Samsung DeX Pad Now Available for Preorder
A desktop experience on your smartphone.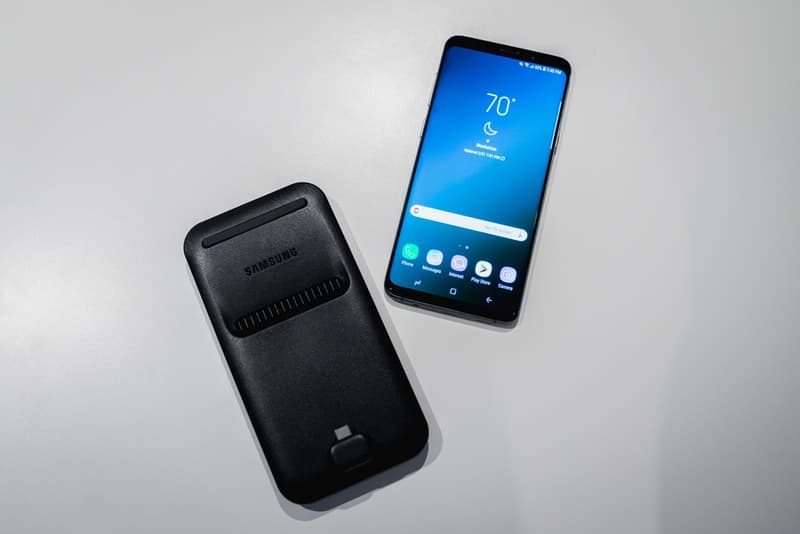 Samsung has announced the DeX Pad is available for preorder in the U.S. starting today. The DeX Pad is a handset add-on that creates a desktop experience with your Galaxy S9 or Galaxy S9+.
The device enables enhanced document editing, full-screen mobile gaming, PC-style multitasking and more. The DeX Pad features HD+ and WQHD (2K) resolutions using its Infinity Display, which can be used as a virtual touchpad. Preorder the DeX Pad for $99.99 USD on Samsung's website, and for a limited time, when you order a Galaxy S9 or Galaxy S9+, receive the add-on for free. The add-on is slated to arrive May 13.
In related news, the iPhone 8 and 8 Plus are now available in red.