A Look Inside Our Legacy's New WORK SHOP Store in London
The Swedish label's second location for the concept.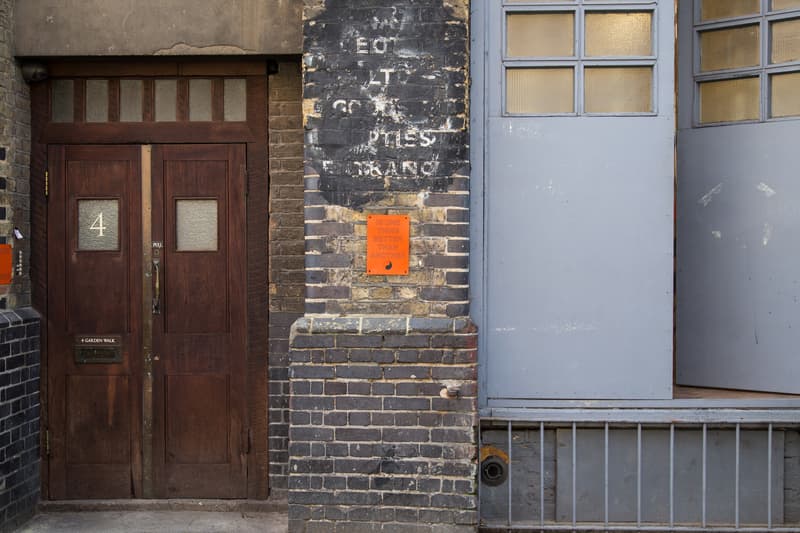 1 of 23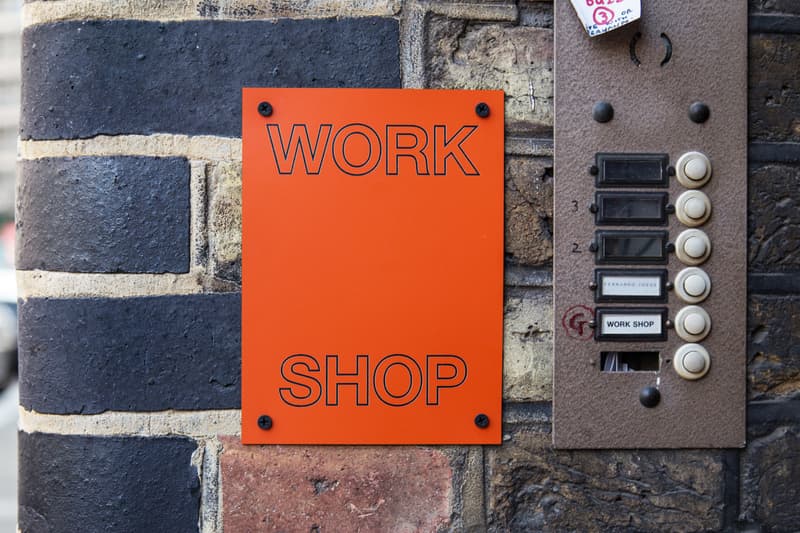 2 of 23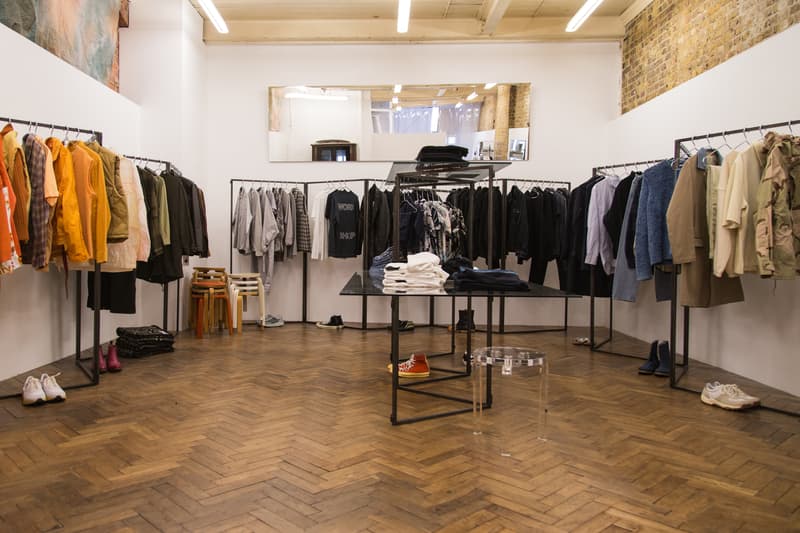 3 of 23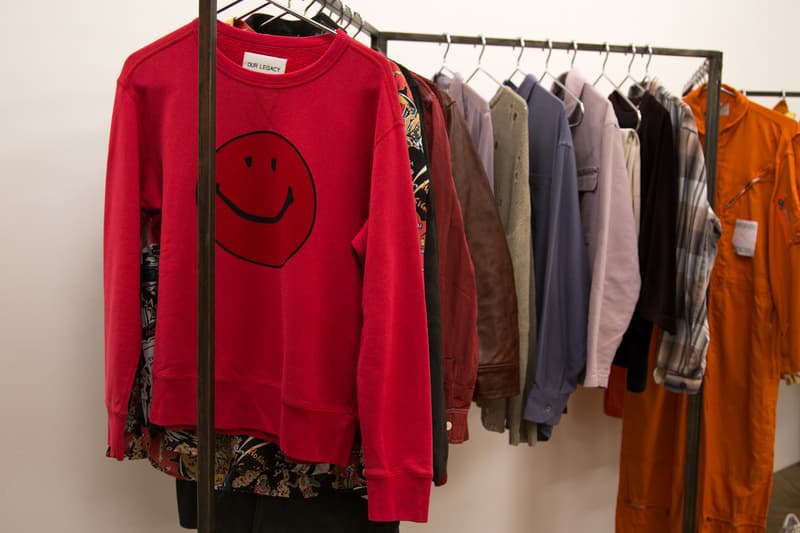 4 of 23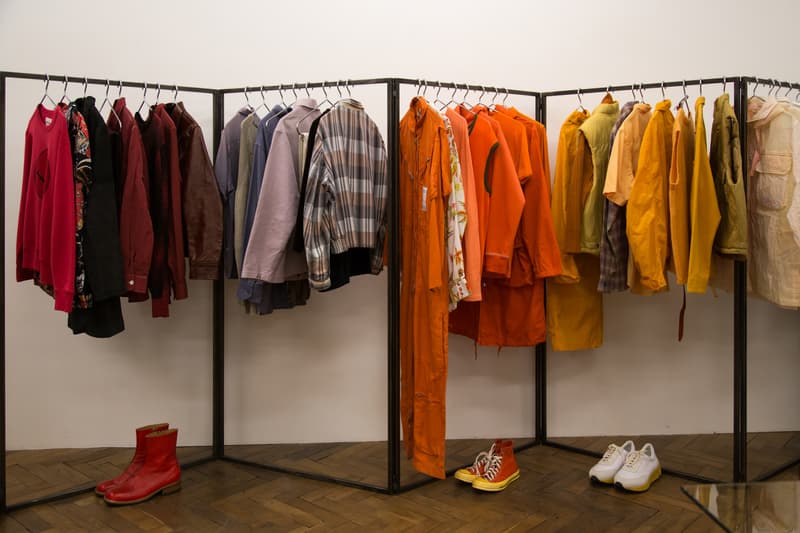 5 of 23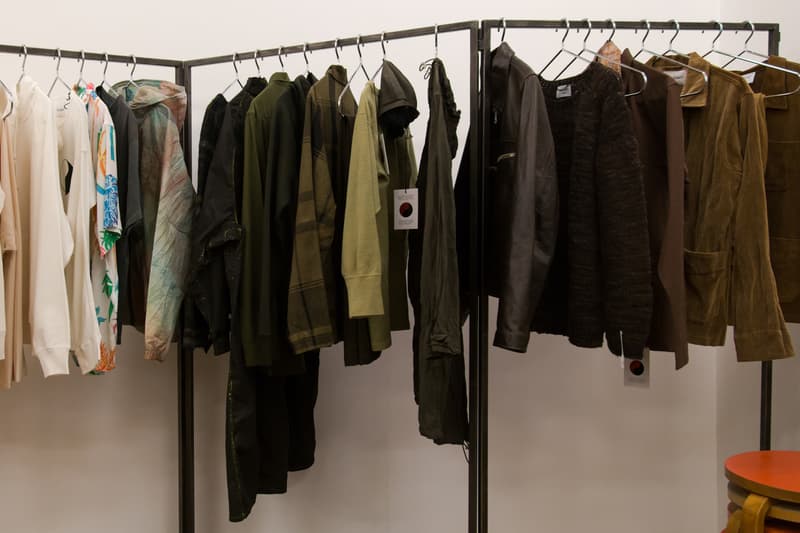 6 of 23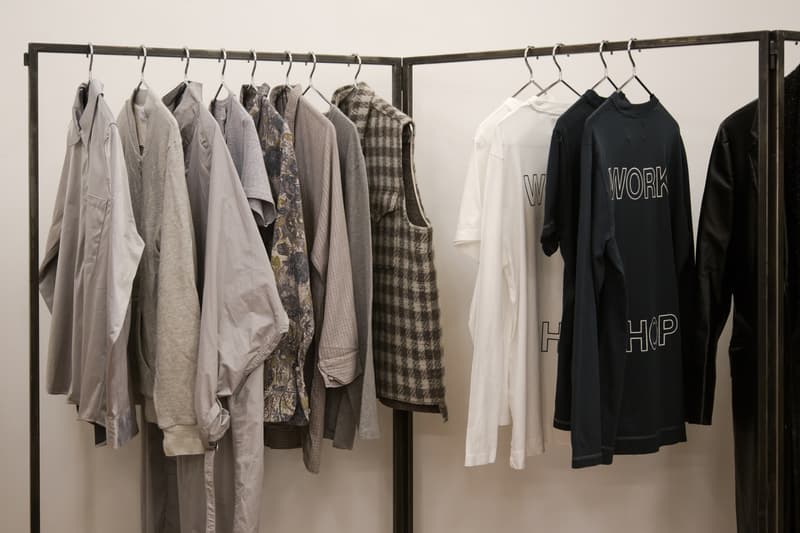 7 of 23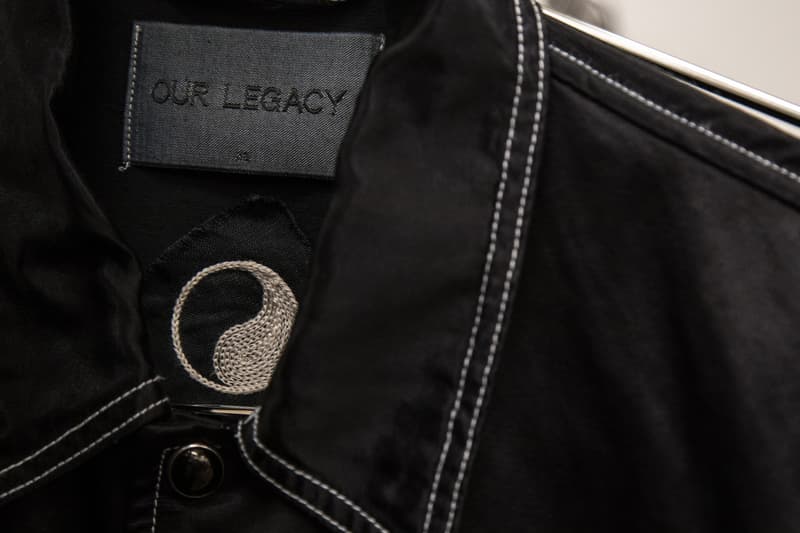 8 of 23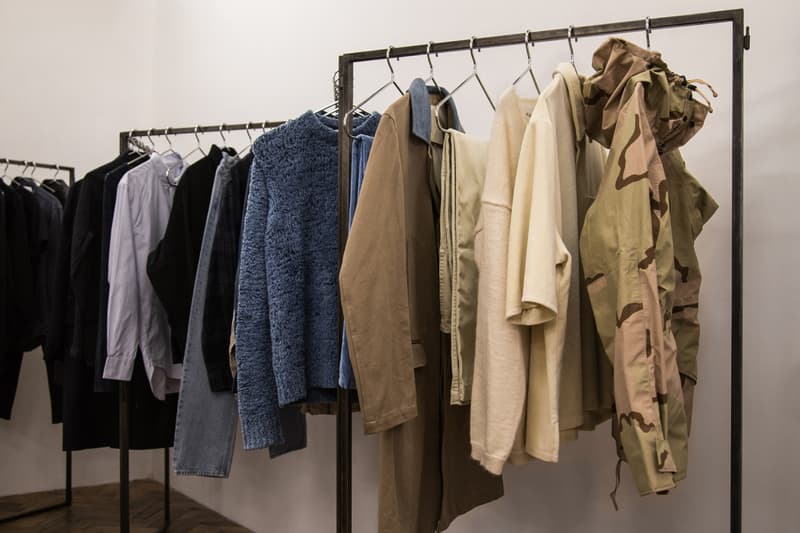 9 of 23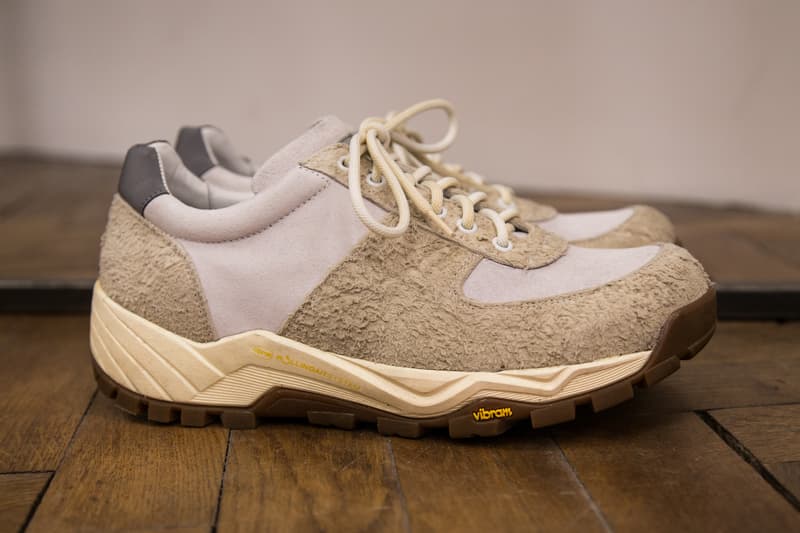 10 of 23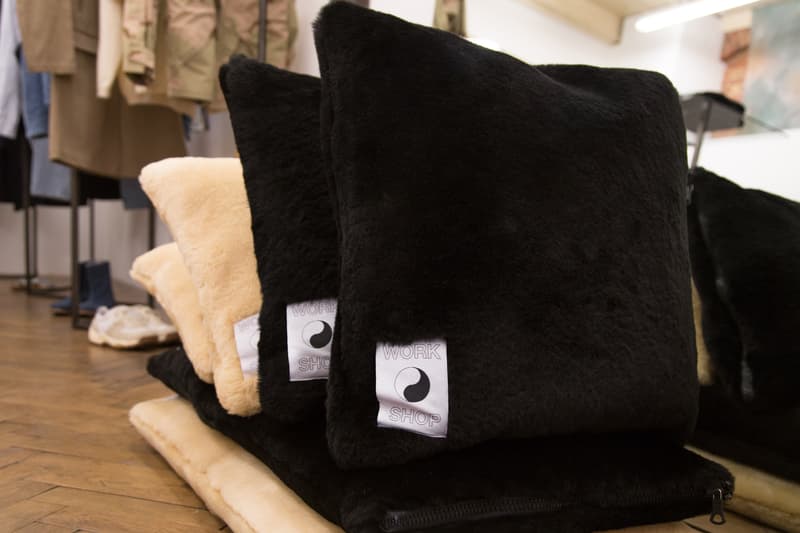 11 of 23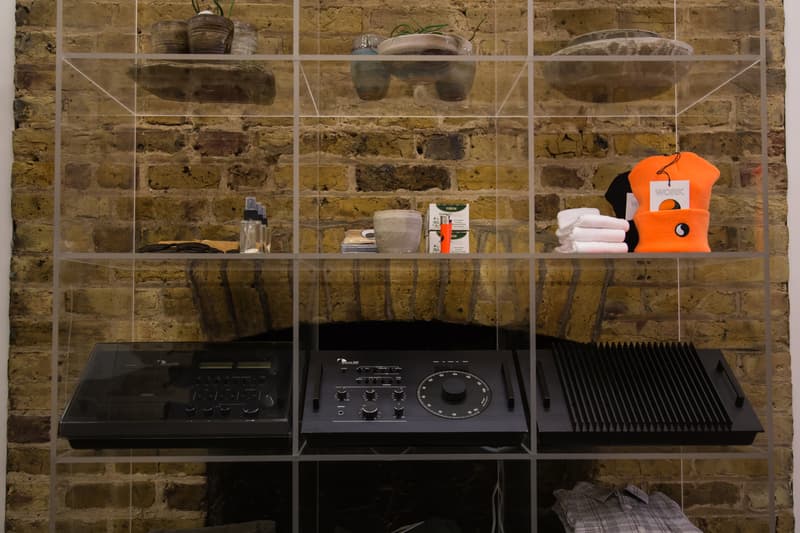 12 of 23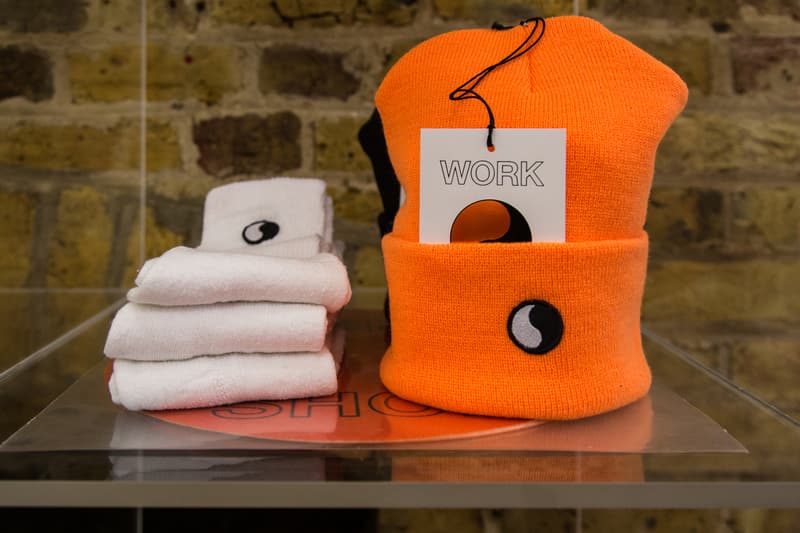 13 of 23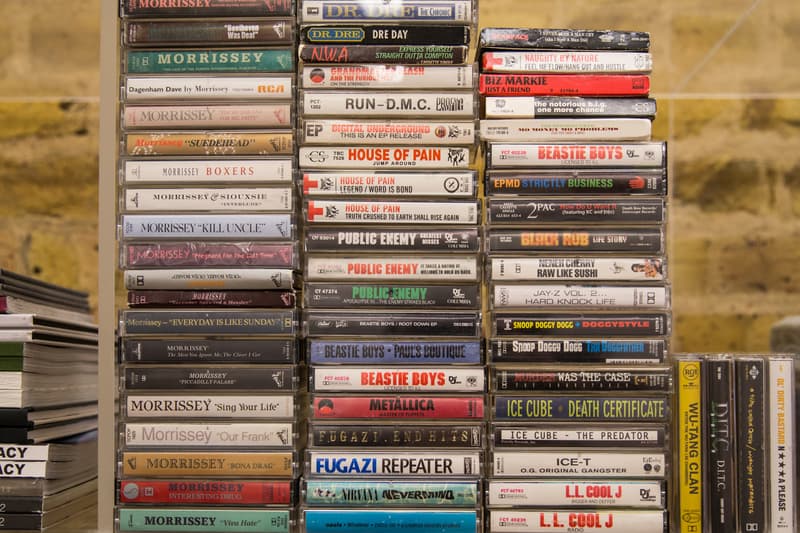 14 of 23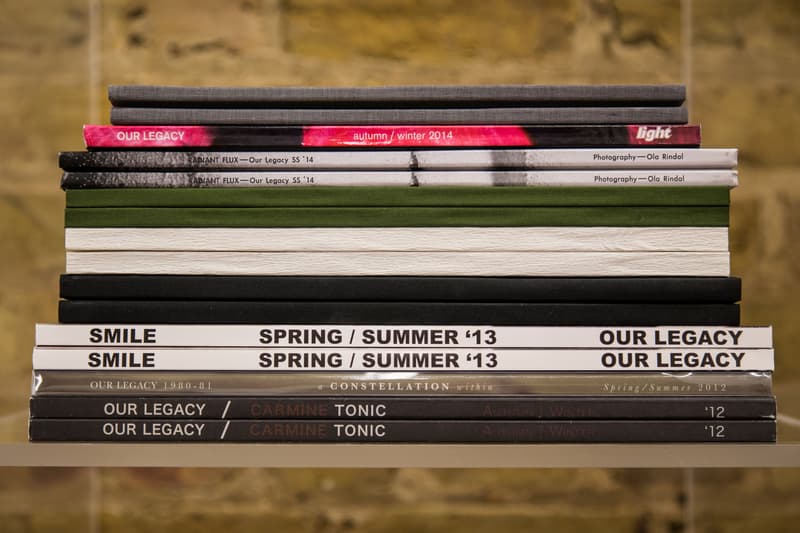 15 of 23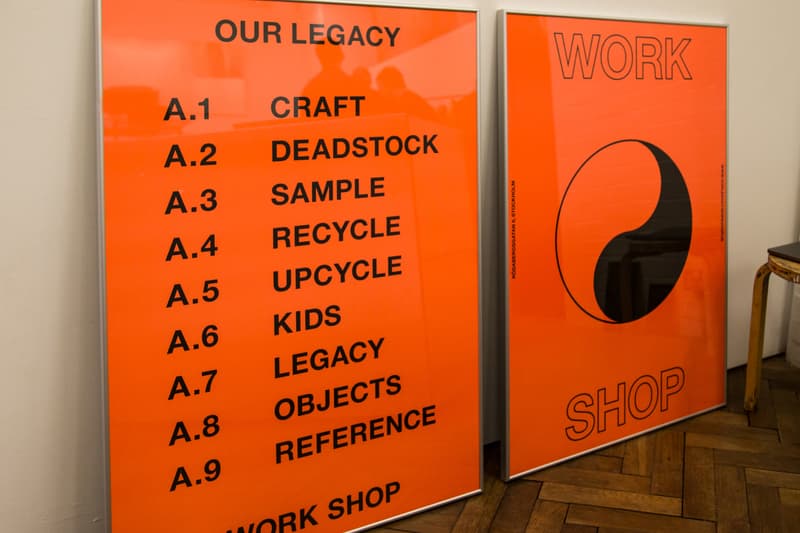 16 of 23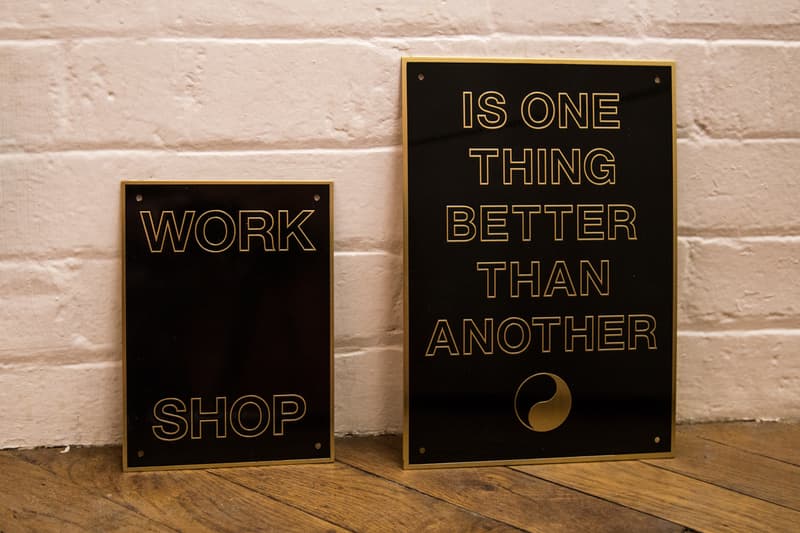 17 of 23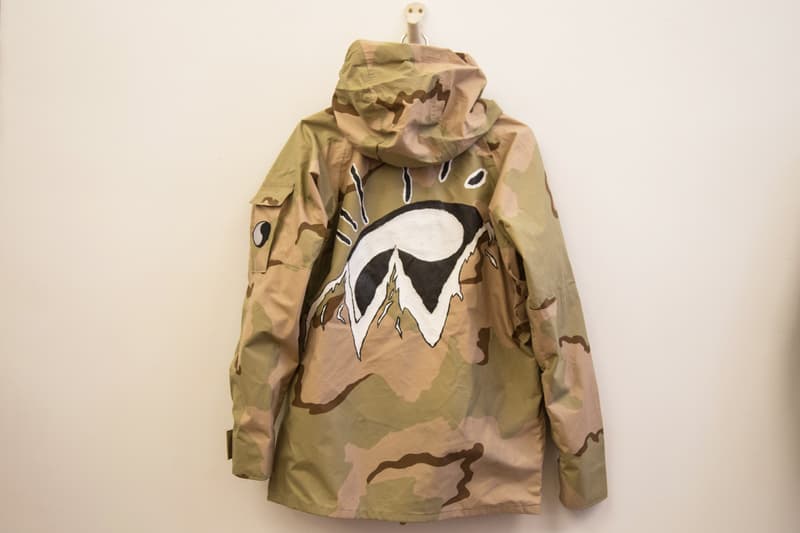 18 of 23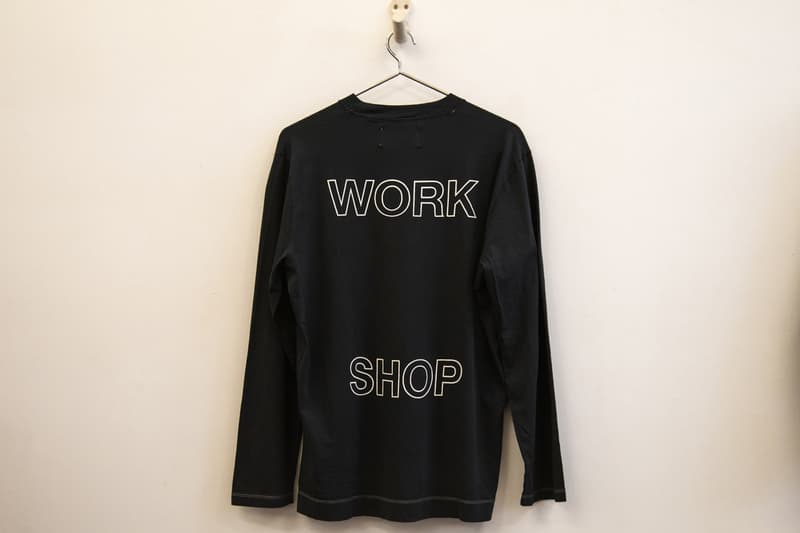 19 of 23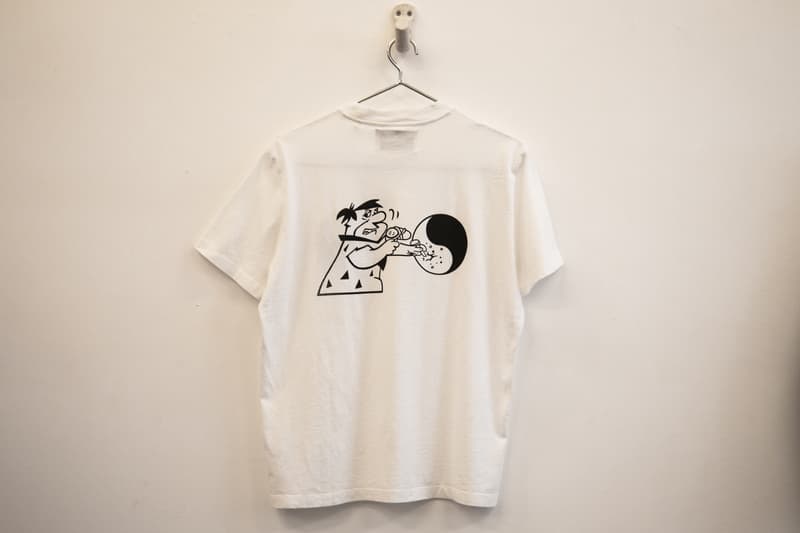 20 of 23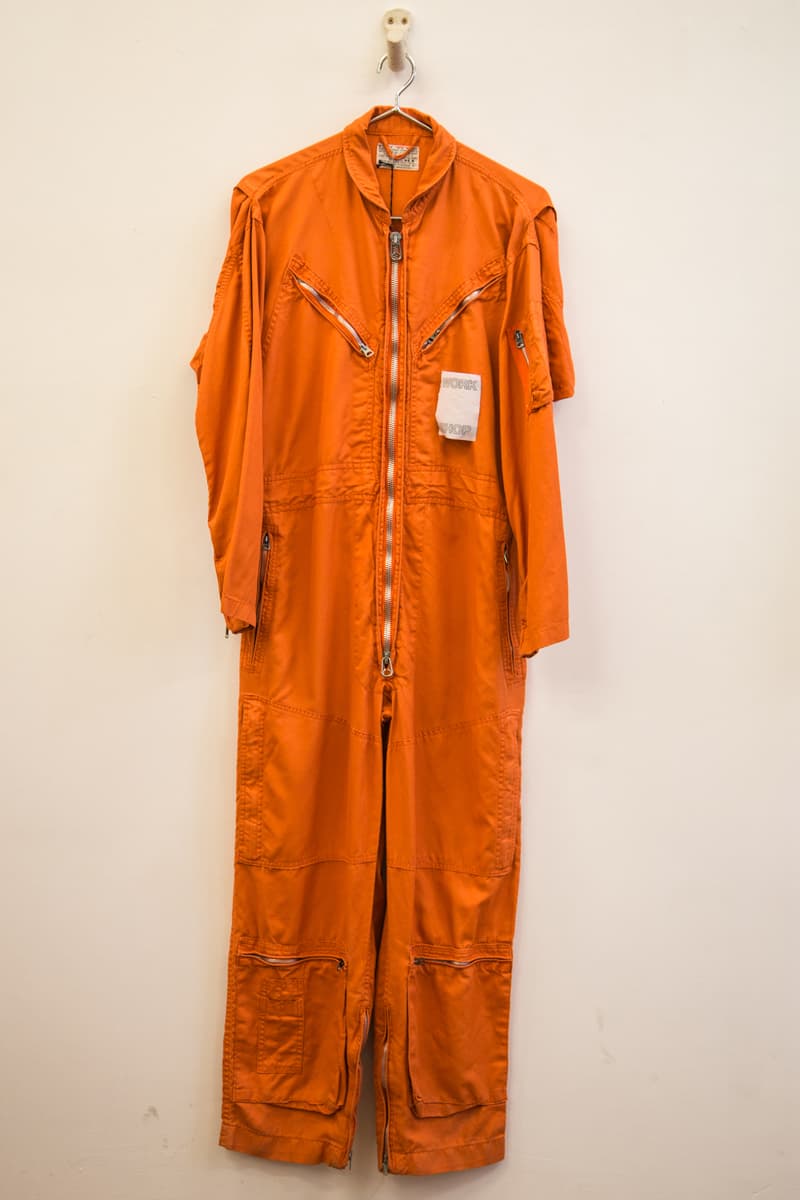 21 of 23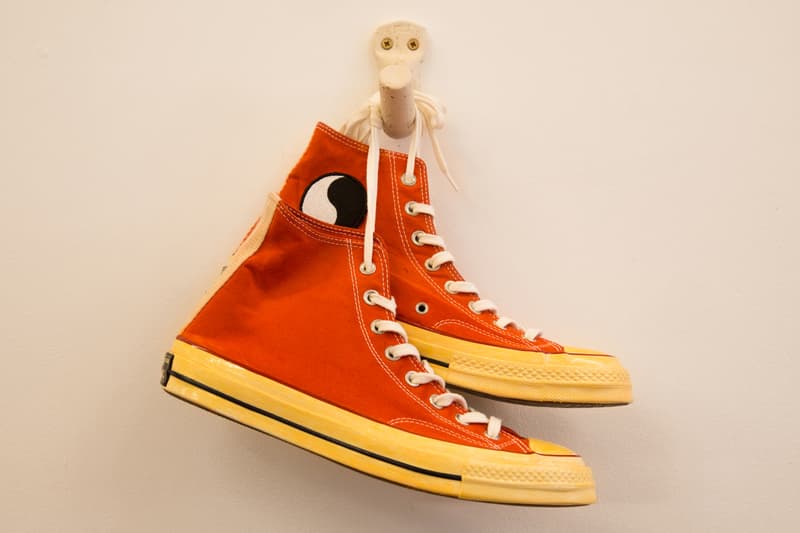 22 of 23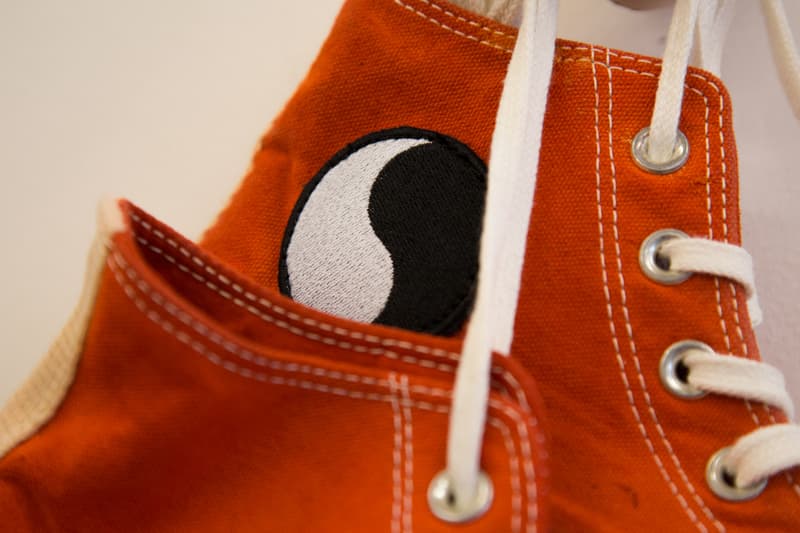 23 of 23
After selling some WORK SHOP pieces at its recent L.A. pop-up, Swedish label Our Legacy has expanded the concept to a new location in London. Until now, the recycled, upcycled and craft pieces had only been available from the original WORK SHOP space in Stockholm.
Visitors can only gain access to the new space — in London's Shoreditch – by ringing the buzzer, with little outside indication of the store's location apart from two small orange plaques. The store features all nine categories from the WORK SHOP concept (craft, deadstock, samples, recycle, upcycle, kids, legacy, objects, reference), meaning that customized piece from previous collections sit alongside furniture — including shearling cushions — and items that have inspired the label.
Stand out pieces available in the new space include reworked Converse Chuck Taylor '70s, which have been overdyed and had the ying and yang logo added, as well as graphic bootleg tees and even a customized orange boiler suit. Take a look around the space above, with the various pieces available exclusively from the new London location.
To find out more about Our Legacy's WORK SHOP project, check out our interview with co-founder Jockum Hallinn about the concept.
Our Legacy WORK SHOP
4 Garden Walk,
EC2A 3EQ