UPDATE: Apple Introduces iPhone 8 and 8 Plus (PRODUCT)RED
Confirmed today.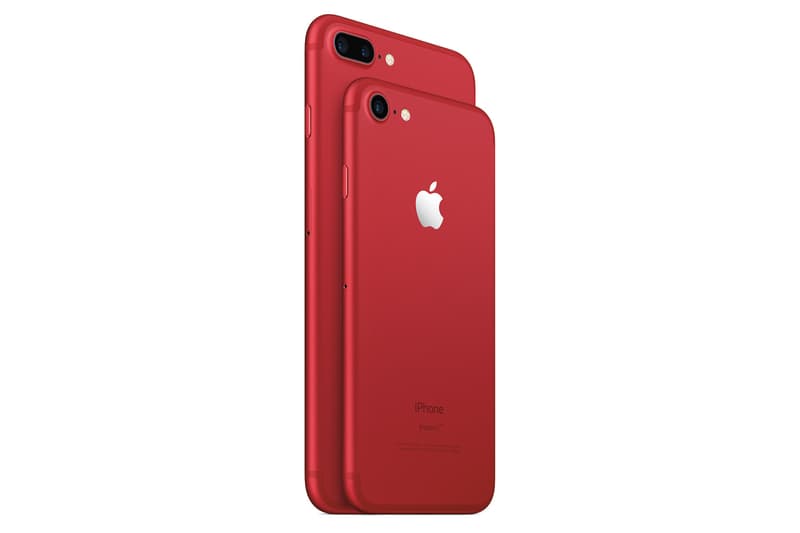 UPDATE: Apple has officially announced the launch of the (PRODUCT)RED iPhone 8 and 8 Plus special edition phones. They will be available for pre-order on April 10 and will be available online and in stores from April 13.
It has been reported that Apple will be continuing its collaboration with (PRODUCT)RED, the group dedicated to combating HIV & AIDS, by releasing a new colorway of the iPhone 8 and 8 Plus. The reports came from MacRumors, who spotted the announcement on a memo sent from Virgin Mobile. The phones have a pre-order date of April 9, and there was no mention of an iPhone X edition.
Apple recently unveiled some disappointing news about the new Mac Pro, which is now set for a 2019 release. The computer was originally set for a release this year, with the company stating that the move had "larger fiscal reasoning behind it." This means that the brand is looking to turn a profit before this new product arrives, as well as ensuring to shape the system to the needs of the consumer.