Apple to Release All-New Mac Pro in 2019
The Mac for professionals won't arrive this year after all.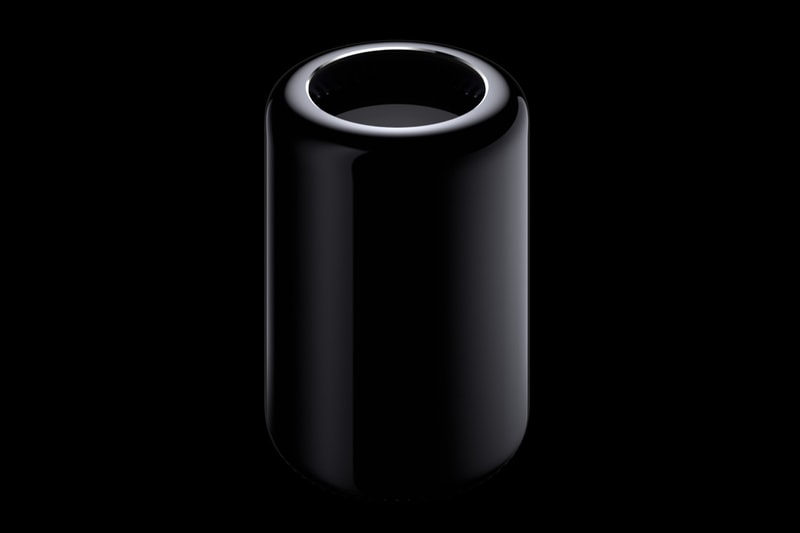 Apple has revealed that its redesigned modular Mac Pro workstation is slated to debut next year — instead of in 2018 — for customers who were holding off buying an iMac Pro. Apple clarified that its transparency with the release window has "larger fiscal reasoning behind it," as the company looks to turn a profit before its new product arrives. The company intends to shape the upcoming system to meet the needs of its target audiences.
Apple has created a Pro Workflow Team to optimize hardware and software, which include creatives in 3D animation, music, video editing and visual effects. The team is also listening to outside pro consumers like Adobe and other developers that use Apple hardware and software for film editing, animation and graphic design.
In related news, Apple is set to ditch Intel chips in 2020.