'Game of Thrones' Season 8 Has a Battle Scene That Took 55 Nights to Film
The longest shoot in series history.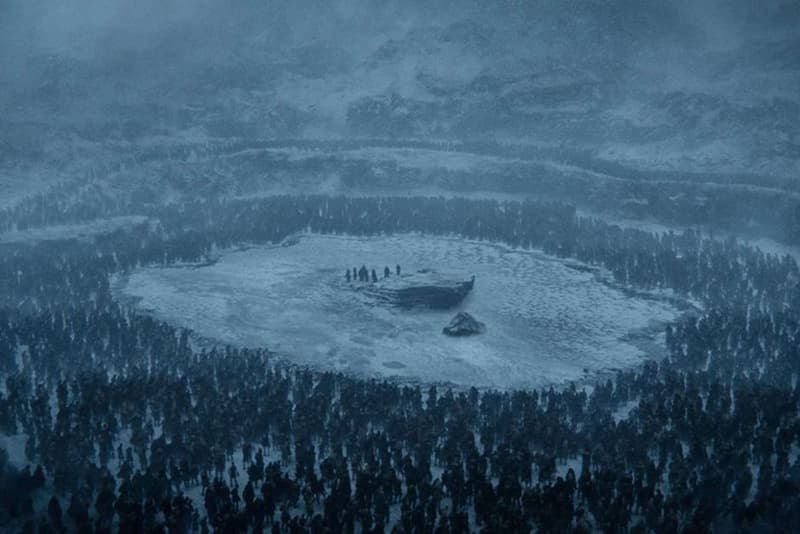 Although Game of Thrones is already known for its high production value, the HBO series is looking to turn things up a notch according to a leaked thank you note.
According to the note posted on Instagram by assistant director Jonathan Quinlan, the cast and crew of GoT recently wrapped a 55-consecutive-night shoot of a massive season 8 battle. The now removed post reveals that the shoot took place in three separate locations and assures that fans are in for something never done before. With the season eight battle taking more than double the amount of time it took to film previous seasons large-scale scenes, the thank you note from "The Producer Types" directed to the "Night Dragons" for all their hard work is definitely fitting.
Take a look at the thank you note below and let us know if you are excited about season eight of Game of Thrones.
In other news, the Game of Thrones showrunners are set to helm a new series of Star Wars films.