'Black Panther' Tops 'Titanic' as Third Top-Grossing Film in America
There's no stopping.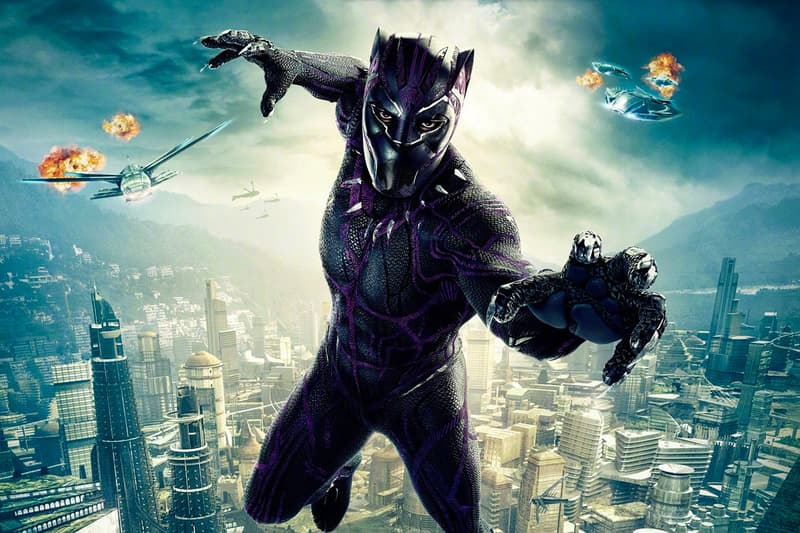 Just a few days ago, Black Panther became the first movie to be publicly screened in Saudia Arabia, ending a 35-year cinema ban. Today, the Marvel superhero film adds another achievement to its growing list by topping James Cameron's Titanic as the third top-grossing film of all time in the North American box office.
Two months after its premiere, Black Panther currently sits at an estimated $665.4 million USD in domestic ticket sales, topping Titanic's epic total of $659.4 million USD, not adjusted for inflation. The Ryan Coogler-directed film ranks behind Star Wars: The Force Awakens at $936.7 million USD and Avatar at $760.5 million USD.
For more entertainment content, watch the new Avengers: Infinity War clip, as well as Chadwick Boseman play SNL's Black Jeopardy as T'Challa.