Nina Daniele Is 2018 'Playboy' Playmate of the Year
The first since Hugh Hefner's passing.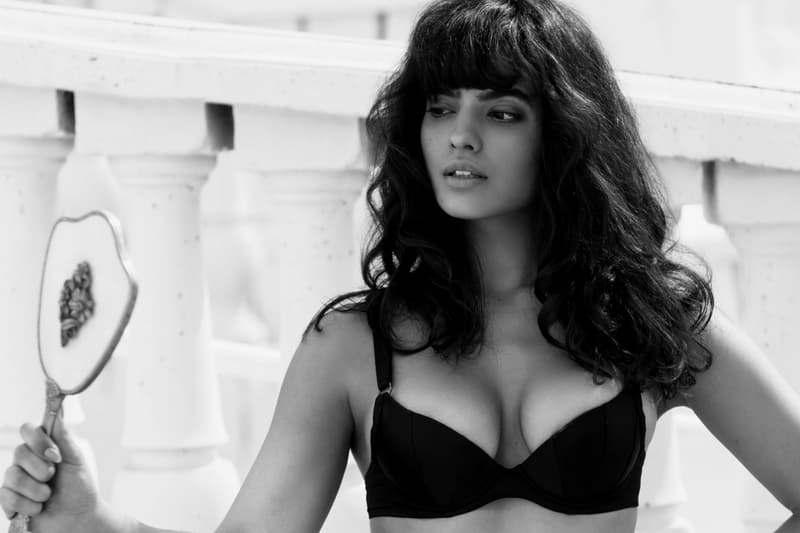 Playboy has revealed its 2018 Playmate of the Year, its first since the passing of founder Hugh Hefner. This year, Bronx native Nina Daniele took the title, and 1958's PMOY Joyce Nizzari sat down to discuss the award and Daniele's life leading up to her time with Playboy.
Daniele spent nearly a decade modeling, but because "the popular look was … Eastern European, androgynous, tall and gaunt," she faced stiff opposition in an already over-crowded industry. She explains that when Playboy gave her an opportunity to be more than a model, it was a revelation: "My first interview was about so much more than the photos; it was all about "Who's Nina?" Later, speculating about the later stages of her career, Daniele notes that she "would still love to teach young people, but not from within a school environment." For now, however, she's happy to stay with Playboy: "I've been [with Playboy] for only a year, but I feel I actually became part of a family."
Read the entire interview on Playboy's site.
Elsewhere in the world of modeling, the Clermont Twins recently showed off Cam Kirk Studios x OriginalFani® shirts.