'Playboy' Founder Hugh Hefner Has Passed Away
He was 91.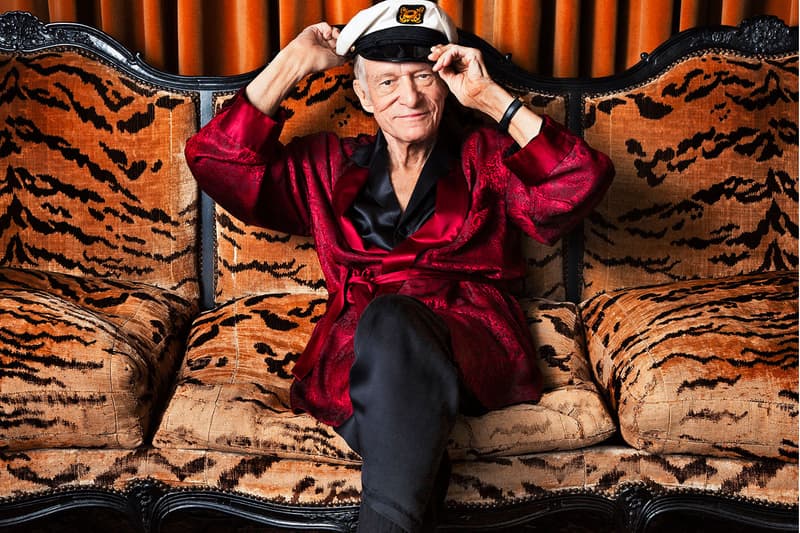 Hugh Hefner, American men's lifestyle businessman who founded Playboy Enterprises, has died at the age of 91 from natural causes in his home, the Playboy Mansion.
Hefner established Playboy magazine in December 1953 with an inaugural issue featuring a nude Marilyn Monroe. Today, the label, and its iconic bunny logo, remains as one of the most recognizable American cultural motifs in media, men's lifestyle, streetwear and beyond.
"My father lived an exceptional and impactful life as a media and cultural pioneer and a leading voice behind some of the most significant social and cultural movements of our time in advocating free speech, civil rights and sexual freedom. He defined a lifestyle and ethos that lie at the heart of the Playboy brand, one of the most recognizable and enduring in history. He will be greatly missed by many, including his wife Crystal, my sister Christie and my brothers David and Marston, and all of us at Playboy Enterprises," said Hugh Hefner's son, Cooper.