Nike's Vice President of Footwear Steps Down Amid Corporate Review
The latest senior resignation from the brand.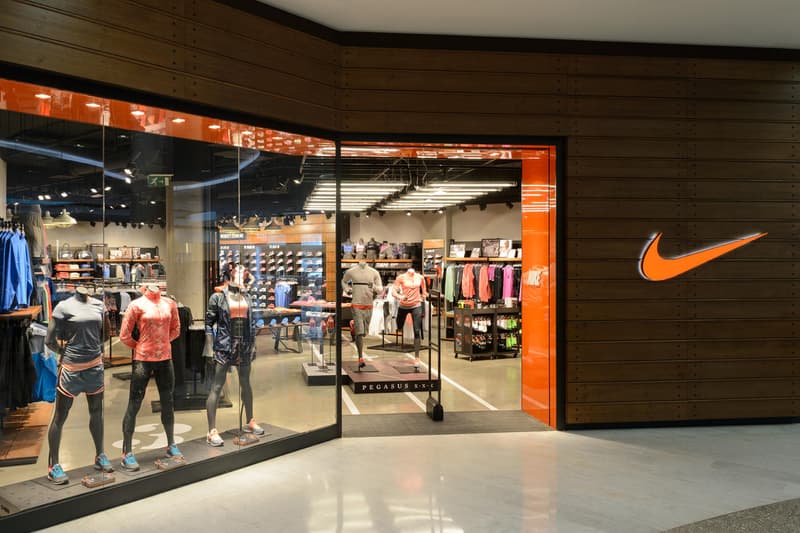 Amid a review of the corporate culture at Nike, the brand's Vice President of Footwear, Greg Thompson, has stepped down from the company. Thompson is the latest senior figure at the company to resign in the scandal, with Antoine Andrews, vice president of diversity and inclusion, Vikrat Singh (North America senior brand director for Basketball) and Daniel Tawiah (vice president of global brand digital marketing innovation) all being forced out.
The string of resignations was triggered by Trevor Edwards, Nike's former president, who stepped down from the company after allegations of inappropriate workplace behavior at the company. These reports led to a widespread review of the culture at the Beaverton-based company.
In other Nike news, the brand recently acquired computer vision company Invertex.