A Premier League Winter Break Could Arrive for 2020
Just ahead of EURO 2020.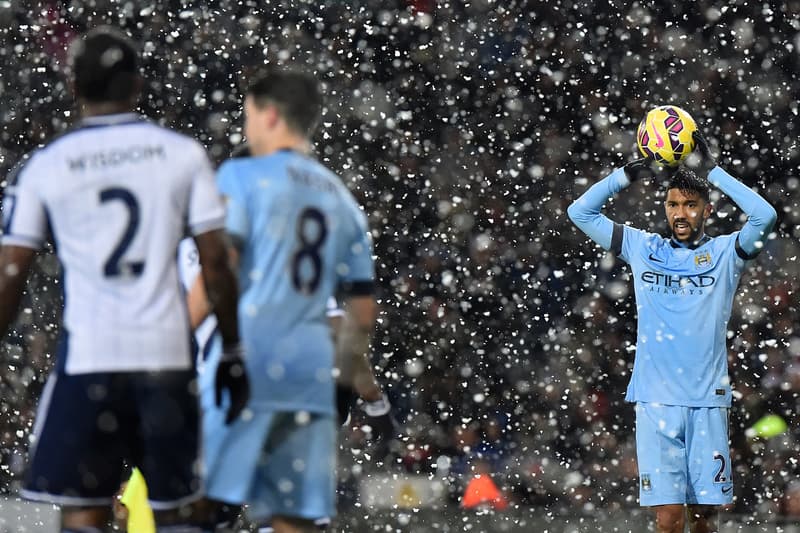 According to BBC Sports the FA, Premier League and EFL are close to an agreement over the introduction of a winter break. Aimed to be in place for 2020, the plan could be announced before the end of the current season.
If agreed on, one round of Premier League matches would be played over two weeks, which is currently pencilled in for January and February of 2020, giving clubs a break from league action; this would ensure games could be staggered and televised on each weekend during the aforementioned date.
The Football Association council talked about the move on Wednesday after reaching a deal to play the FA Cup fifth round in midweek without replays. In return, the FA Cup fifth round will be played in midweek, with extra-time and penalties replacing replays.
The break, which would only be for Premier League clubs, would not affect Christmas or New Year fixtures. Players on break from league action will also be allowed to travel abroad for training camps. Stay tuned for further details.
In case you've missed it, FIFA reportedly receives $25 billion USD bid to control two tournaments.