Converse's Chief Marketing Officer Leaves for Supreme
Nike Sportswear's ex-senior brand director will replace his role.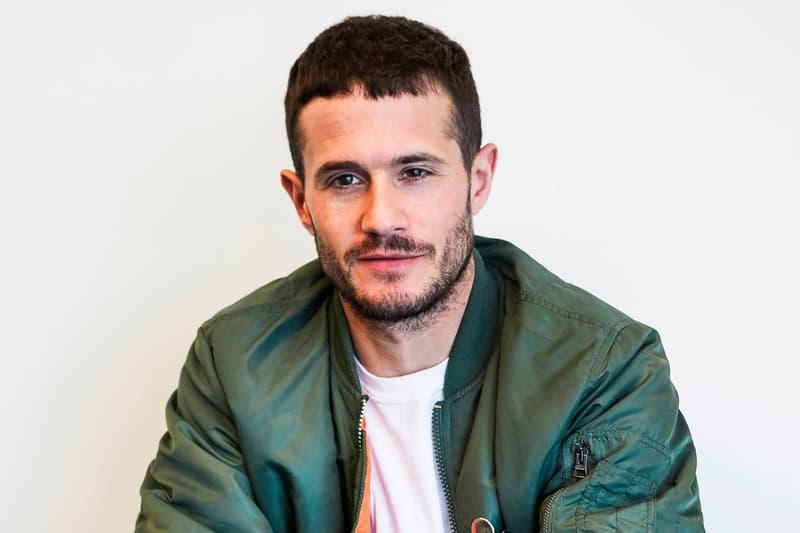 Following recent news of Nike employees leaving the brand amidst ongoing reports of inappropriate workplace behavior, it has now come to light that Nike's chief marketing officer for Converse, Julien Cahn, is leaving his post to work for Supreme.
However, according to Bloomberg, Cahn's move is not related to Nike's recent internal review of misconduct, having resigned from Converse earlier this year for a marketing role at the James Jebbia-helmed brand. Cahn was once a senior marketing director at Nike and was promoted to his position at Converse in 2016.
Sophie Bambuck replaces Cahn and arrives from serving Nike since 2008 — her senior brand director role encompassed Nike Sportswear responsibilities in Europe, the Middle East and Africa.
Several executives have left Nike including Trevor Edwards, who was one of the favorites to succeed Chief Executive Officer Mark Parker, along with Vikrant Singh, North America senior brand director for Nike Basketball, and Daniel Tawiah, vice president of global brand digital marketing innovation — Converse confirms Cahn's departure is unrelated.
In November of last year, Nike Design Director Ken Link left the company for rivals adidas.