Instagram Stories Now Allows Sharing of Multiple Photos & Videos at Once on Android
Another addition to the popular social media platform.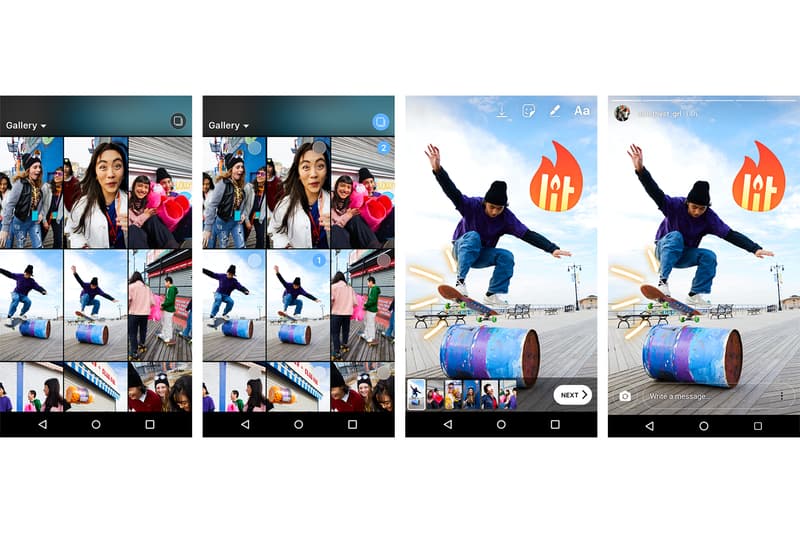 Instagram is now letting Instagram Stories users upload multiple photographs and videos at once. As the company revealed during an official statement and blog post, Instagram hopes to simplify and expedite the entire range of processes that bring Stories to life.
"You'll now be able to upload multiple photos and videos to your story all at once," reads Instagram's write-up. "Whether you want to preview your entire story to make sure it's just right or you're waiting for a strong connection to upload all of your photos and videos from the day, it's now faster and easier than ever to share to your story after the moment has passed."
Elsewhere, Instagram introduced another new feature. "It's also now faster to find the right place when adding the location sticker to a photo or video you're uploading to your story," the company's blog adds. "Now, when you're sitting at lunch daydreaming about last weekend at the beach and you decide to share a photo, the location sticker will suggest places from near where your media was captured — making it easier to tag that great taco spot, even if you didn't exactly remember what it was called.
Log into your Instagram account now to check out the new additions.
Earlier today, news surfaced regarding Instagram's move to "allow its users to download their data."