Bon Iver Has Been Debuting New Songs at Recent Shows
One of the tracks also features Allan Kingdom.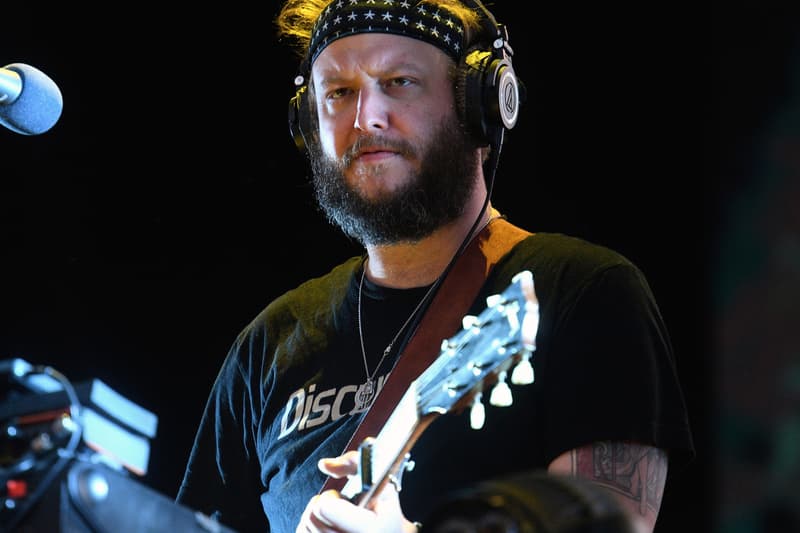 In recent weeks, Bon Iver architect Justin Vernon has been working with Uri Sands' Minnesota performance collective TU Dance on "Come Through." The special live composition features all-new, original Vernon/Bon Iver music as its soundtrack, and footage of the act is starting to surface online.
As Complex notes, several new clips posted to various social media accounts appear to feature new Vernon songs; one of the records is labeled "I Can Hear Crying," and another features a contribution from genre-bending artist Allan Kingdom. While Vernon's camp has yet to share any official details concerning the aforementioned soundtrack's release, the new pieces of music can be checked out below. For those looking to hear these songs live, check out the remaining dates on Bon Iver's current tour.
Back in February, Bon Iver dug deep into his vaults — ten years, to be exact — to liberate a previously-unreleased track titled "Hayward, WI."
bon iver and the tu dance company pic.twitter.com/JOn2Xv4uVk

— Wamblí Okas'a Wíŋ (@ravenzieglerrr) April 21, 2018
bon iver and the tu dance company pic.twitter.com/JOn2Xv4uVk

— Wamblí Okas'a Wíŋ (@ravenzieglerrr) April 21, 2018