Kanye West Parts Ways With Manager Scooter Braun
The latest in the Kanye saga.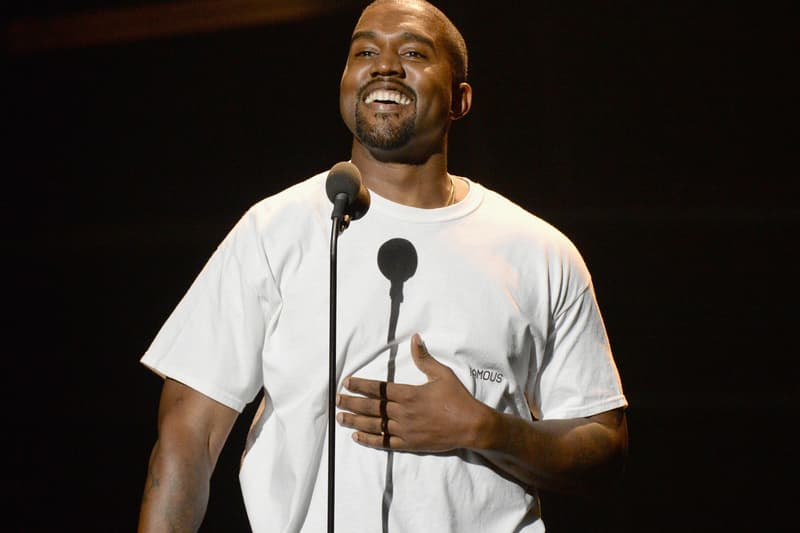 At this point we might as well call it "Kanye Week" as the rapper/entrepreneur/husband came out of social media exile and has fired off tweets and announcements left and right. The latest installment in this saga has manifest itself in the news that Kanye West and his manager Scooter Braun will be parting ways. Braun has been managing and working with 'Ye since March 2016. It's being reported by Billboard that the two will part ways as "a management client, though the two men's companies will continue to work together" — SB Projects will still work with Yeezy.
This move according to a Billboard source is part of West's strategy to "leave the traditional music business" and move all operational aspects in-house. We will have to wait and see the long term outcome of the move and how it will pan out.
For those who were living under a rock the last few days, here's a summary of Kanye news: previously unseen YEEZY 350 render, unreleased YEEZY 950 boot design, future Family Feud contestant, new book on the way, release date for his new solo album and collab with Kid Cudi, release date of Pusha T and Teyana Taylor albums, YEEZY 451 prototype reveal, YEEZY BOOST 700 "Frozen Yellow" reveal, additional YEEZY office locations, announcement he's producing Nas's next album, and saying "I love Donald Trump" to Hot 97 leading to "Keep America Great" posters.