Nick Young Talks Drake to adidas, His Most Hated Brand and More With Grailed
"Swaggy P" hints that Drizzy's move to the Three Stripes is more than a rumor.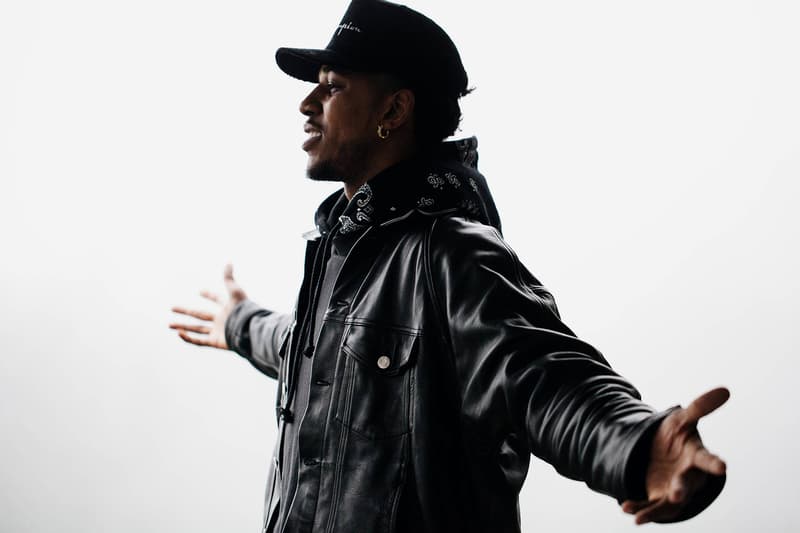 1 of 5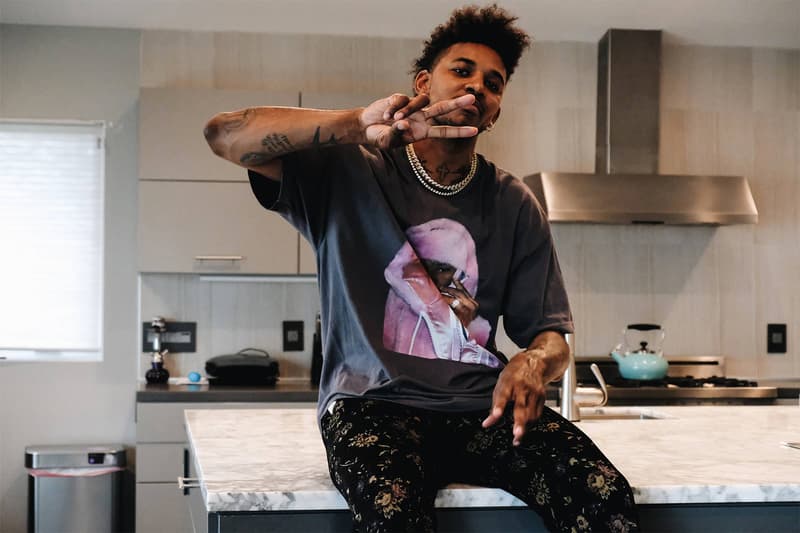 2 of 5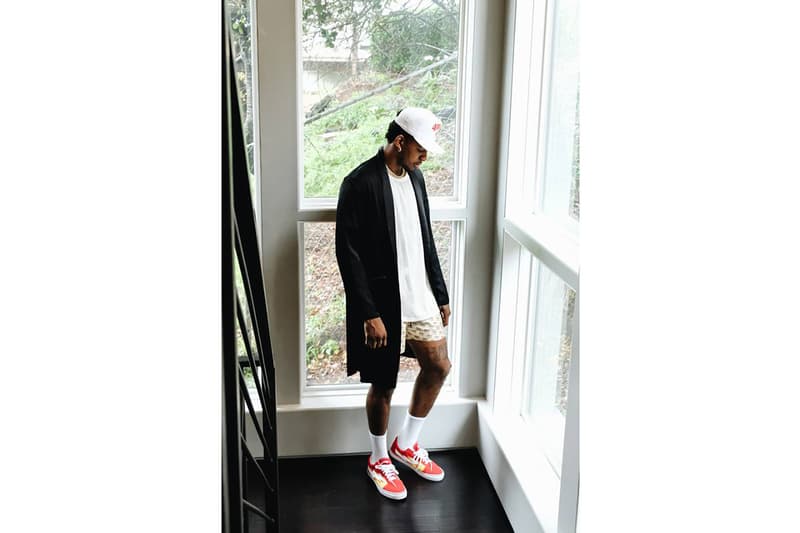 3 of 5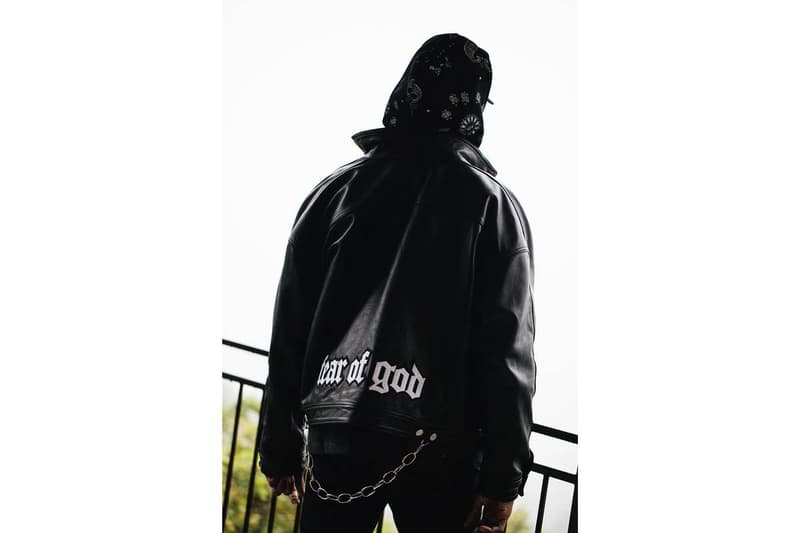 4 of 5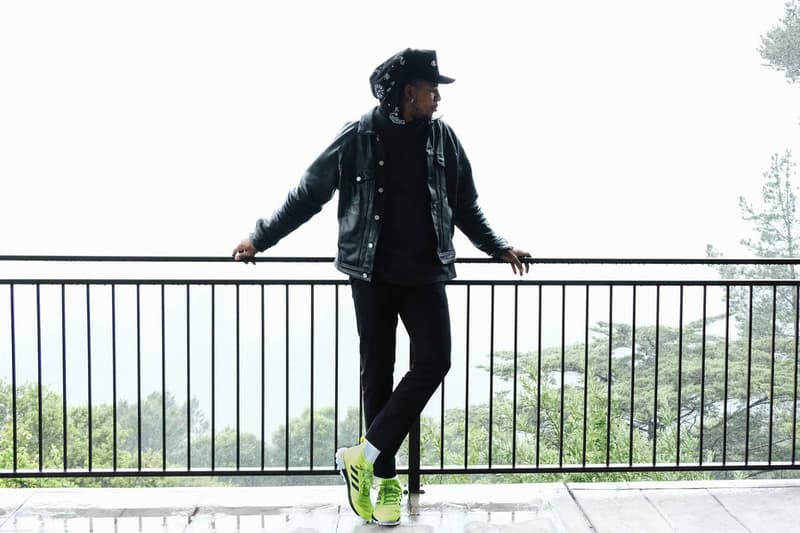 5 of 5
Ahead of the first round of this year's NBA Playoffs, Grailed linked up with Nick Young of the Golden State Warriors. Widely known as "Swaggy P," he's already planning ahead of time just in case the Warriors snag another NBA Championship. The confident yet comical fashion-forward star chats about his Most Hated clothing line plus the growth of his style — from purchasing $1,000 USD jeans during his tenure at USC to Gilbert Arenas destroying a pair of expensive shades as a part of his rookie hazing. Young also discusses some of his fashion influences in addition to the reason he left Nike for adidas, as well as Drake's potential jump from Jordan Brand to the Three Stripes.
Take a look at some of the conversation below. You can read the full interview on Grailed.
You're an adidas guy. What do you think of the lifestyle stuff adidas is dropping?
It's dope. Hopefully we get Drake so he can add some OVO's. Shout out to Drake. Come on over to the team.

I've heard a lot of rumors about that…
Yeah, I've seen him with the Yeezys on. That's a big win. Nike's been killing it, but now we've got Kanye, we're about to have Drake, you got Gosha, we got Stan Smith, we got Raf.

Is there going to be a Swaggy P signature sneaker?
Swaggy P lifestyles coming out. That's why I came over because adidas gets it. I wasn't just another player, ya know? They gave me a P.E. shoe. They put it in stores, a basketball shoe. I didn't really want that, but I'll take what I can get [laughs]. But now we're talking about doing lifestyle, doing a whole Most Hated collab. adidas is really just killing all the lifestyle stuff. They got commercials with Playboi Carti and Young Thug, and A$AP Ferg. I was in that commercial. Shout out the adidas team.

It's a strong roster right now. You could argue that maybe Adidas is like the Golden State Warriors of this lifestyle shit, right?
For sure. OVO, Yeezy, Swaggy. That's crazy.

Okay, on the flip side, what designers are you actually really feeling right now?
Most Hated [laughs]. I would say Virgil. Just the fact that he went to LV. It's going to be dope. I think the Nike x Off-White collab pimped him out. Him going to Louis Vuitton, that's big. Needles is pretty dope. Another brand that's cool, but I don't know why it's that expensive, is Mastermind.