Nike's "Brothers of the World" Event Celebrates Football
With the sport's iconic jersey.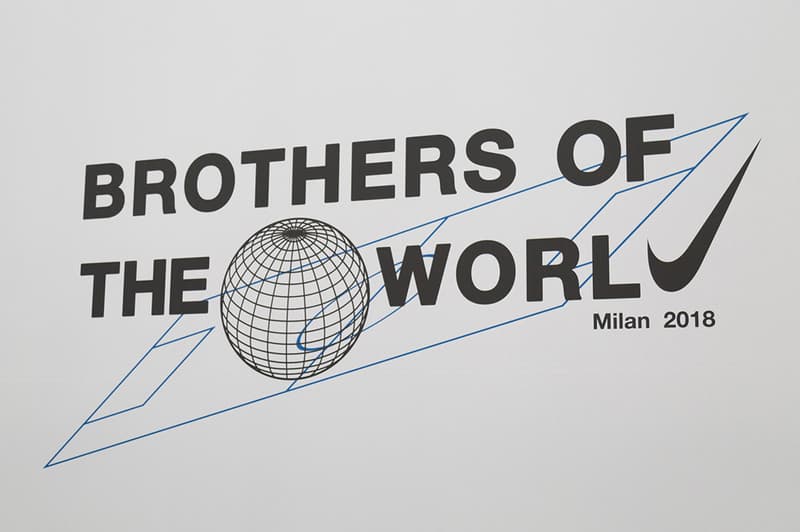 1 of 19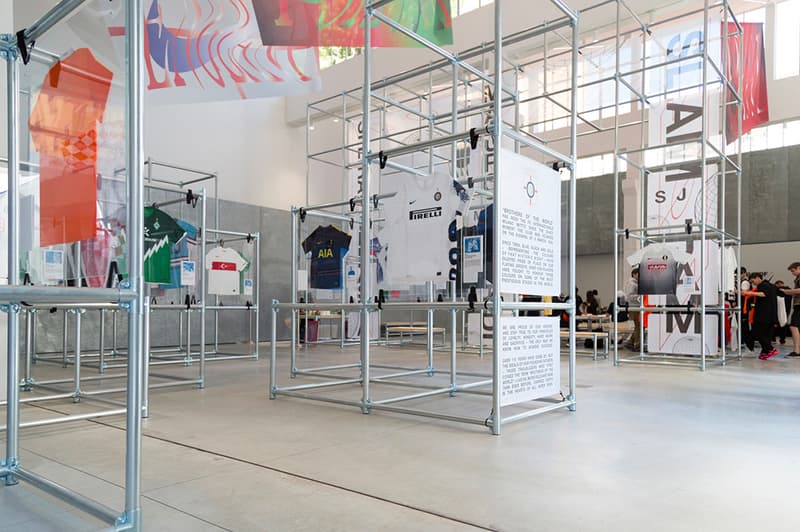 2 of 19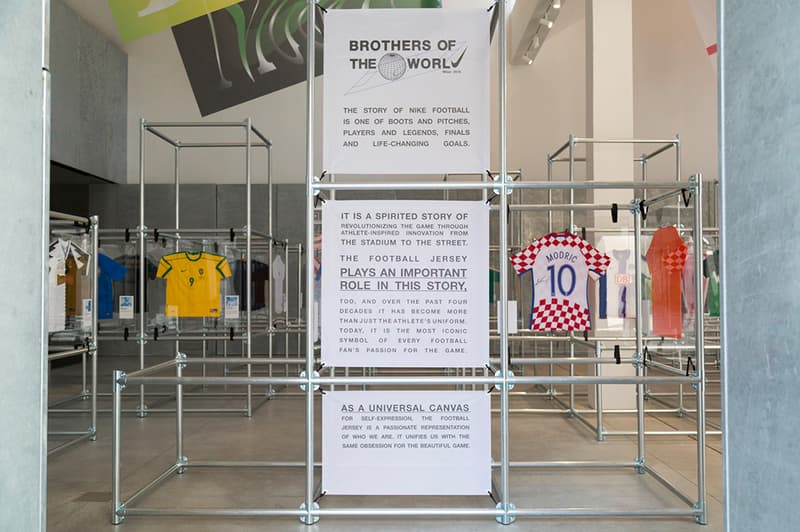 3 of 19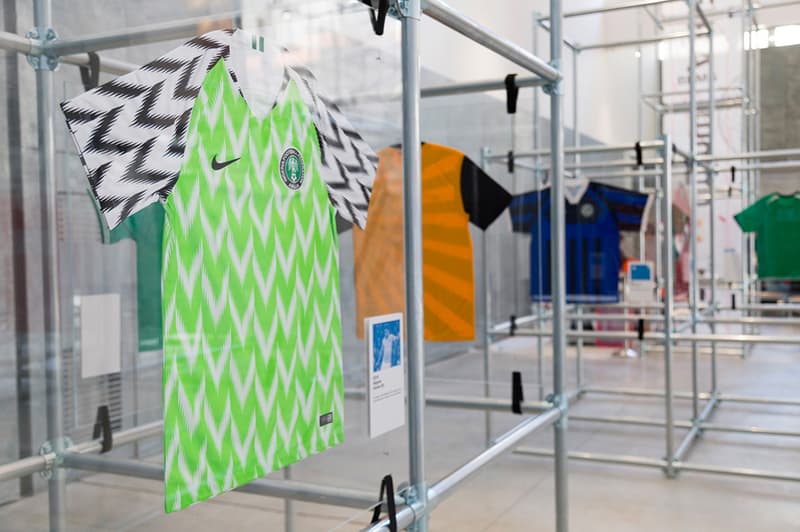 4 of 19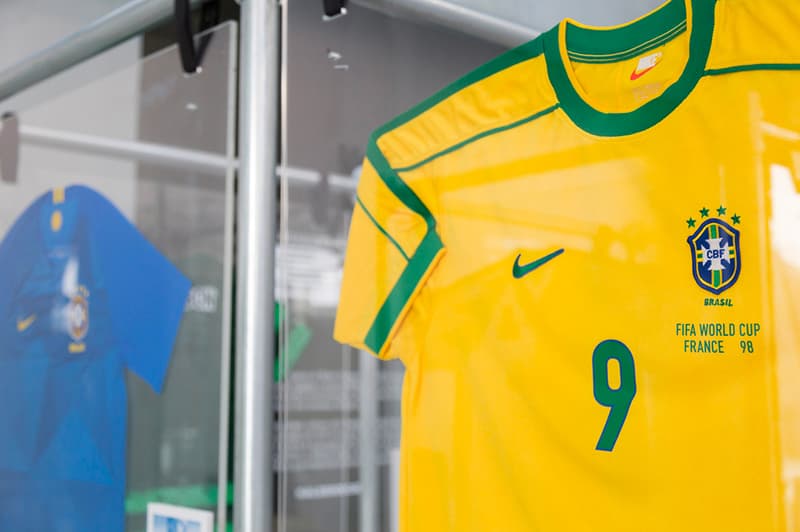 5 of 19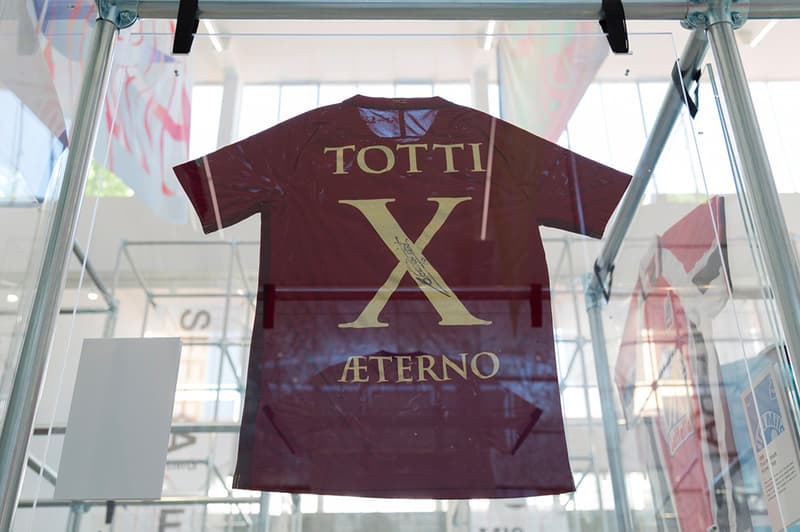 6 of 19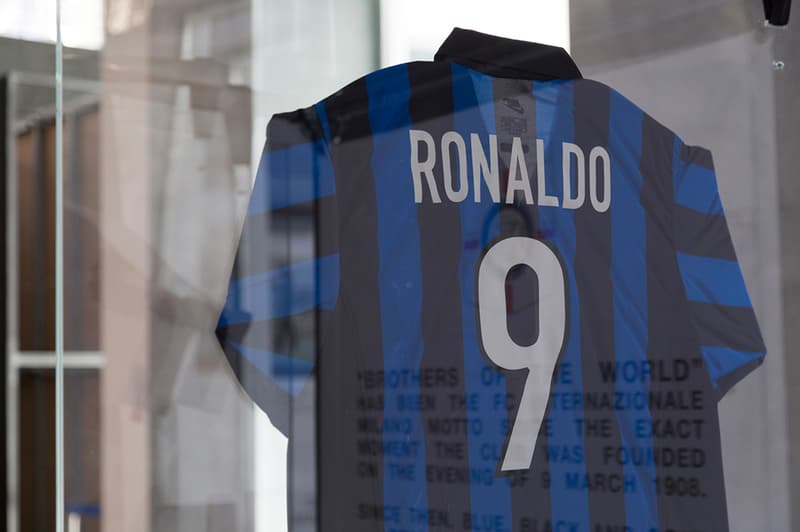 7 of 19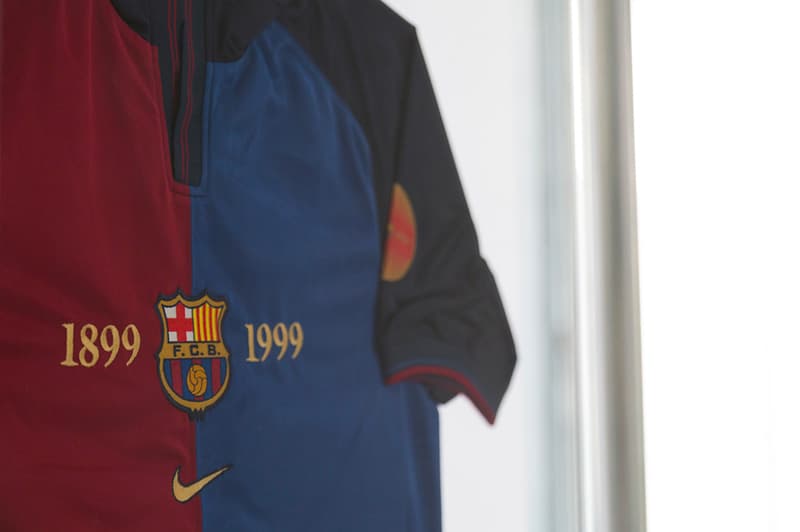 8 of 19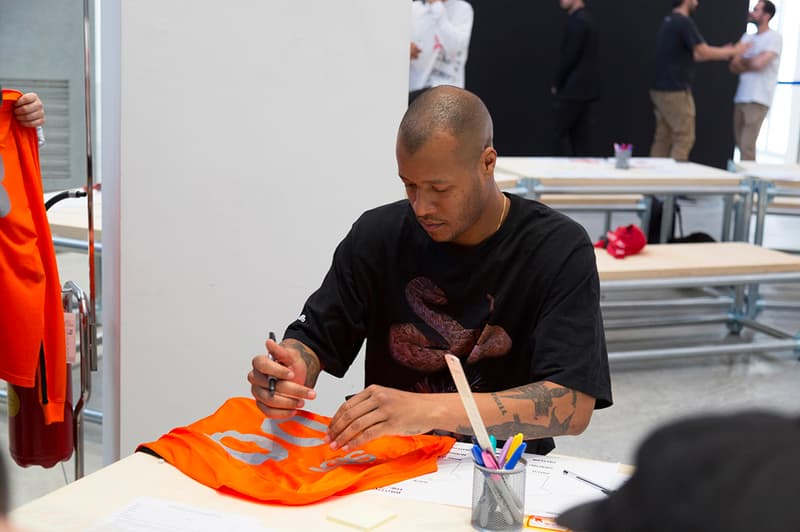 9 of 19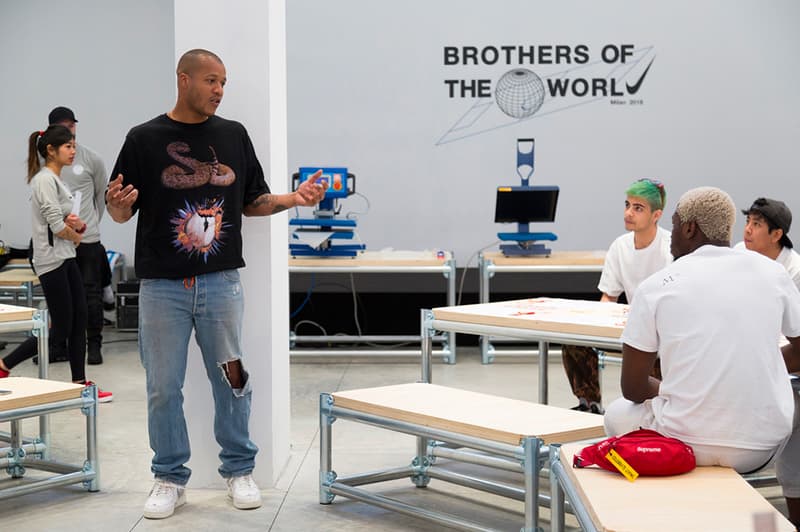 10 of 19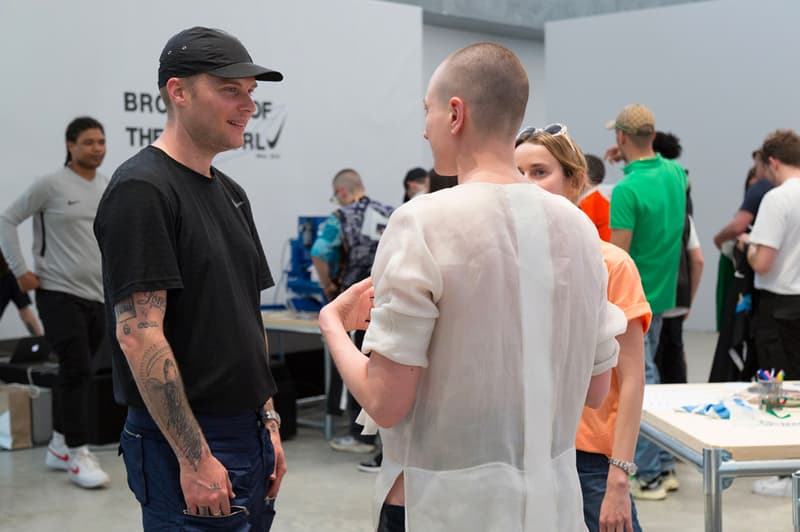 11 of 19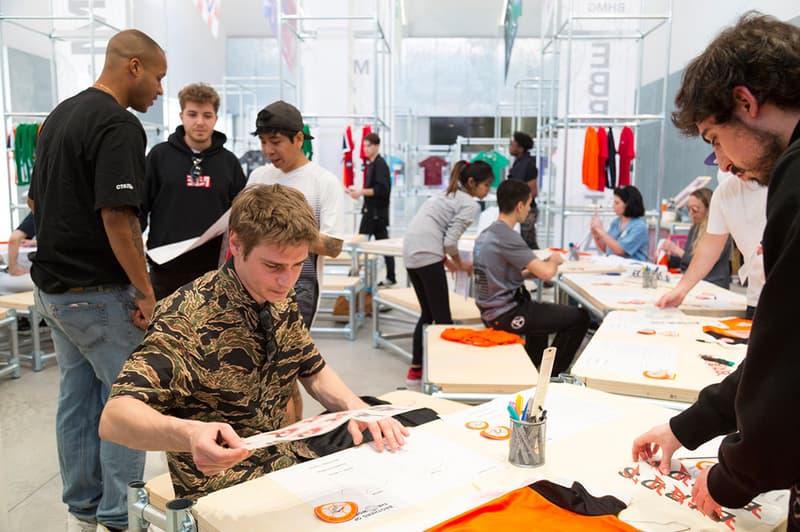 12 of 19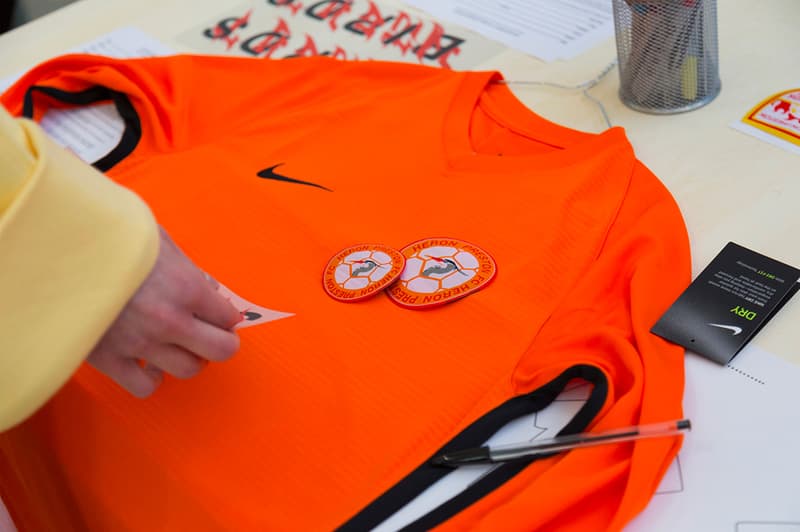 13 of 19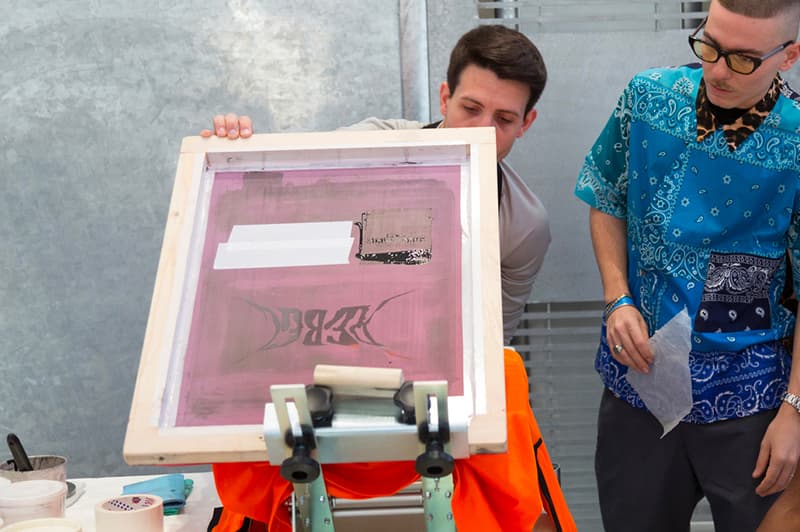 14 of 19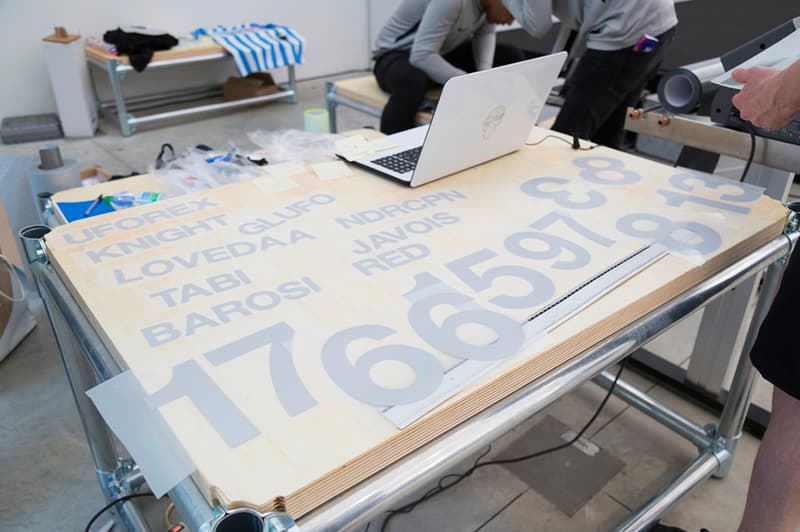 15 of 19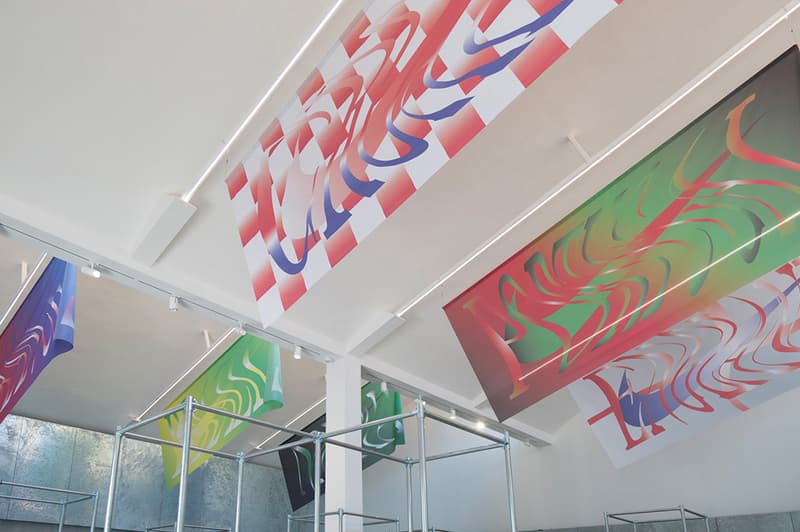 16 of 19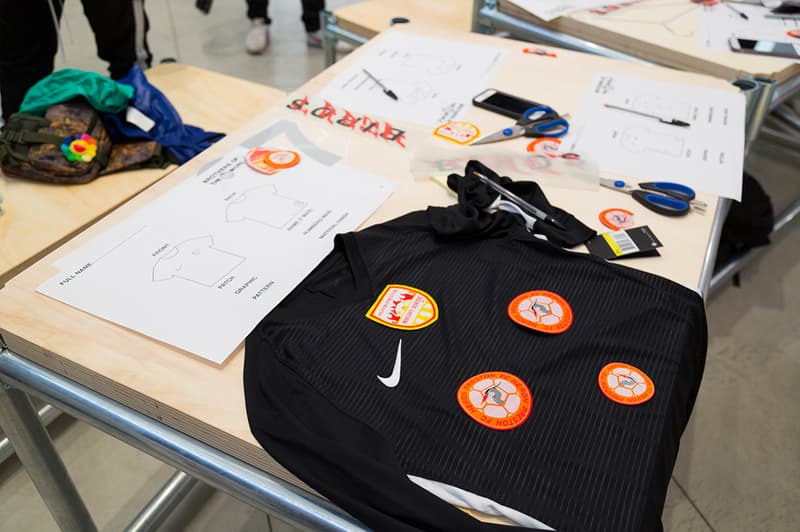 17 of 19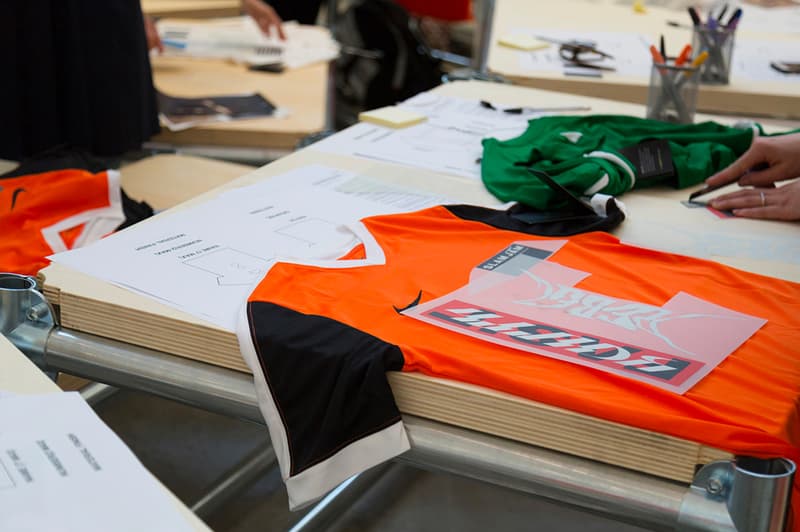 18 of 19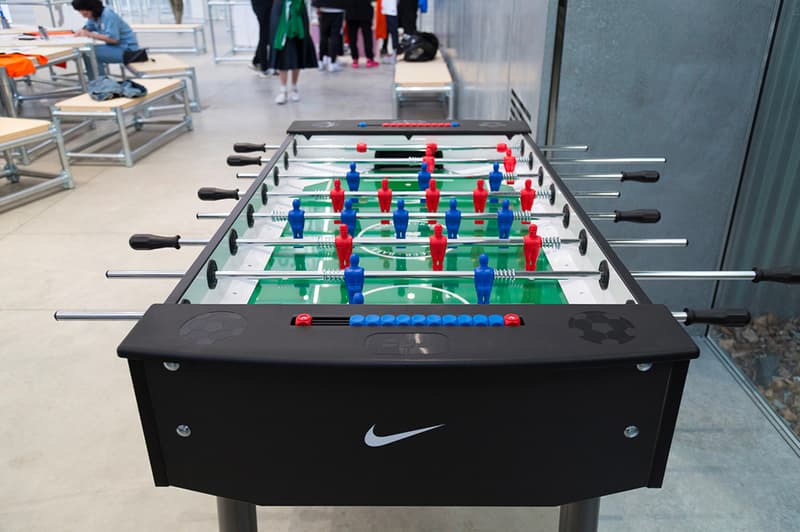 19 of 19
Early last week, Nike took the wraps off its "Brothers of the World" jersey made in conjunction with Slam Jam.
Continuing to fuse fashion with sports, Nike held a "Brothers of the World" event at Milan Design week, focusing on the intersection of soccer and streetwear, and particularly the football jersey. Held at Spazio Maiocchi, a 1,000 square meter space located in the heart of Porta Venezia, Milan that has become an ultra-modern canvas where the worlds of fashion, art and design have intertwined to create an innovative and exploratory experience.
The event included workshops, exhibitions and short-movies, all honoring the Beautiful Game. The workshop allowed fans to create a custom jersey with guidance from Heron Preston, Matthew Williams of ALYX and designer Maria Ke Fisherman, while some of the most famous and iconic kits designed by Nike, including AS Roma and Paris Saint-Germain, were showcased about. Check out pictures from the workshops above.
Looking for more football kits? Check out the best 10 kits from the 2018 FIFA World Cup.