Gucci and Versace Are Among the Least Transparent Brands
While adidas and H&M score high in transparency.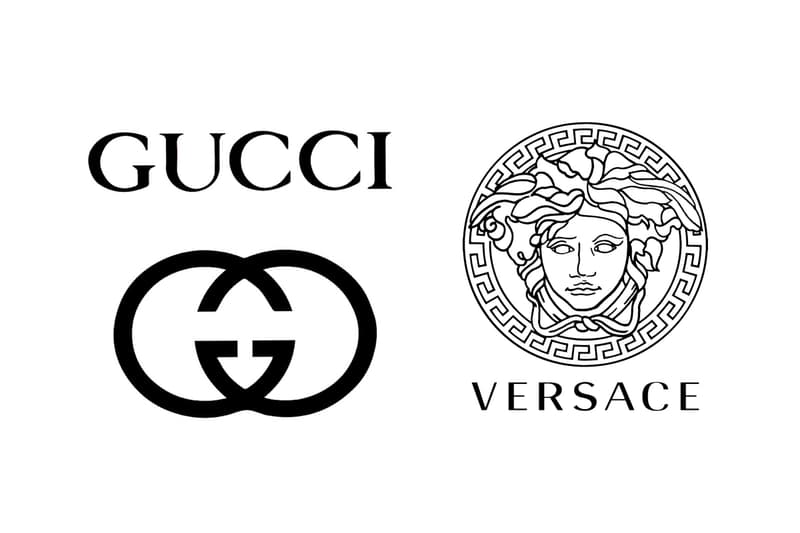 UK-based Fashion Revolution has just released the third edition of its Fashion Transparency Index, which ranks brands according to how much they disclose about their practices. Brands are ranked by a point system which looks at how open they are about their supply chain, worker conditions and environmental impact, and how the brand responds to trade unions and gender issues.
Among the brands and labels to come out on top, meaning the most transparent labels, adidas, Reebok, PUMA and H&M scored high, falling between 51 to 60 percent transparency. The aforementioned brands are then followed closely behind by Levi's, Vans, The North Face, Timberland, and Zara with a 41 to 50 percent transparency.
On the other hand, high-end luxury brands such as Chanel, Versace, Dior, Marc Jacobs and Dolce & Gabbana were ranked the lowest, scoring less than 10 percent transparency, alongside Sports Direct and Urban Outfitters.
Fashion Revolution was set up five years ago in response to the collapse of the Rana Plaza factory in Bangladesh, where 1,138 garment workers died and more than 2,000 were injured. Fashion Revolution aims to stress the importance of brand transparency, hoping to prevent human rights and environmental abuse in factories. As brands become more transparent, Fashion Revolution will allow customers to make empowered decisions on where, or where not to, shop.
The report included 150 labels across the luxury, accessories, sport, and high-street sectors with an annual turnover of more than $500 million USD. In the report, Fashion Revolution explains:
"Only on-the-ground research by NGOs, unions and academics can reveal the true impacts of brands' policies and practices in real-world situations. The Fashion Transparency Index has been designed to give an illustrative look at how much brands know and share about their supply chains. We have deliberately chosen to focus specifically on transparency by means of public disclosure and not everything that brands and retailers are doing internally or otherwise behind-the-scenes across their companies and supply chains."
Read the full report Fashion Revolution report here.