Essentials: Christina Paik
The photographer shares her travel necessities.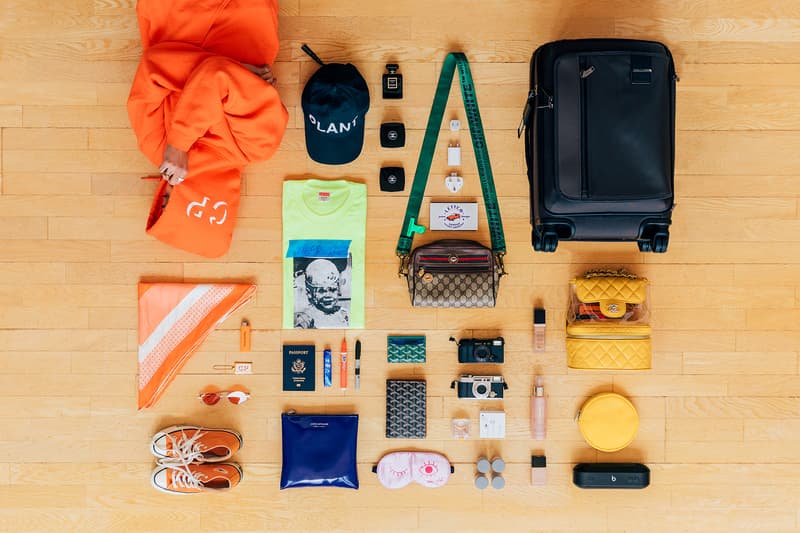 1 of 8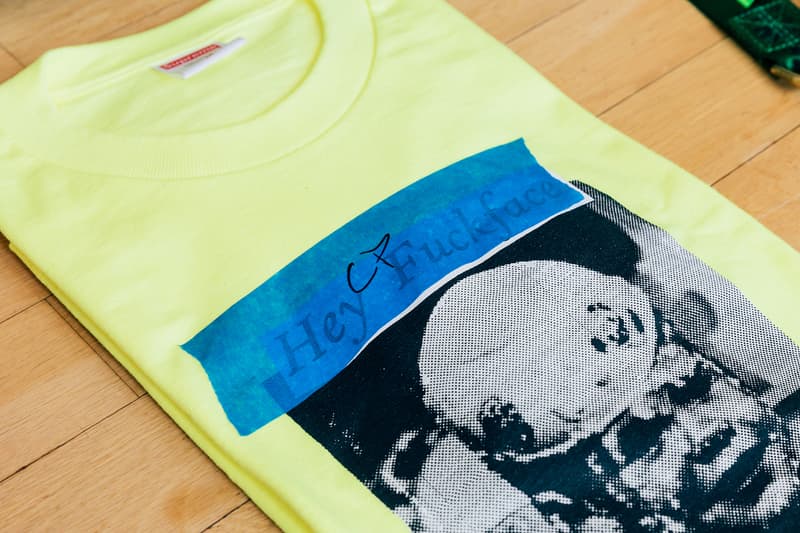 2 of 8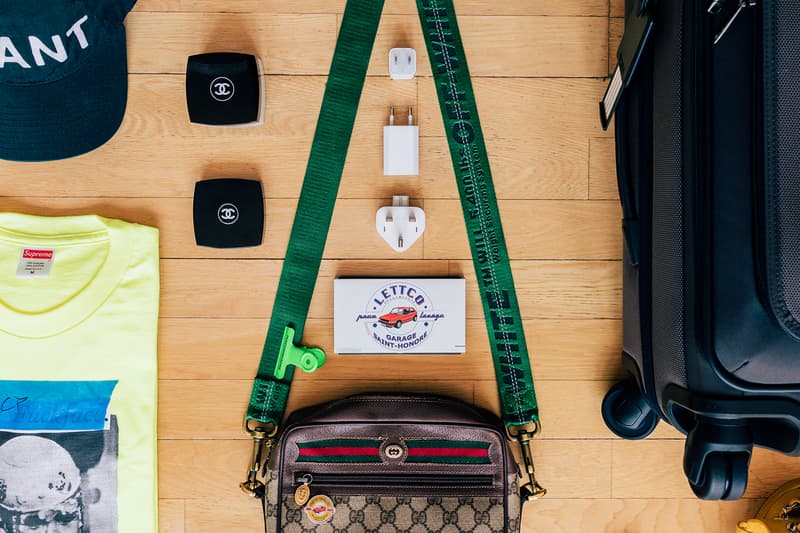 3 of 8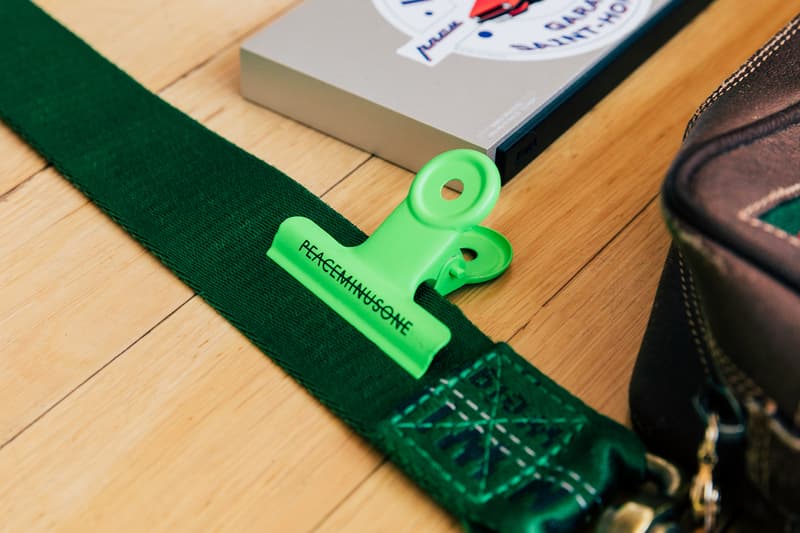 4 of 8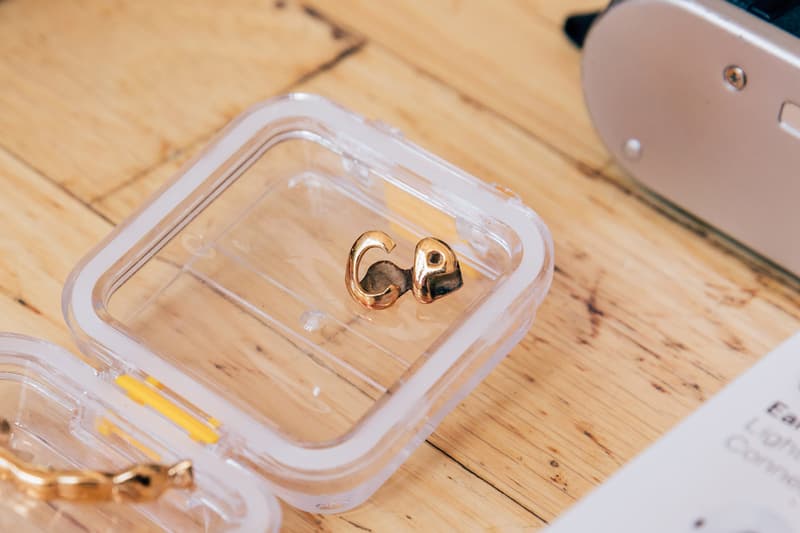 5 of 8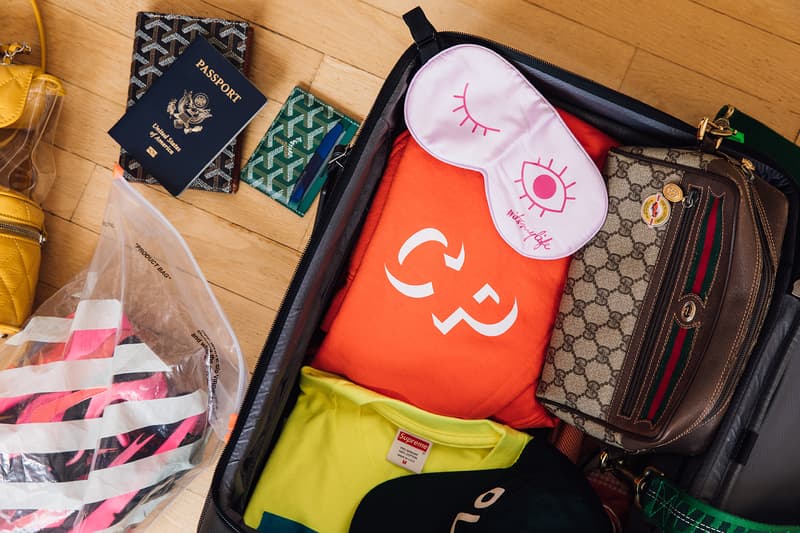 6 of 8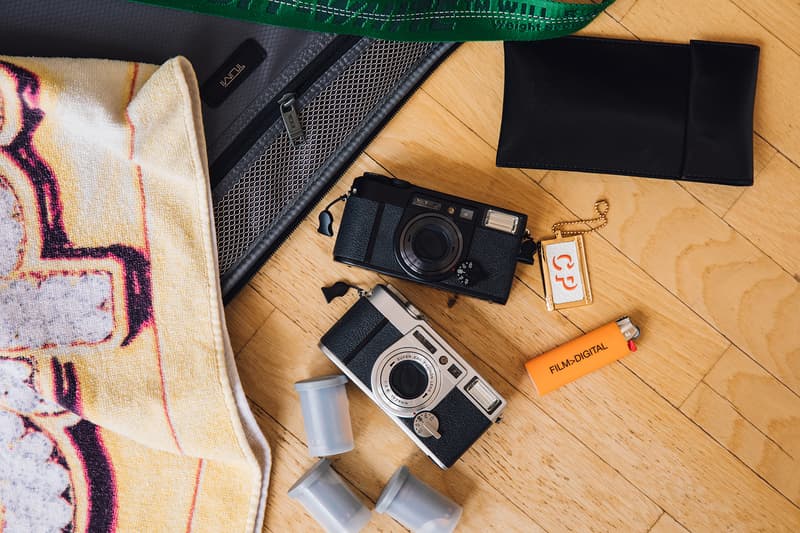 7 of 8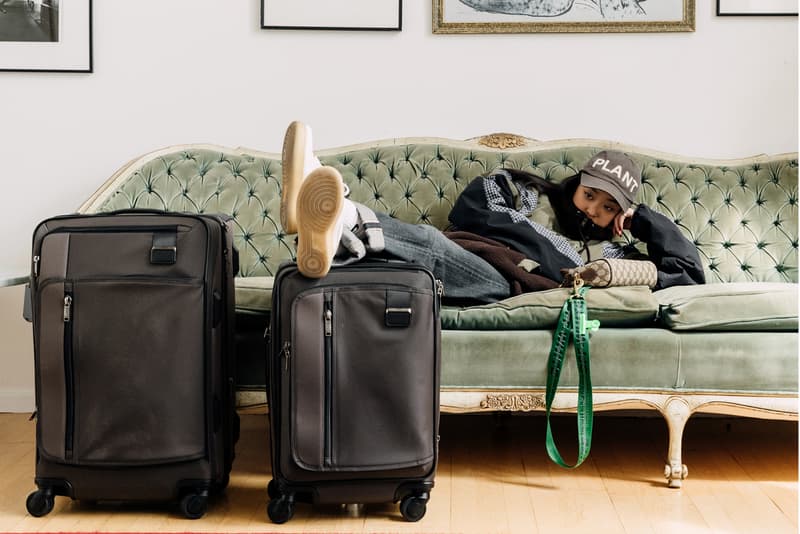 8 of 8
Based between NYC and Paris, photographer Christina Paik is in constant movement as she balances between her career and fledgling entrepreneurship. With work that evokes deep intimacy with abstract undertones, her craft has been sought after by the likes of Off-White™ to A-COLD-WALL. Paik's business cards are distinct as she hands out lighters with her website which reflect her multi-dimensional life. "I change colors every so often and sold orange and red ones at Reed Space. They circulate so fast," says Paik.
HYPEBEAST recently caught up with the photographer before her tour in Asia to learn more about her travel essentials. She stopped drinking coffee and switched up to green tea, as well as a juice cleanse that has ginger, carrots and beets. "I would drink six black espressos all day and my doctor told me I have so much anxiety. I just wanted to be healthier." Packing her Supreme tee, Gucci purse, and Chanel Coco Noir perfume — which she's worn for the past five years — in her TUMI Merge Carry-On, Paik is ready to navigate the globe. "I travel most to Paris where I used to live and still have a lot of work out there so I go back and forth 50% of the year."
Browse through Paik's chosen items above, and be sure to check out our travel Essentials pieces with Salehe, Andre Power and Levi Bent-Lee.