Stream Slum Village's 'The Lost Scrolls Vol. 2' Album
For the Dilla heads.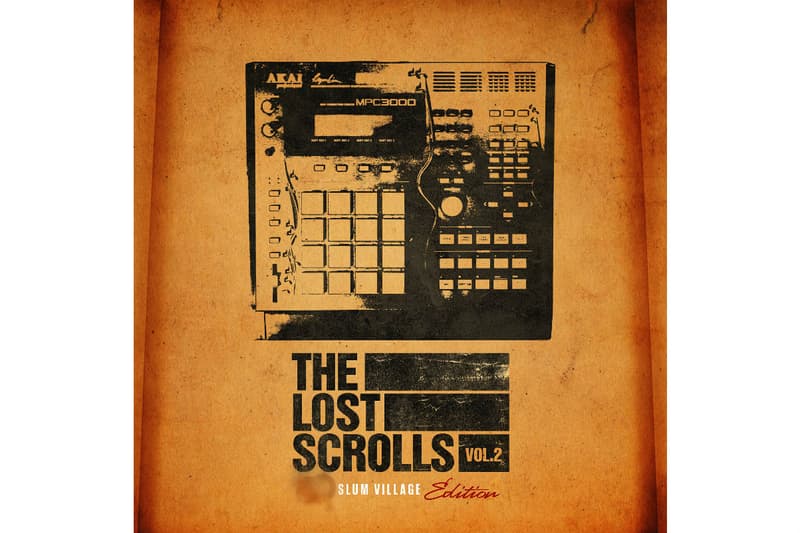 Slum Village may not be as active as they once were, especially during the days of Fantastic, Vol. 2 when they group consisted of J Dilla, Baatin and T3. Needless to say, that album was an instant underground classic and now 18 years later, a newer version of the project exists. Today, Slum Village has released The Lost Scrolls Vol. 2, an album which contains unreleased demos and remixes that were recorded sometime between 1996 to 1999.
If you're wondering why now? Well, 2018 marks the group's 20 year anniversary of their debut album, Fan-Tas-Tic (Vol. 1). If you're a Dilla fan, this one is for you – listen below.