Facebook Reports Strong Growth Despite Privacy Scandal
Profits, revenue and monthly active users are all up.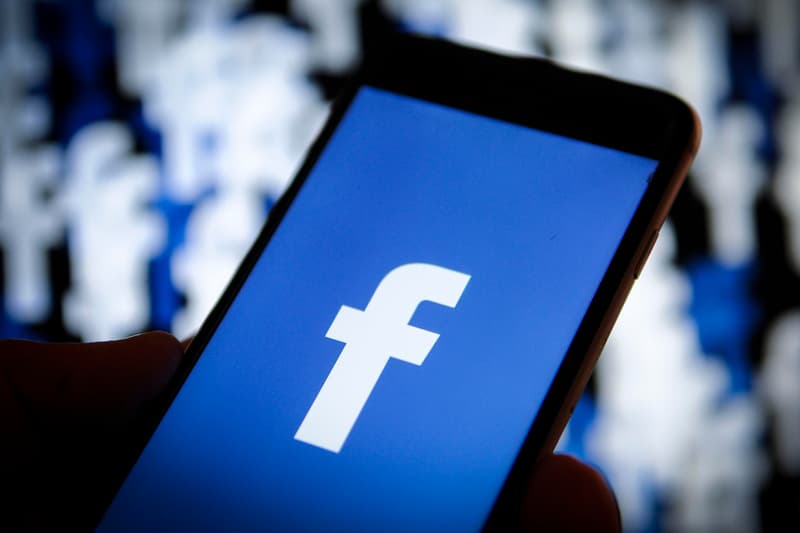 Despite the controversy surrounding the company's data protection – which began with news of the Cambridge Analytica scandal – Facebook has reported growth in terms of both profits and monthly users. The social network has announced a 63% increase in profit and a 49% percent rise in revenue over the course of the first quarter. During the same period of time, Facebook's monthly active users grew by 70 million to an overall total of 2.2 billion.
Speaking about the news, Mark Zuckerberg discussed his hope that the company will "keep moving forward" and his belief that the company will make its products "good for people and good for society." Analysts also believe that Facebook will face further difficulty in the coming months, with the introduction of new data protection rules in Europe and potential new fines on the horizon.
In related news, Facebook will allow Instagram users to download their data.