John Elliott & 424 Come Together on The "Fairfax" Hoodie
Fronted by none other than Swaggy P.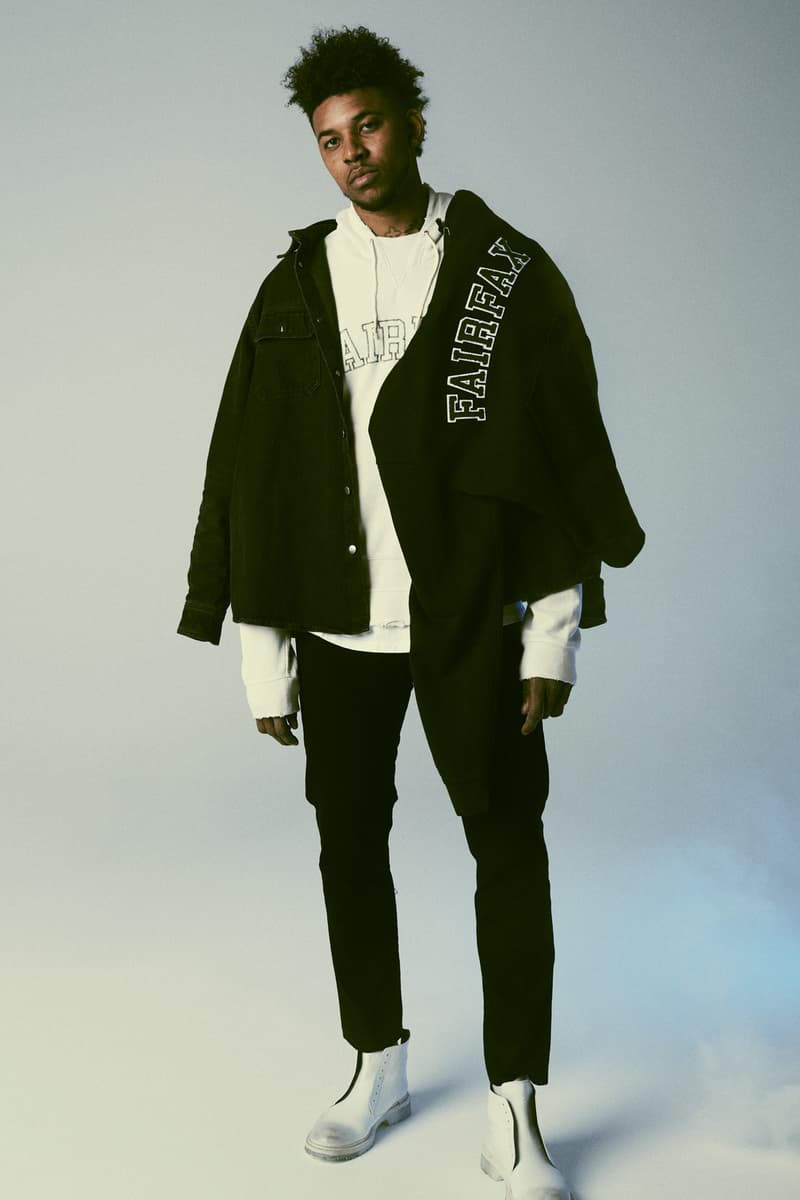 1 of 13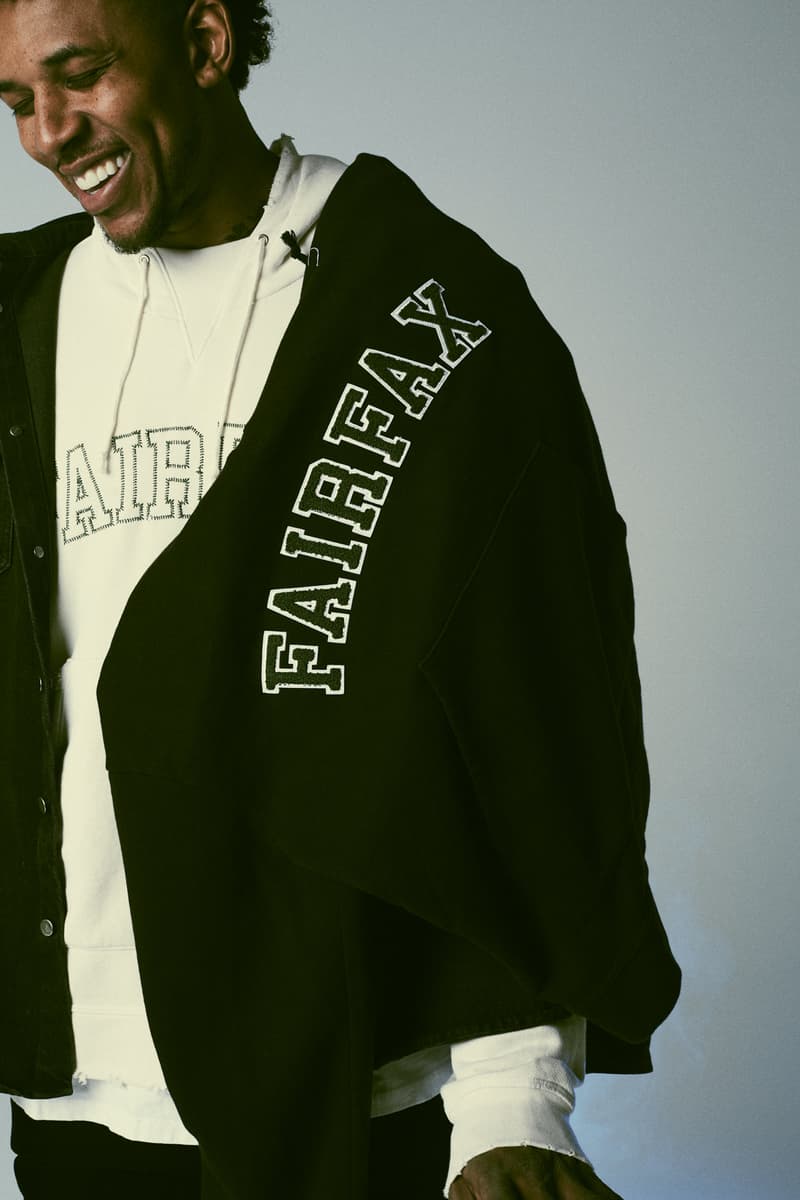 2 of 13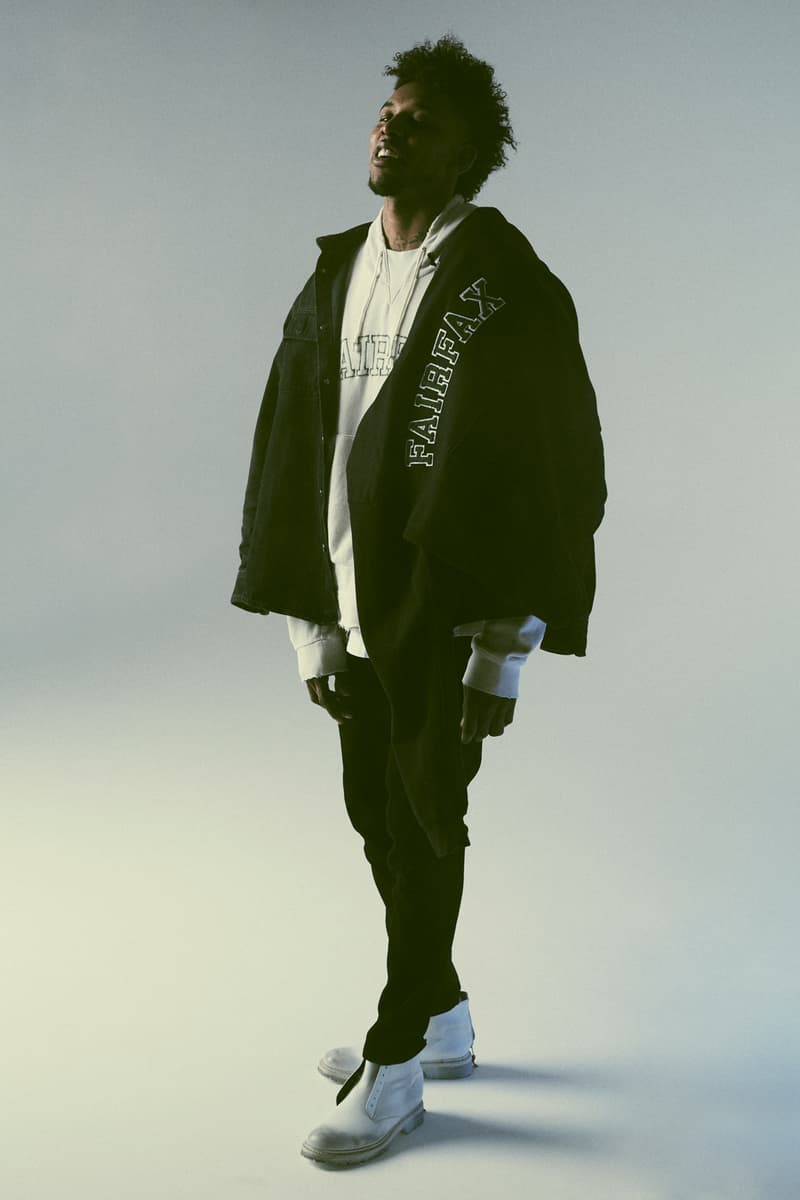 3 of 13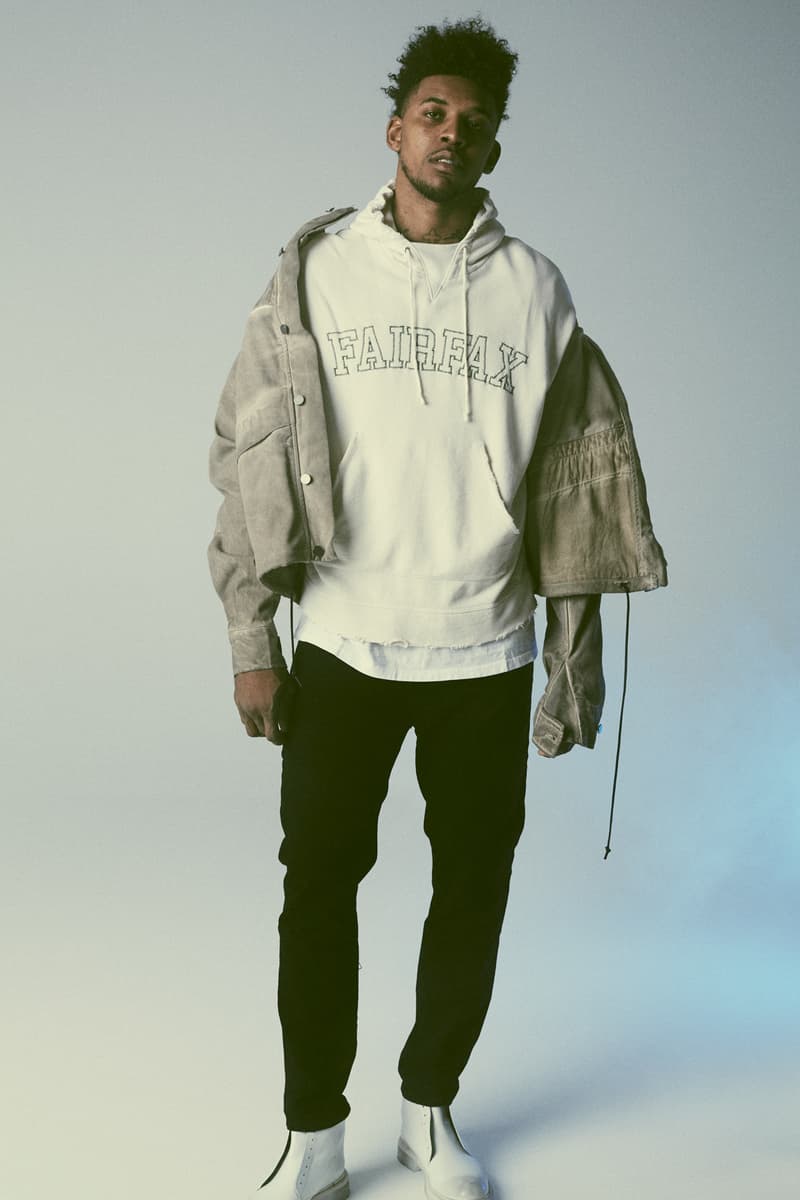 4 of 13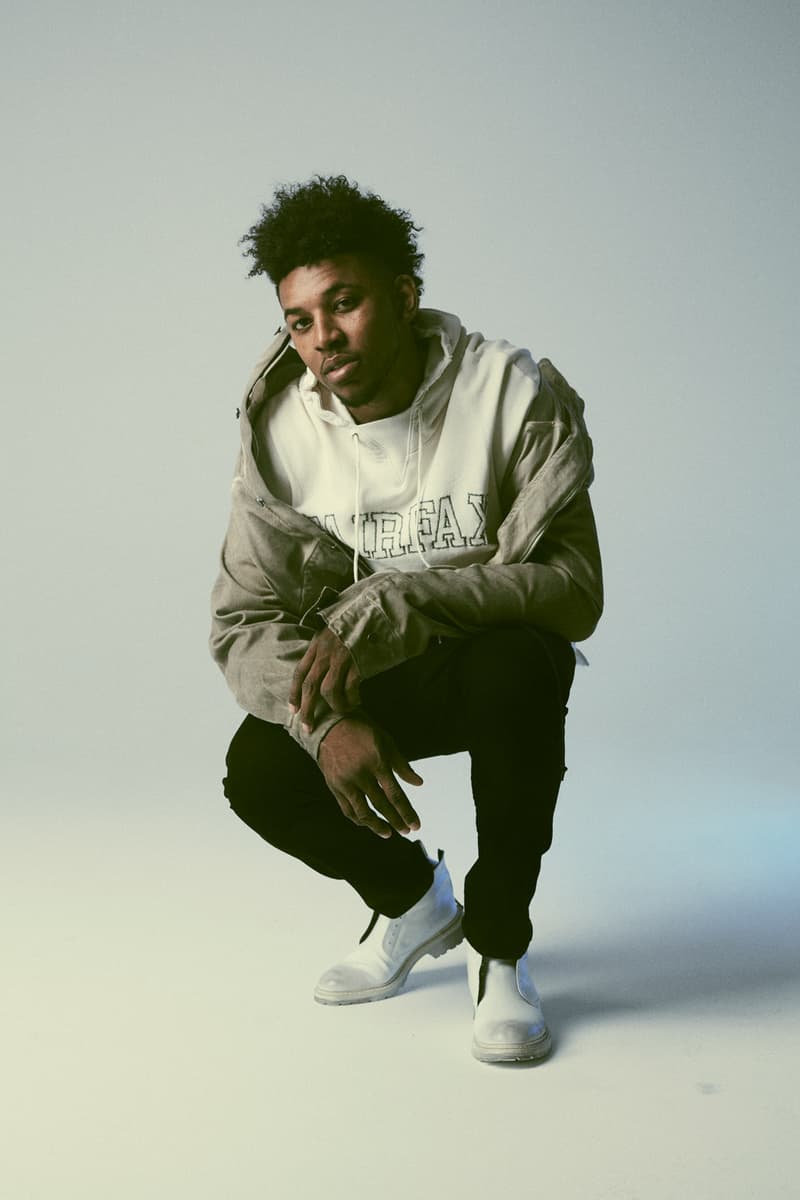 5 of 13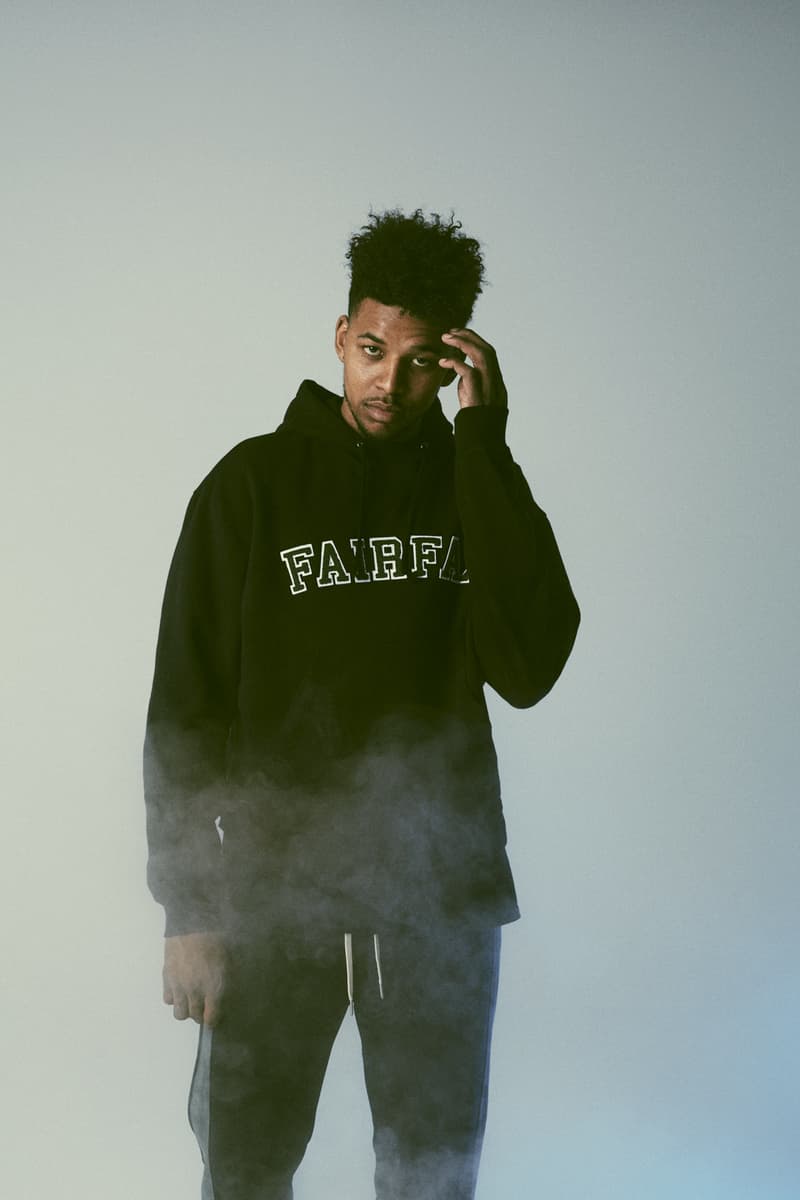 6 of 13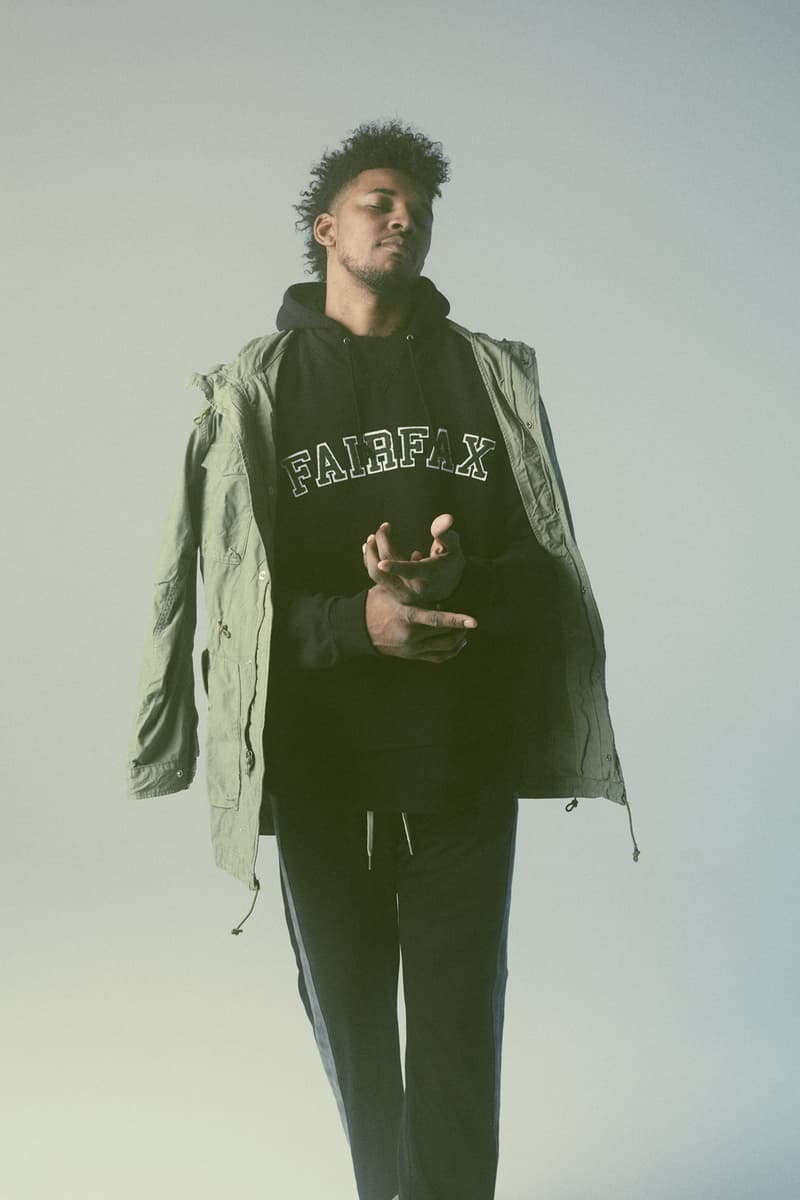 7 of 13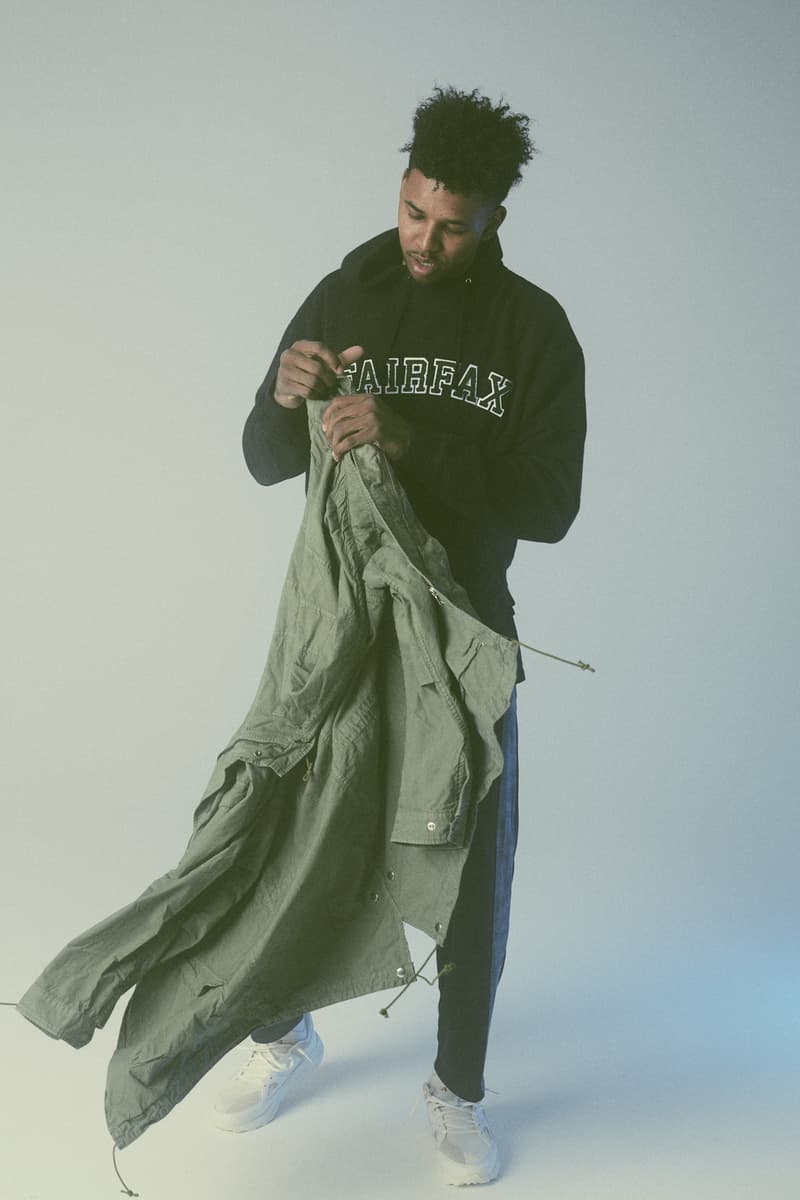 8 of 13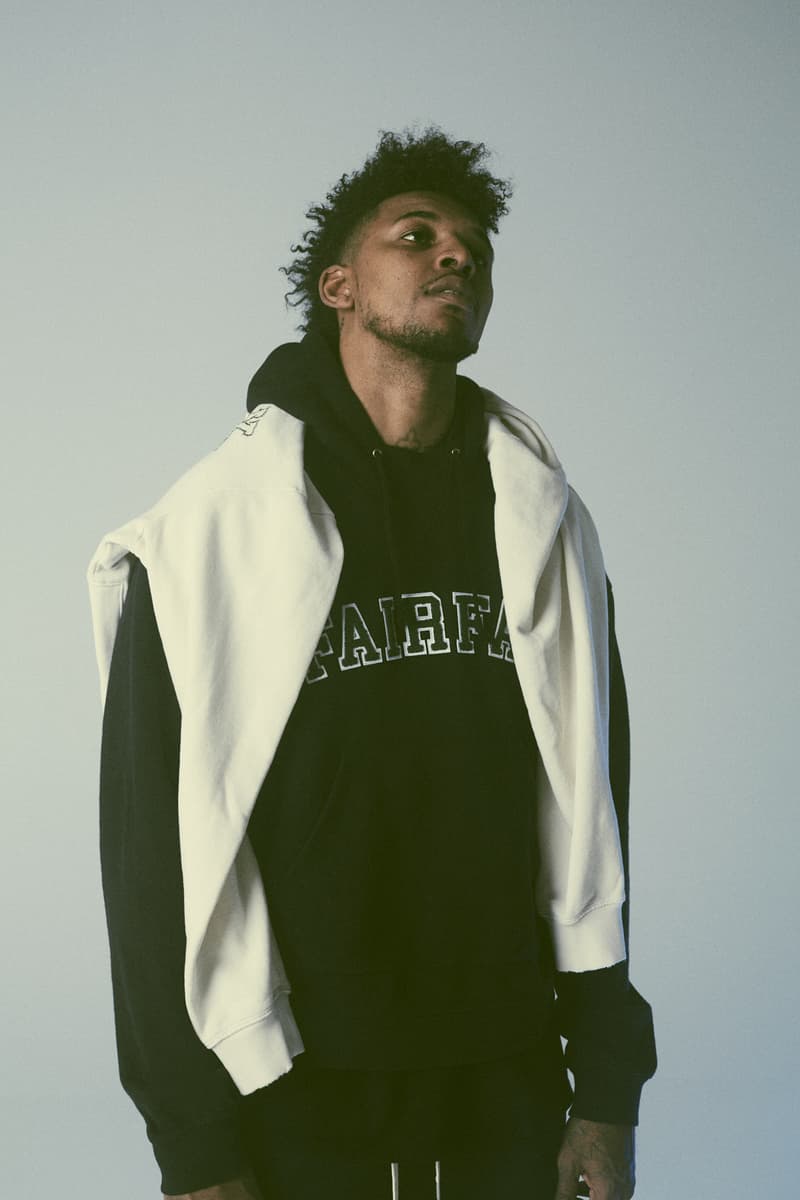 9 of 13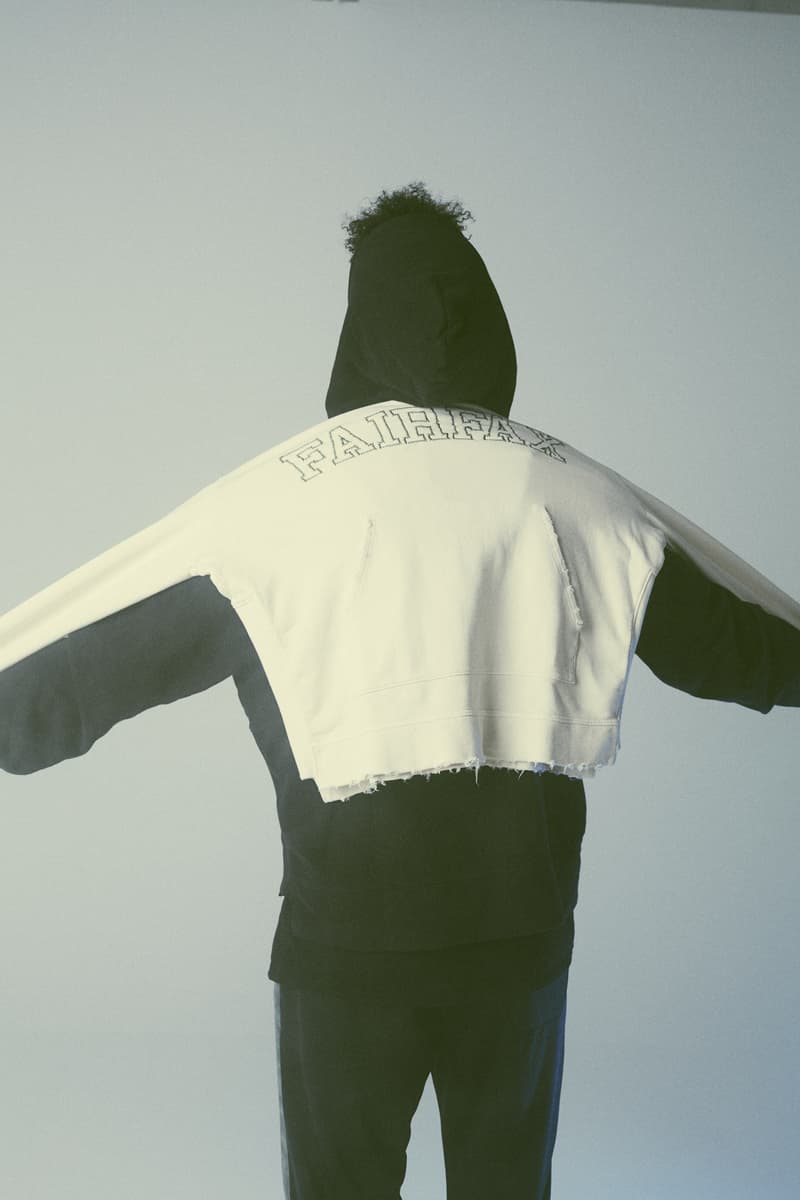 10 of 13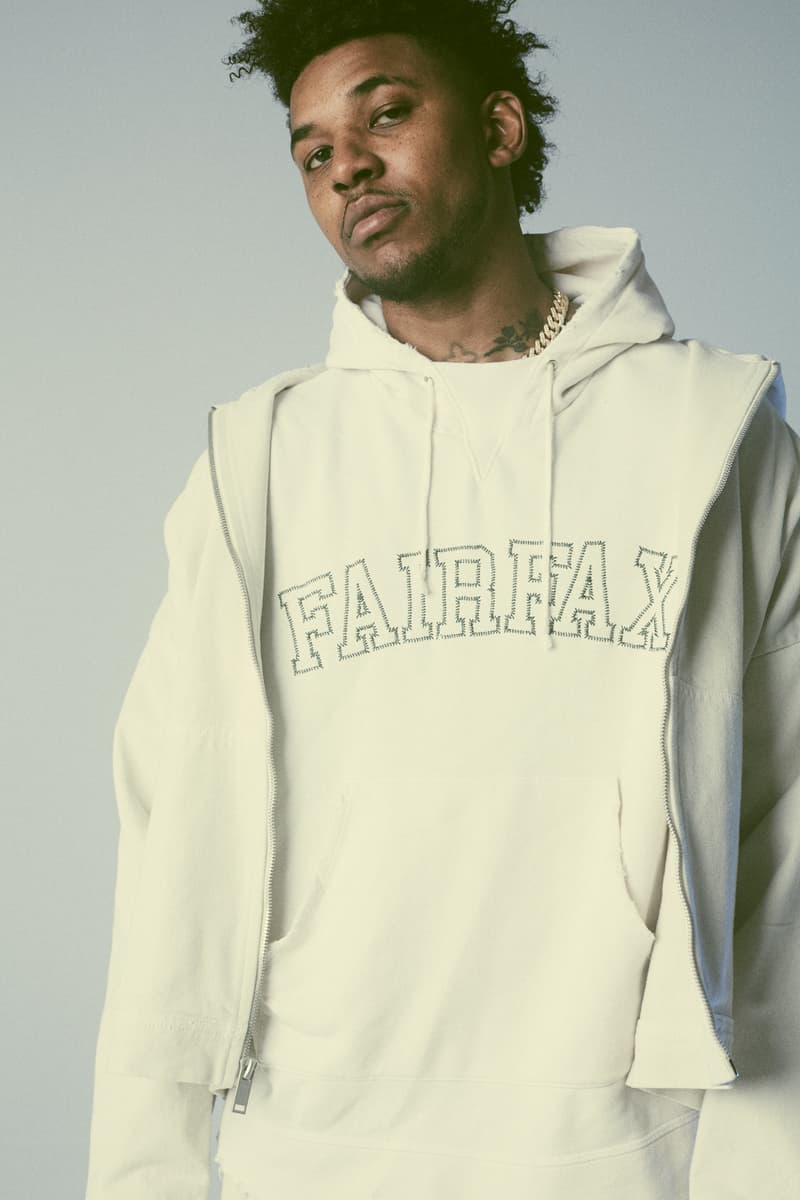 11 of 13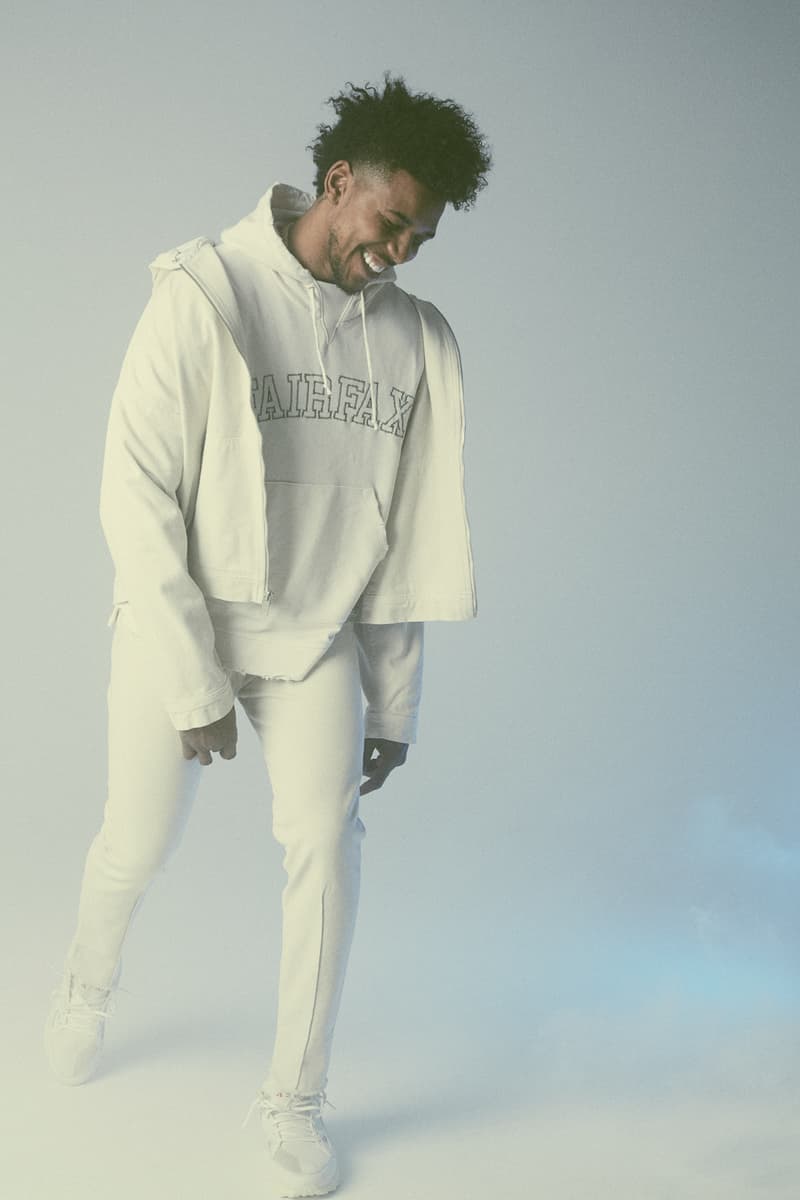 12 of 13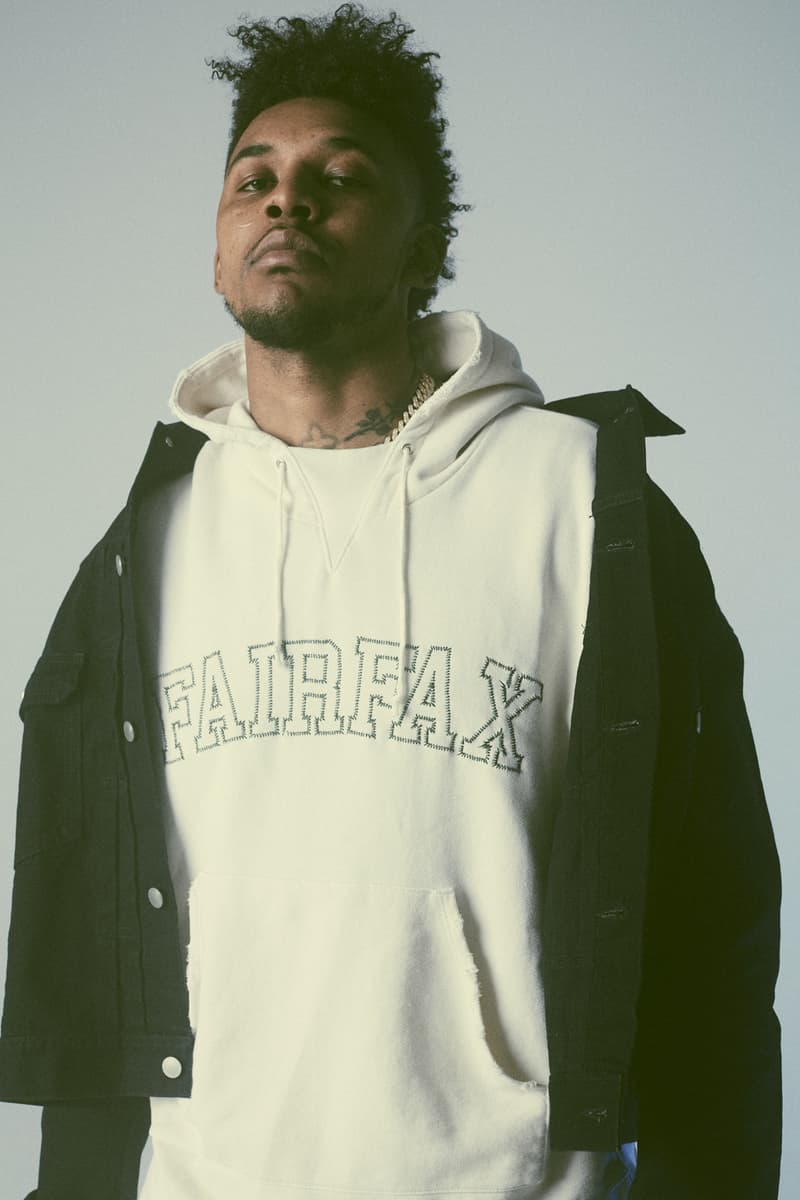 13 of 13
L.A.-area imprints John Elliott and Guillermo Andrade's 424 label have joined forces on a collaborative hoodie that commemorates their shared West Coast roots. Although each of their brands takes up residence in Los Angeles, both designers originate from the Bay Area — artistically playing into the item's design language. The "Fairfax" hoodie alludes to 424's Fairfax Ave home, in addition to the San Francisco town of the same name, where John attended school.
The accompanying lookbook is fronted by Golden State Warriors guard Nick Young, who poignantly models both a white and black version.
When asked to comment on the collaboration, John Elliot had this to say:
"G and I realized we were from the same hometown (In The Bay), knew a lot of the same people, and had common connection points. We had lunch and he said, "We should do a Fairfax hoodie – You're from Fairfax and I'm on Fairfax Ave and I immediately responded, "We have to do that, its a souvenir. It's authentic to both of our brands – for very personal reasons."
Guillermo Andrade countered saying:
"When I found out he was from the same place that I'm from in The Bay, I was hyped! To meet another person from Marin County who was also in fashion and doing so well was inspirational for me."
Both hoodies will make their way to Barneys San Francisco on April 28, where both designers will take part in an in-store event. However, on May 1, the collaborative item can be found through John Elliott's online store and at FourTwoFour on Fairfax.
In other fashion news, Polo by Ralph Lauren's limited edition CP-93 collection is inspired by the America's Cup.