Cardi B Cancels Summer Tour Dates
Due to her pregnancy.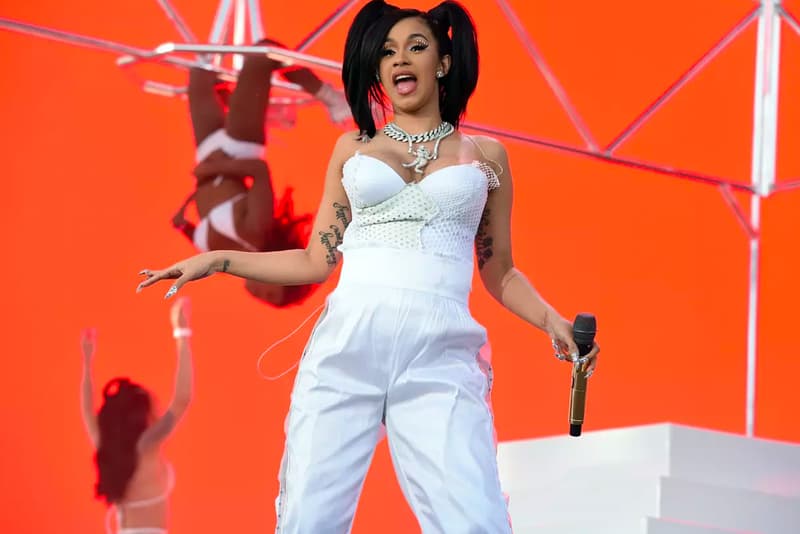 Due to her far-along pregnancy, Cardi B has cancelled a bunch of summer tour dates. The Bronx rapper took to Instagram to announce that her set at the Broccoli City Festival will be her last until she has given birth. She will be cancelling her dates in New York City's Panorama Festival, Texas, Florida, Ireland and Norway. In her post, Cardi joked that she can "barely breathe" now due to her pregnancy.
Cardi B will resume touring in September in support of Bruno Mars' 24K Magic tour. Watch Cardi B and SZA perform "I Do" at Coachella and see Nardwuar interview her.