Belgium Becomes the Latest Country to Crack Down on Loot Boxes
New rules mean that games including 'FIFA 18' are now illegal.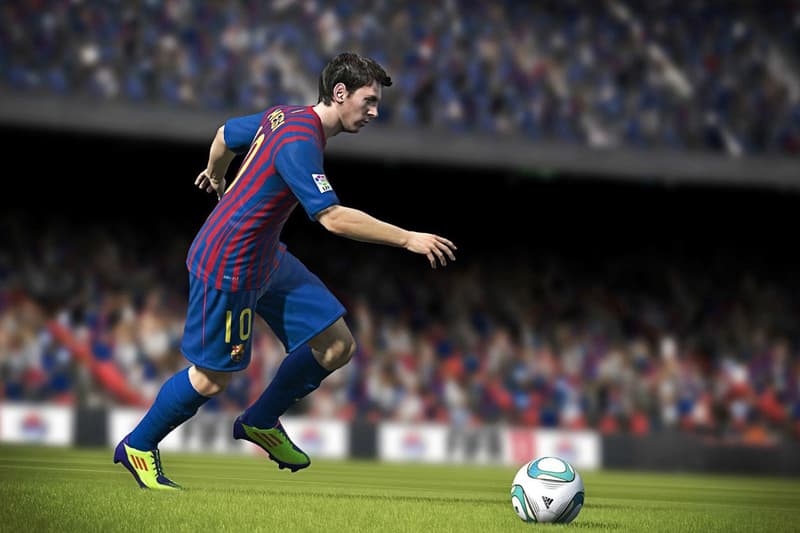 After huge fines in Korea and new legislation in the Netherlands, Belgium has now announced that a number of games are violating the country's gambling laws. After looking at four games – Star Wars Battlefront 2, FIFA 18, Overwatch and Counter-Strike: Global Offensive — the Belgian Gaming Commission found that the Star Wars franchise was the only game not to breach the legislation. And this was only because EA removed loot boxes from the game after widespread backlash and reduced sales.
The investigative body found that the loot boxes in question depended on chance, and therefore counted as gambling. The Belgian Minister of Justice announced that the three games under the spotlight were therefore illegal unless the loot boxes were removed. If they don't comply, publishers could face a prison sentence of up to five years and a fine of up to €800,000 EUR (approx. $975,000 USD). However, as the cases may involve minors, the sentences can be doubled.
In other gaming news, the Nintendo Switch is vulnerable to hacks.