New Editorial Focuses on KAPITAL's Spring/Summer 2018 Collection
Spotlighting the brand's high-quality denim.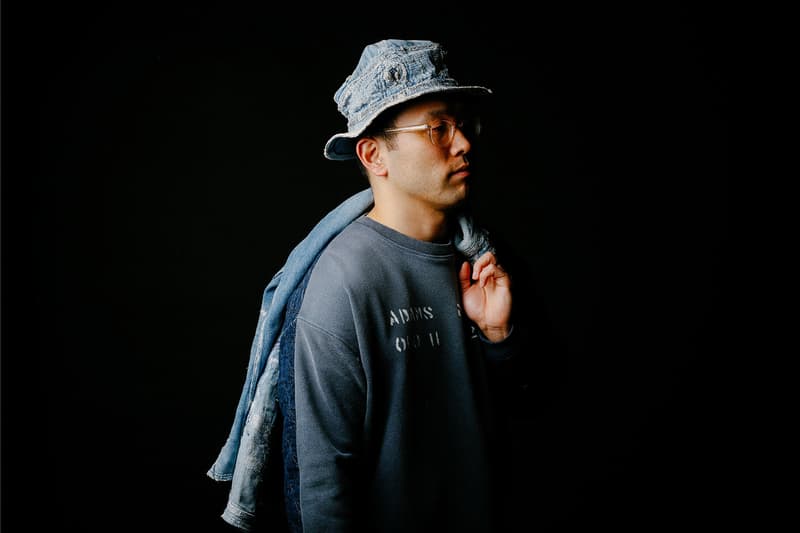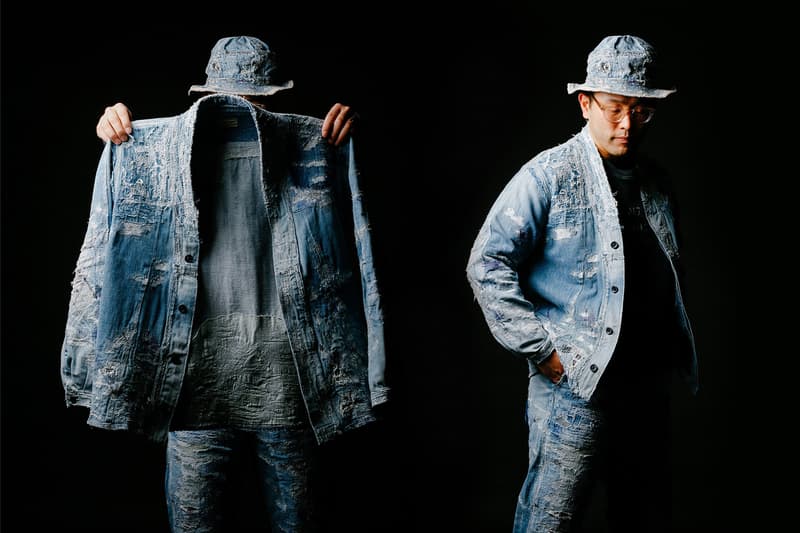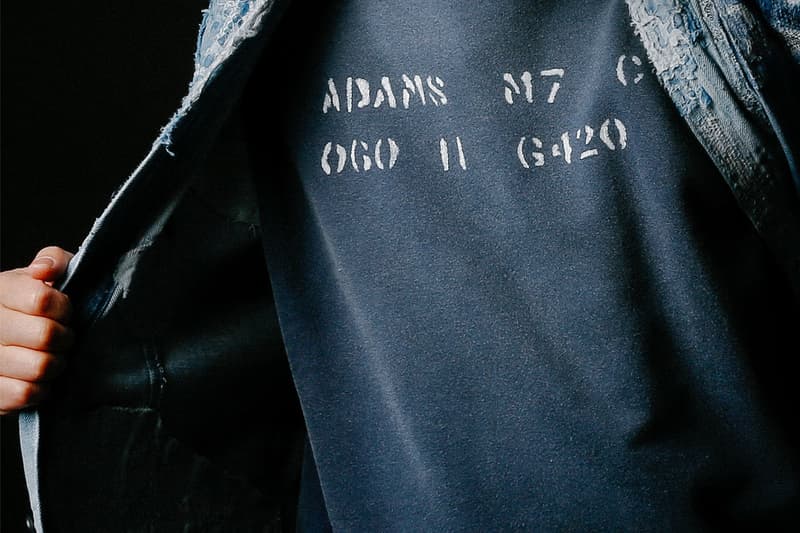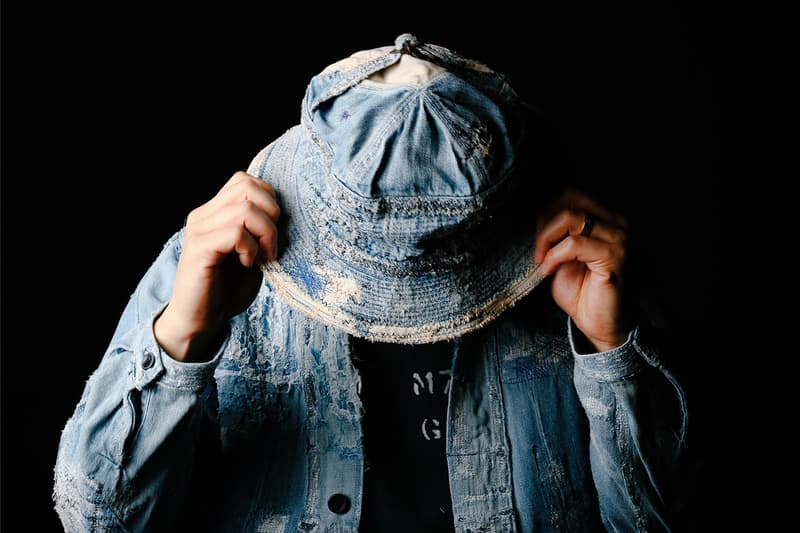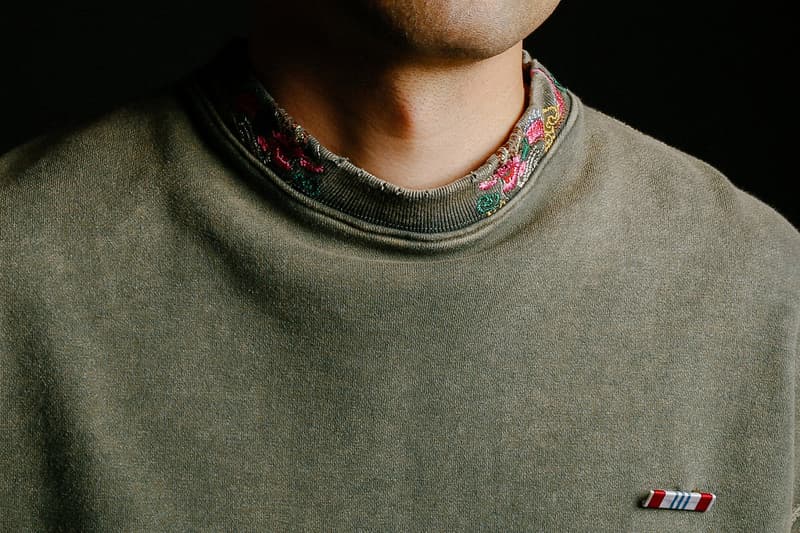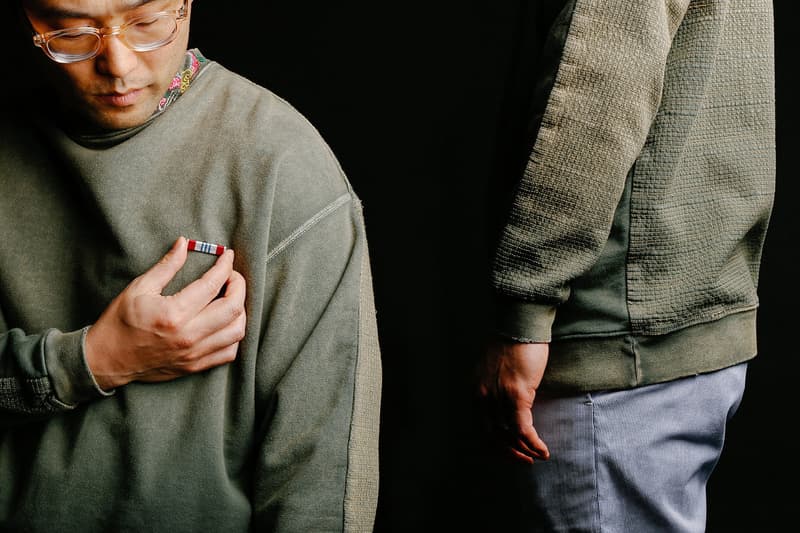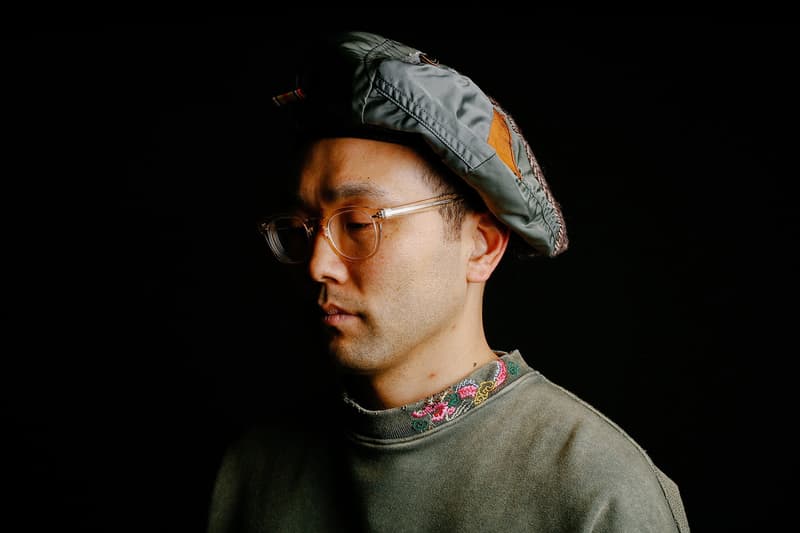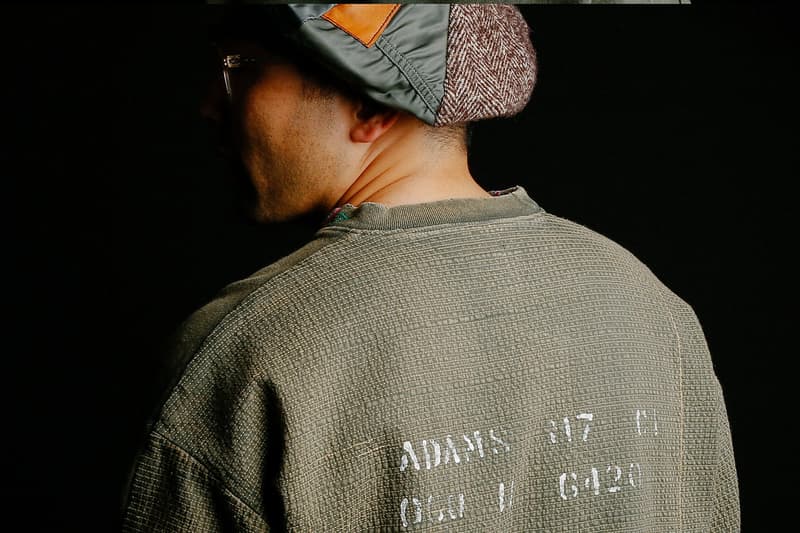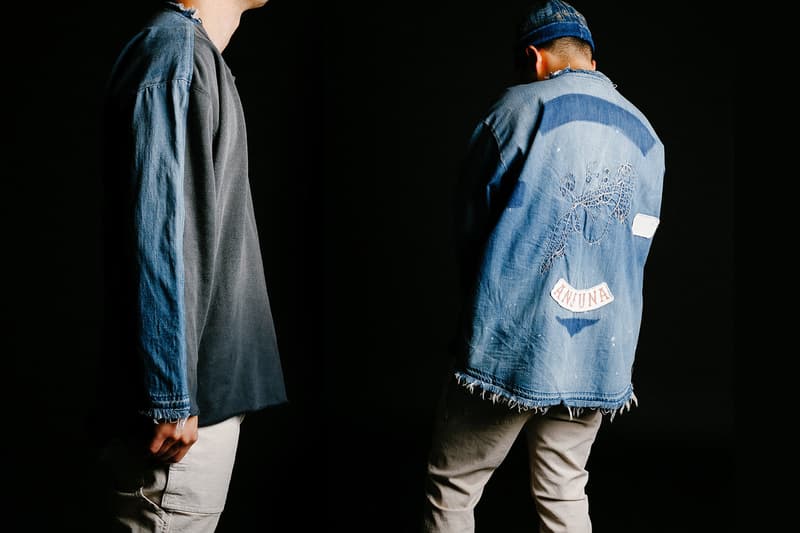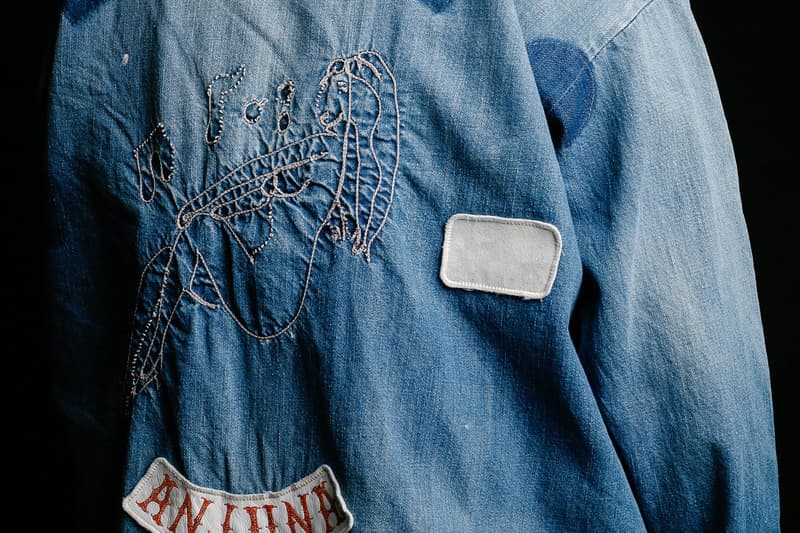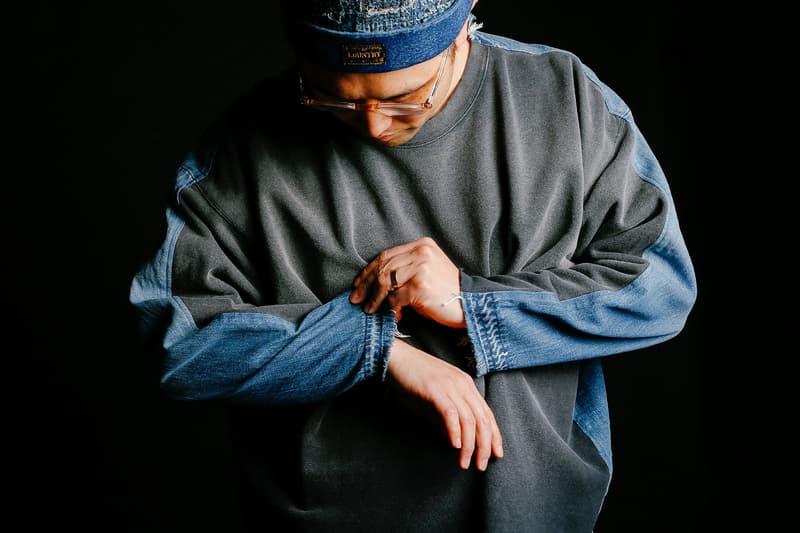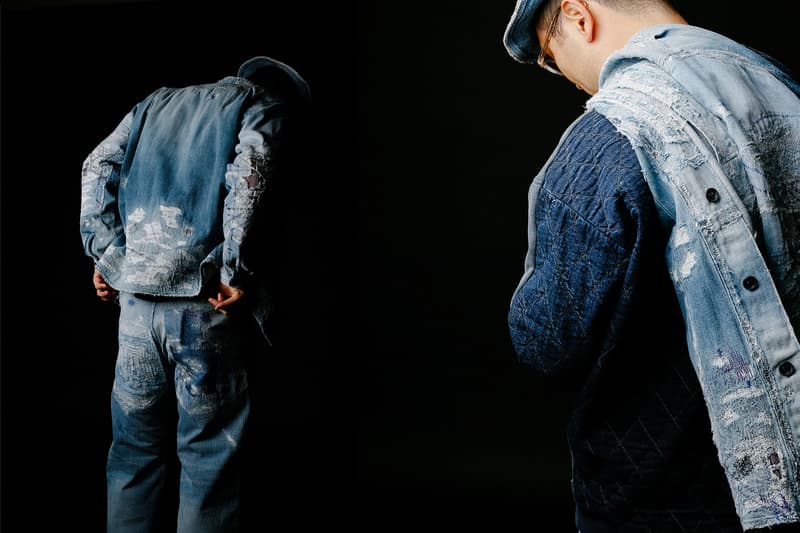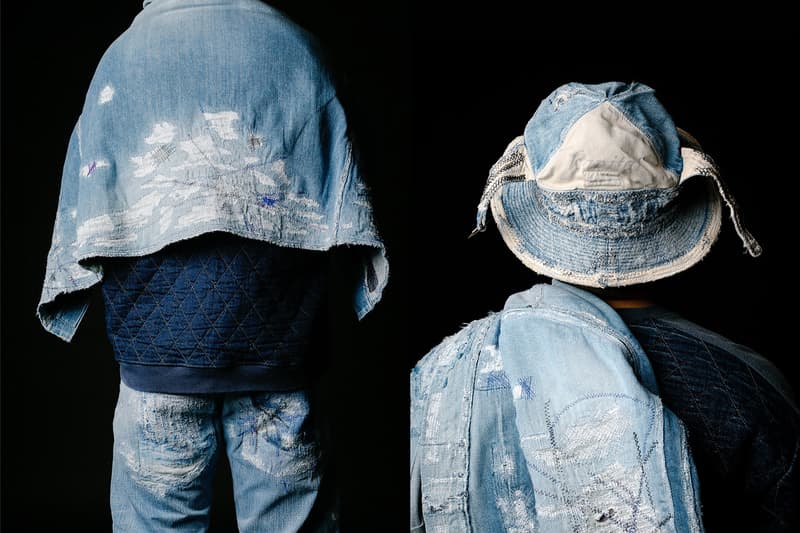 For its latest editorial, L.A. and Boston-based retailer Bodega has shone the spotlight on the Spring/Summer 2018 collection from Japanese-denim specialist KAPITAL. The editorial focuses on the label's base location of Kurashiki, the region's history of denim producing and how it has influenced KAPITAL.
Key denim pieces in the capsule include the pre-distressed Hiyoku shirt and classic-cut jeans. The collection also features some more unconventional uses of the material, including a sweatshirt that mixes fleecy knit fabric with denim and an embroidered beret. Elsewhere, the Spring/Summer 2018 collection features military-inspired sweatshirts and accessories. The full collection is available now from the Bodega web store.
As well as this collection, KAPITAL recently dropped a capsule of indigo-dyed graphic tees.