Essentials: Levi Bent-Lee
The restaurateur shares his tools of trade while travelling.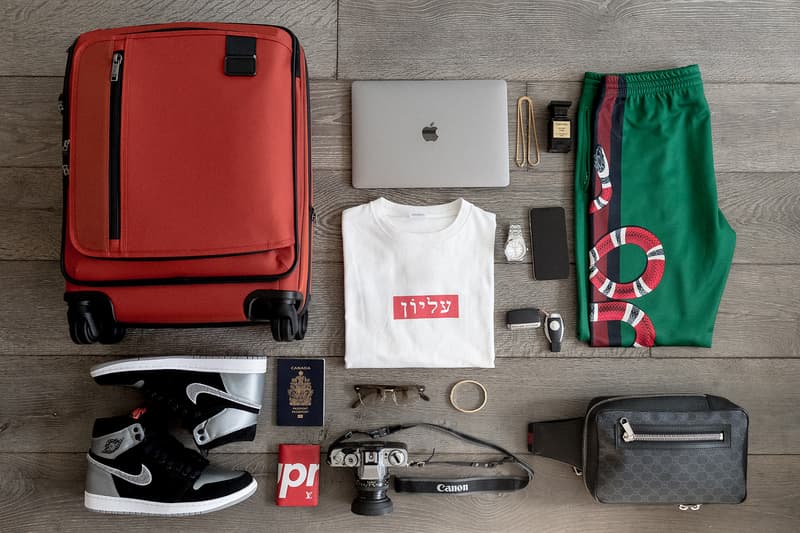 1 of 9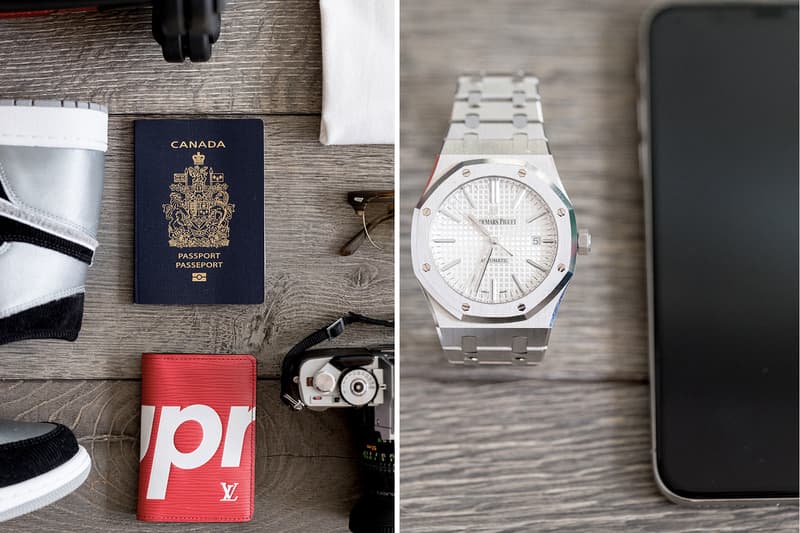 2 of 9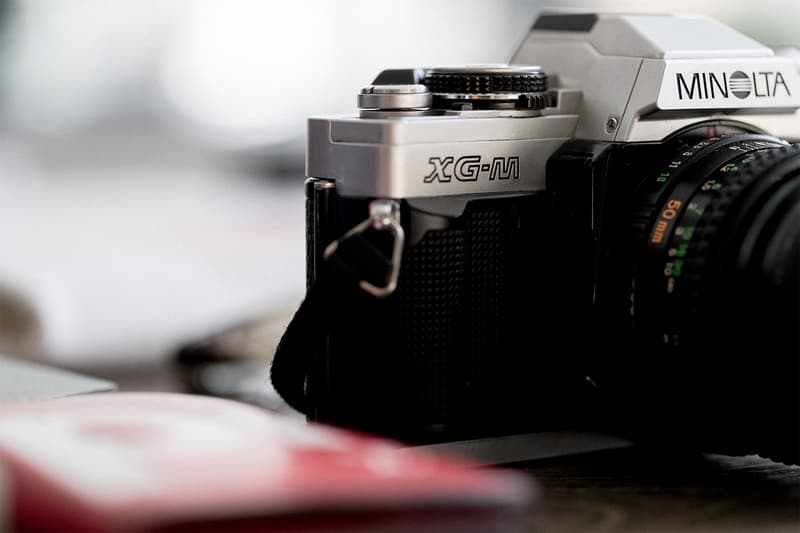 3 of 9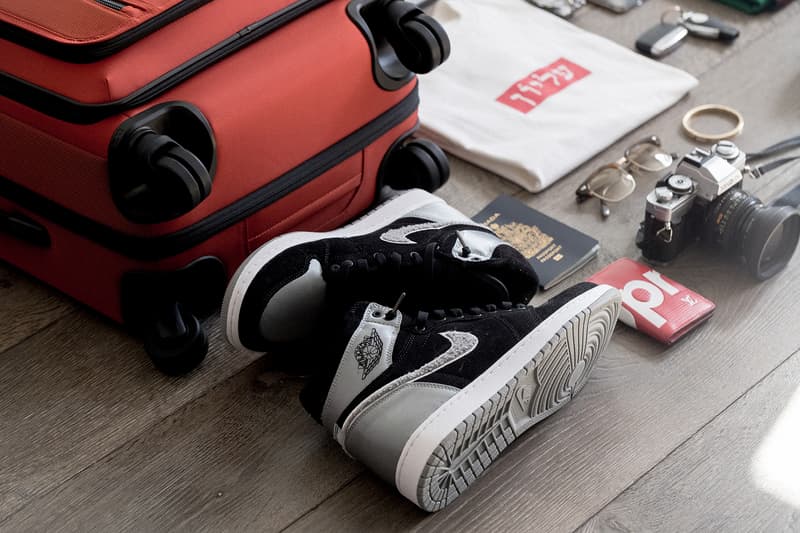 4 of 9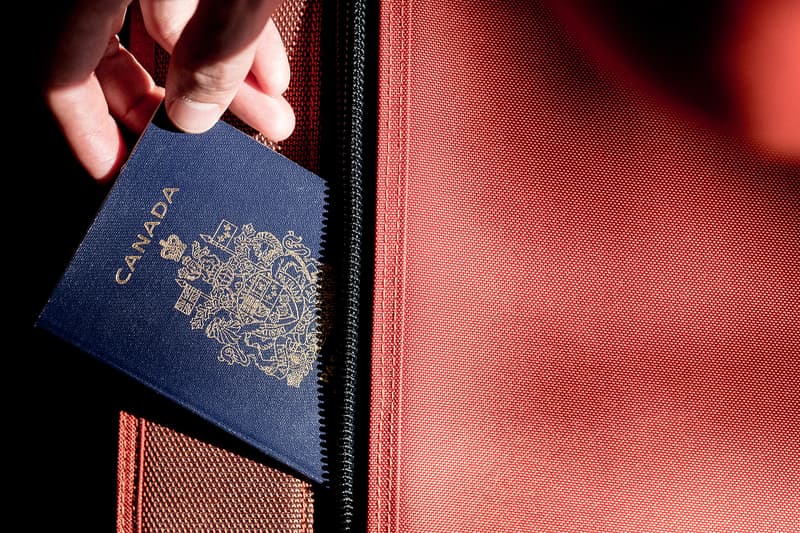 5 of 9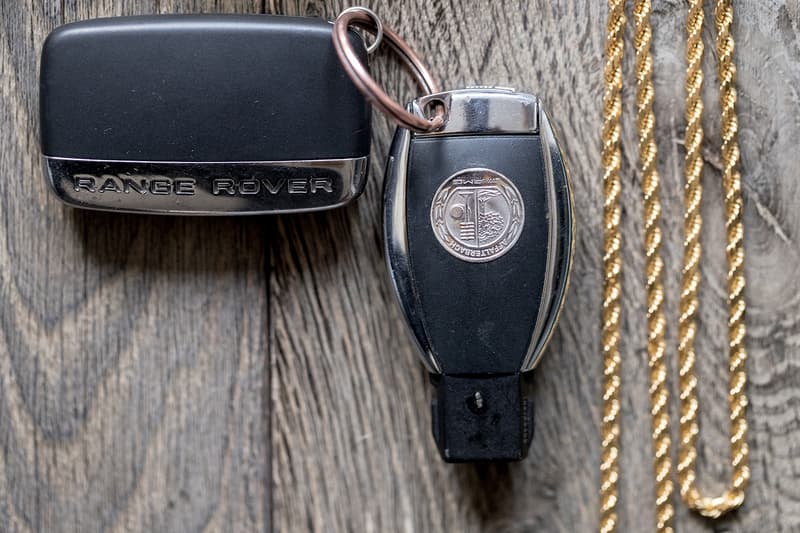 6 of 9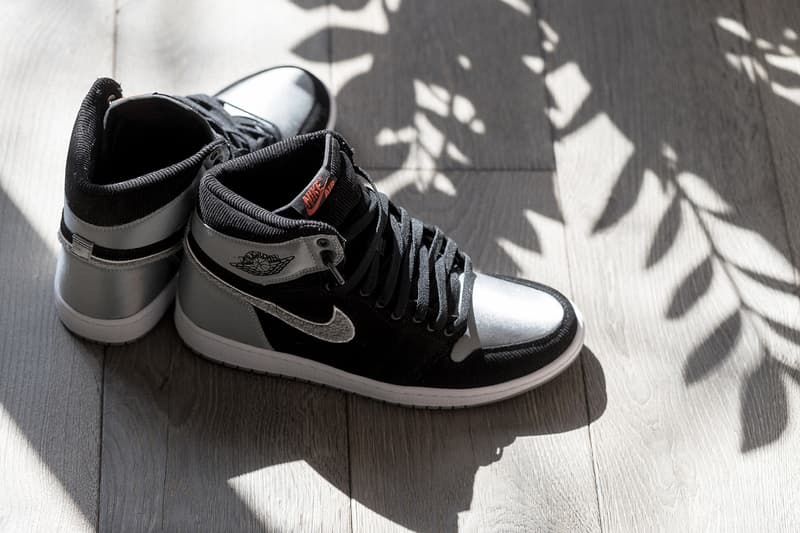 7 of 9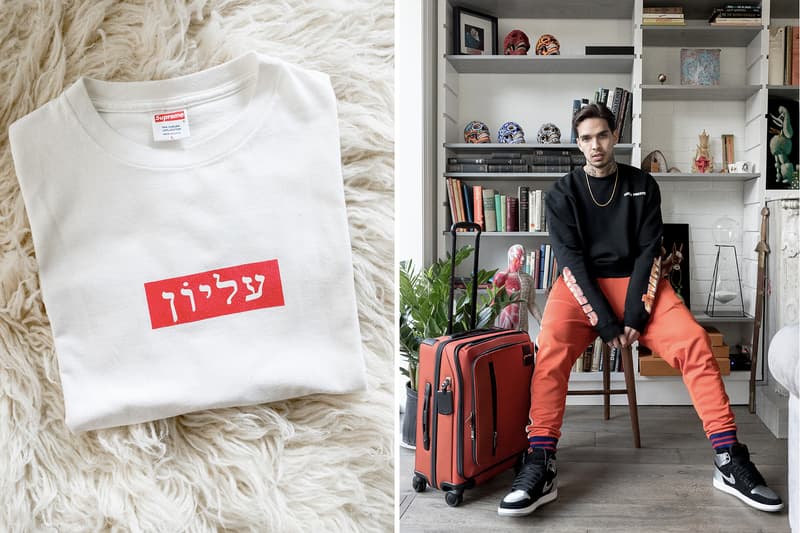 8 of 9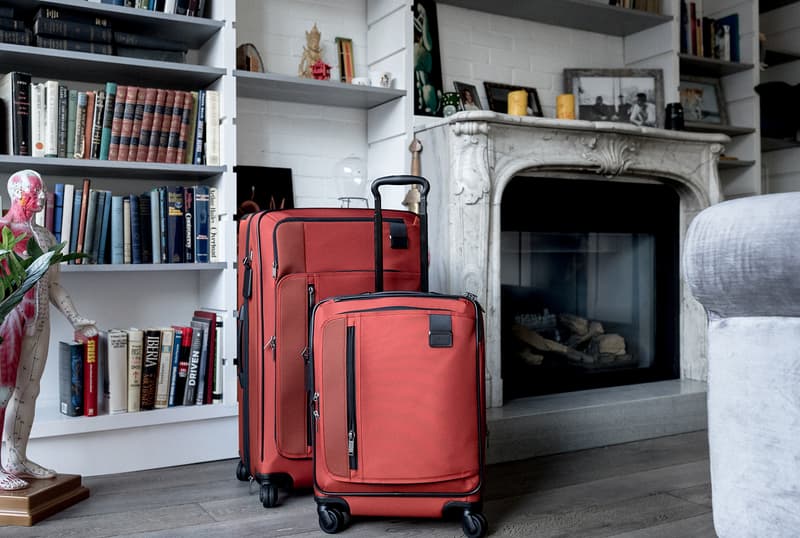 9 of 9
Toronto native restauranteur Levi Bent-Lee co-owns Frings with his brother Kai. Since their childhood, the Bent-Lee brothers have travelled all over Asia with their father, renowned chef Susur Lee, who's signature culinary style is Asian fusion. "My father is from Hong Kong. I love going there as it brings me back to childhood memories. I lived in Singapore and although I'm not from there, I value the strong Asian background, mentality, and outlook as it makes me feel at home. Plus the food and shopping are always amazing!" Since then, Levi travels once a month for food trips with family friends to check out restaurants and to shoot content for his YouTube channel. He plans to return to Tokyo and London next month.
Keen to learn about what Levi packs during his monthly trips, HYPEBEAST recently linked up with the restauranteur to get a look at his travel essentials. He used to wear jeans all the time, but now lives in designer sweatpants. "Anything comfortable is my obsession because I get the freedom to wear what I want when I travel." From his Supreme Hebrew tee, Gucci snake print sweatpants, and Air Jordan 1s to his TUMI Merge Continental Carry-On, Levi likes to travel light and to keep it simple. "I wouldn't sacrifice being uncomfortable for a dope outfit."
Browse through Levi Bent-Lee's personal items above, and be sure to check out our travel Essentials pieces with Salehe and Andre Power.