Essentials: Andre Power
The Soulection co-founder gives us a run down of his touring necessities.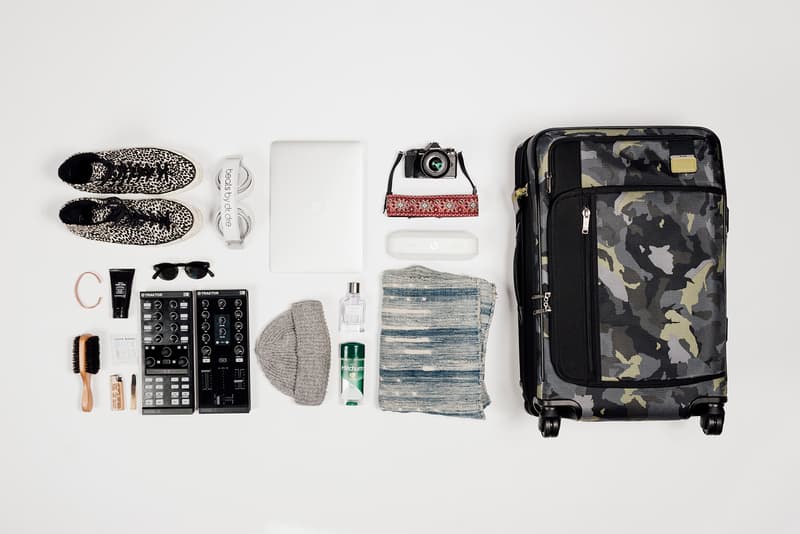 1 of 8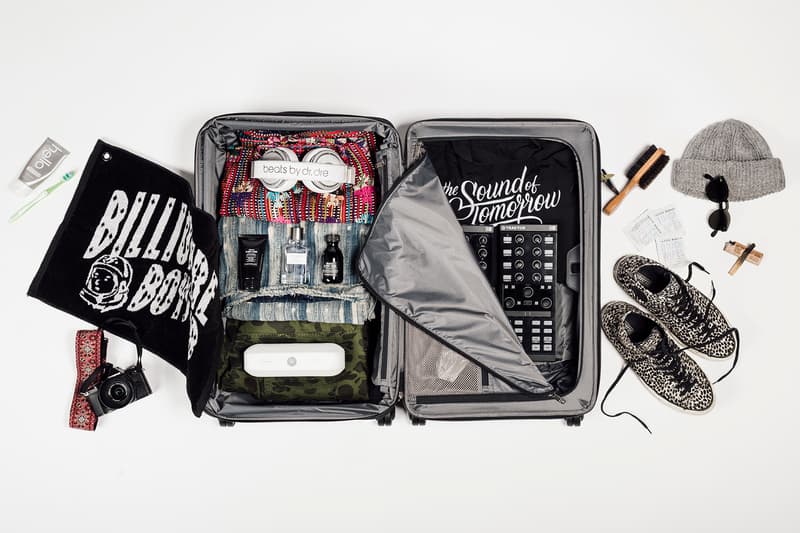 2 of 8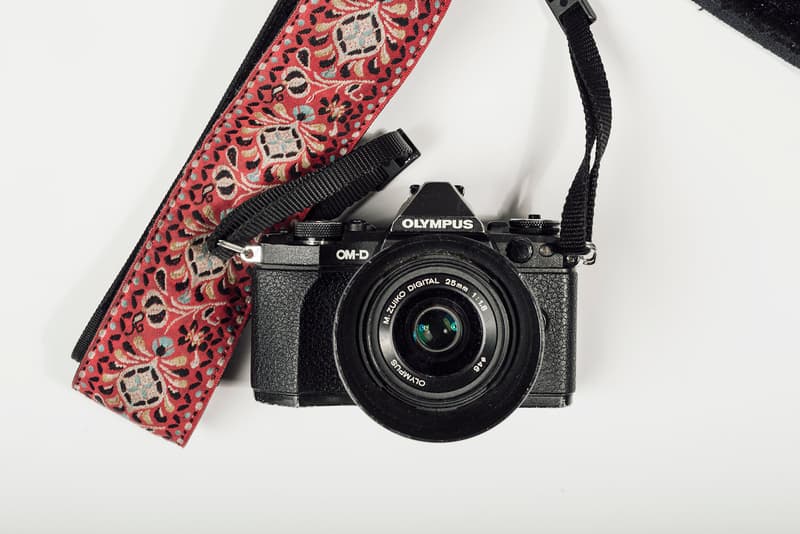 3 of 8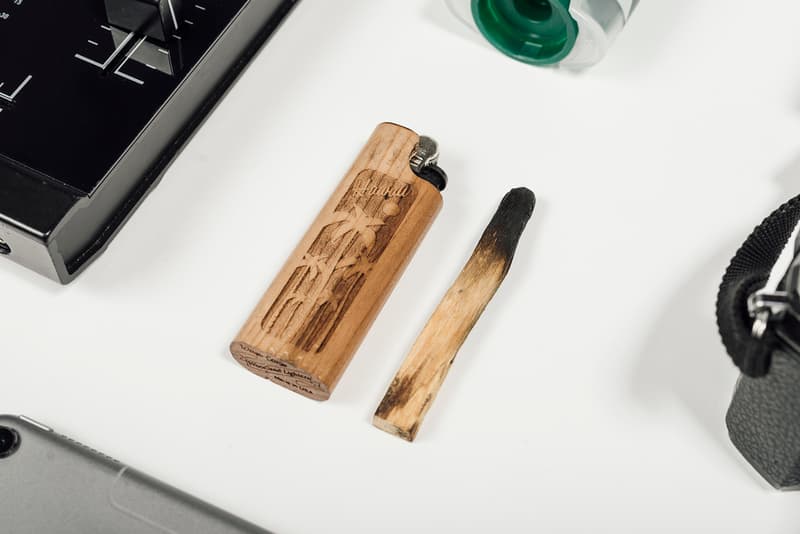 4 of 8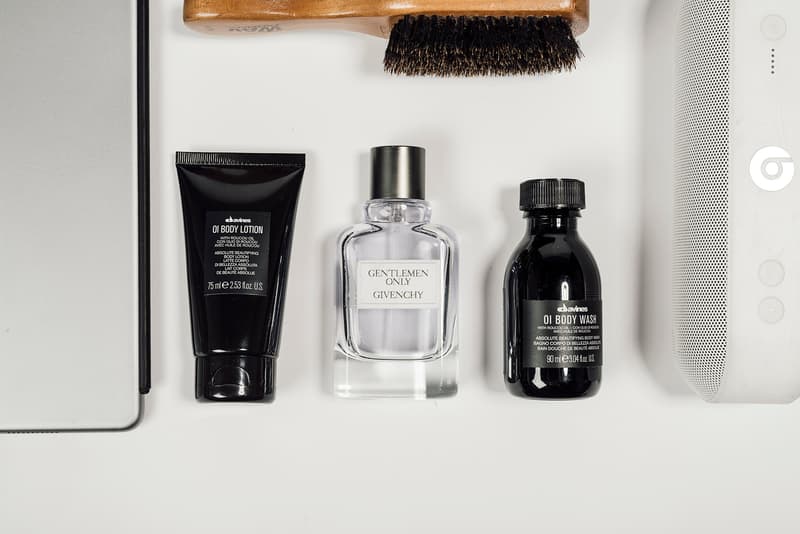 5 of 8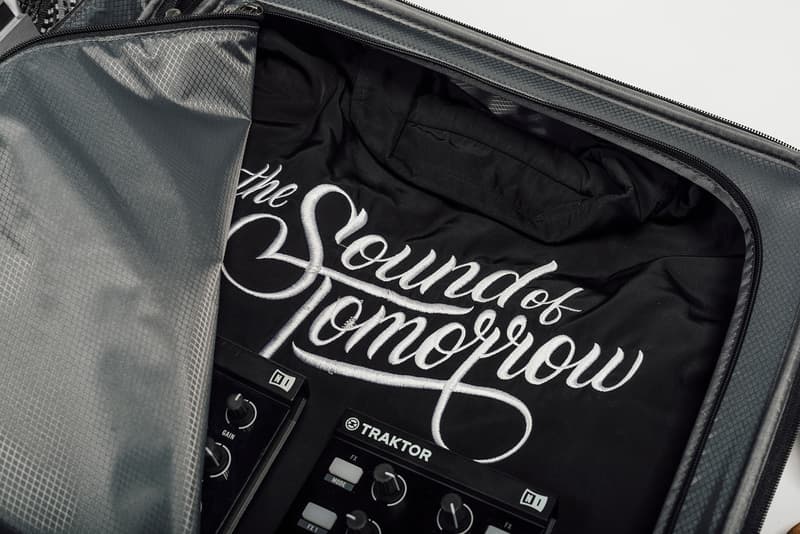 6 of 8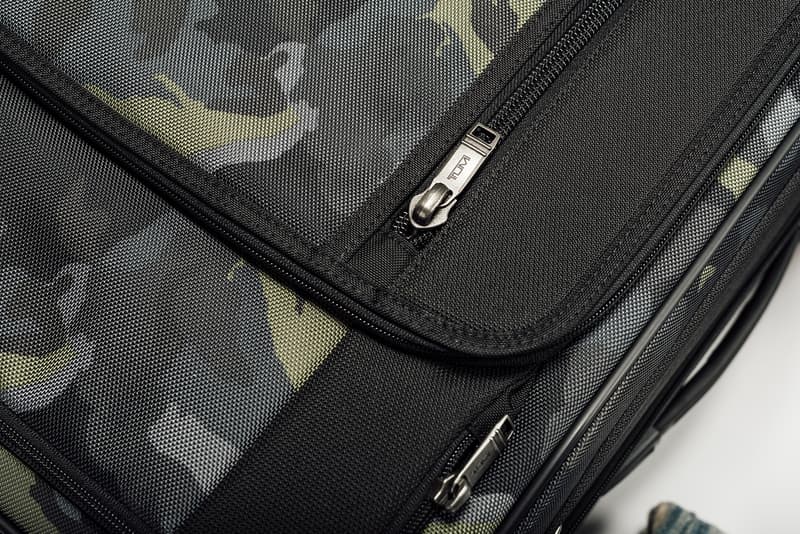 7 of 8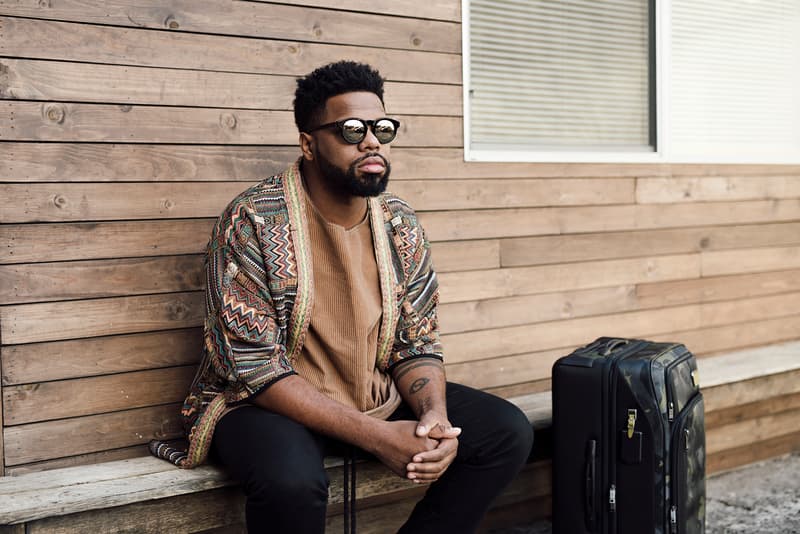 8 of 8
Known for his stylized works in music and art, Andre Power has been the creative head behind the LA-based hip-hop collective Soulection, known for its "future beats and eclectic soul" sound since 2011. Originally from the east coast, the Philly native ventured on a trip to Southern California where he got in touch with his creative side — music, painting, photography and illustration, and graphic design. Being a multi-faceted visionary, Power engulfs himself in music, art and design throughout his explorations. While he spends most of his time on the road and traveling around the world, HYPEBEAST recently linked up with the creative director/DJ to get a look at his go-to items while on tour.
Balancing his work-life mantra, Power is off to Thailand for a gig and carries the lightweight TUMI Merge Short Trip Camo Case. "When I'm constantly on tour there's a few things I need to have on me and it doesn't hit me how important they are until I accidentally leave them behind. Whether I'm prepping for a set at a hotel or having friends over to an Airbnb before the night starts, my Beats by Dre Pill is super important, and if I feel the energy is a bit off in these spaces where I have to lay my head at night, the Palo Santo stick brings a positive energy force to the room, as well as an amazing scent." says Power.
He also keeps things minimal, packing his RetroSuperFuture Tuttolente sunglasses and Givenchy Gentleman Only Cologne for a night around town. "On my time off I like to explore these cities around the world where I perform, so my Olympus is the perfect compact camera for the road and the video mode is amazing for capturing short clips and sharing them online. I currently have a creative project called #GettlingLostinForeignPlaces where I share all of these photos and clips." Lastly, no music creative is complete without his Native Instruments Traktor Kontrol.
Browse through Power's Essentials above and be sure to check out more must-haves.