'Super Mario Odyssey' Has a New Balloon-Based Mini-Game
House of balloons.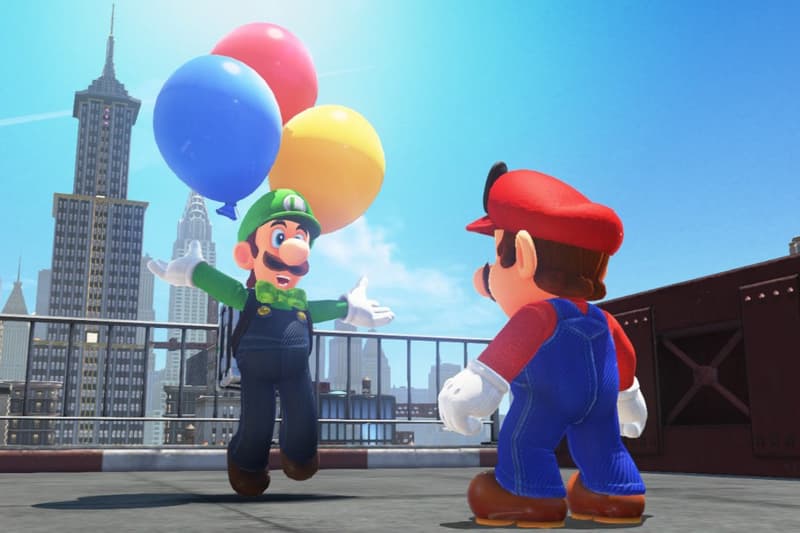 Super Mario Odyssey has received an update, which also adds a new mini-game called "Balloon World". In addition there's also new outfits and camera filters. The updates are findable after completing the main story, then finding Luigi and starting a conversation. The modes are called "Hide It," where players are given the task of hiding a balloon while under a time limit, while "Find It" asks the users to do the inverse of the previous task.
The new clothes for Mario include a musician outfit, as well as knight's armor. Like the balloon modes, it's available after you've completed the main story. Meanwhile the new filters are available in snapshot mode and called "coin" and "neon" respectively. The updates to the game are available now, with Super Mario Odyssey available on the Nintendo Switch.
In related news, a new take on Super Mario Bros was recently created by a fan.