Samuel Ross' POLYTHENE* OPTICS to Launch for Fall/Winter 2018
A sister label to A-COLD-WALL*.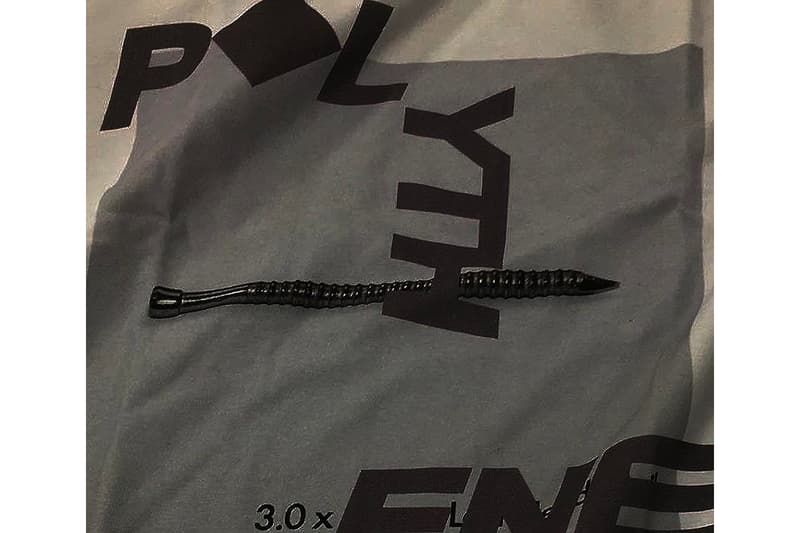 1 of 4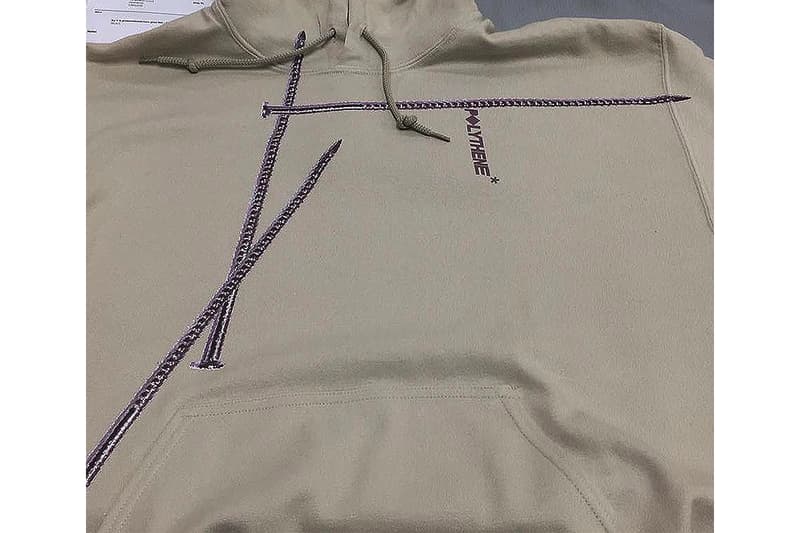 2 of 4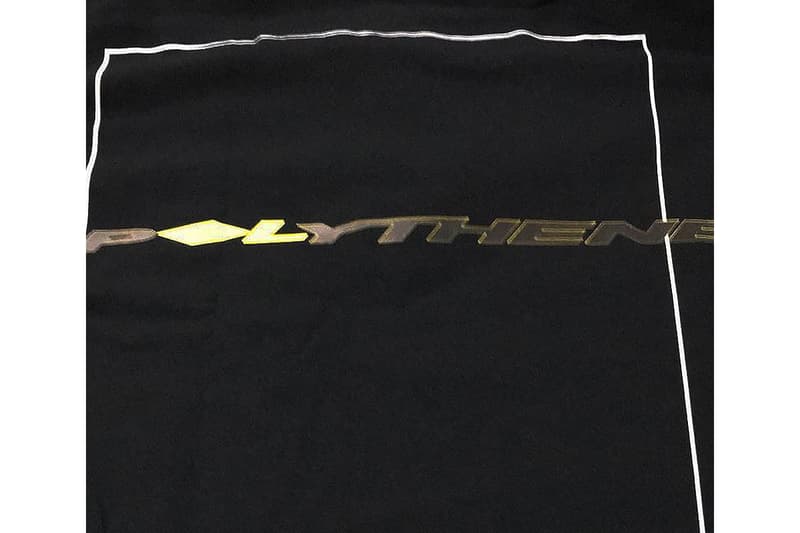 3 of 4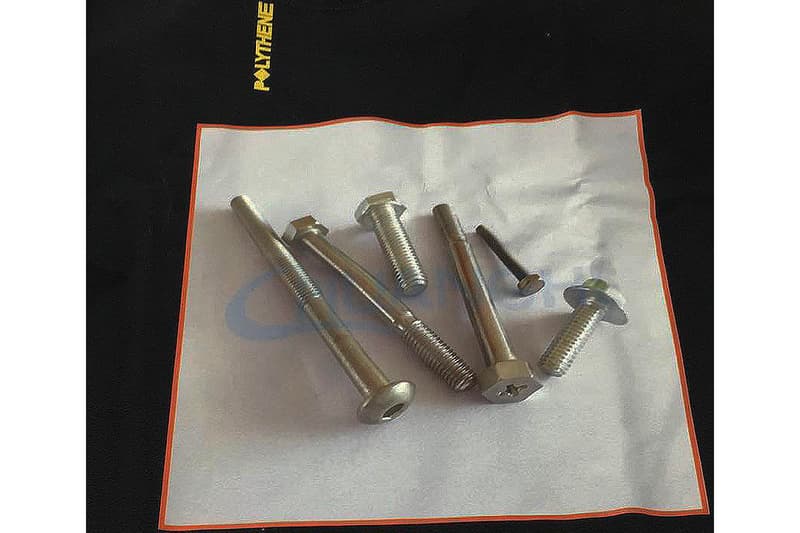 4 of 4
It's been a while since Samuel Ross announced plans for POLYTHENE* OPTICS, a sister label to A-COLD-WALL*. Since then, speculation around the brand has grown, and Ross has now announced that the project will launch with a 2018 fall/winter collection later this year.
Discussing the brand, Ross explained that the POLYTHENE* OPTICS launch was "realigning with our mission statement, democratic design is part of that narrative. The goal is to exist in multiple rooms of the fashion community, POLYTHENE OPTICS*  forms a democratic conversation which is much needed." Ross also detailed how the new label would contrast with his existing projects: "it's intense, offsetting the delicate, concise nature of A-COLD-WALL* with the hyper graphic brash reactionary nature of POLYTHENE* OPTICS."
As well as being more graphics-focused, POLYTHENE* OPTICS is expected to be more affordable than A-COLD-WALL*, and will feature more accessible looks, fabrics and silhouettes. As it stands, there's no news on when the debut collection will arrive.
As well as launching its mainline collection, POLYTHENE* OPTICS could also have a Places+Faces collaboration in the works.