'The King of Kong' Star Stripped of World Record Scores, Cheating Suspected
The story from the 2007 'Donkey Kong' documentary is still unfolding.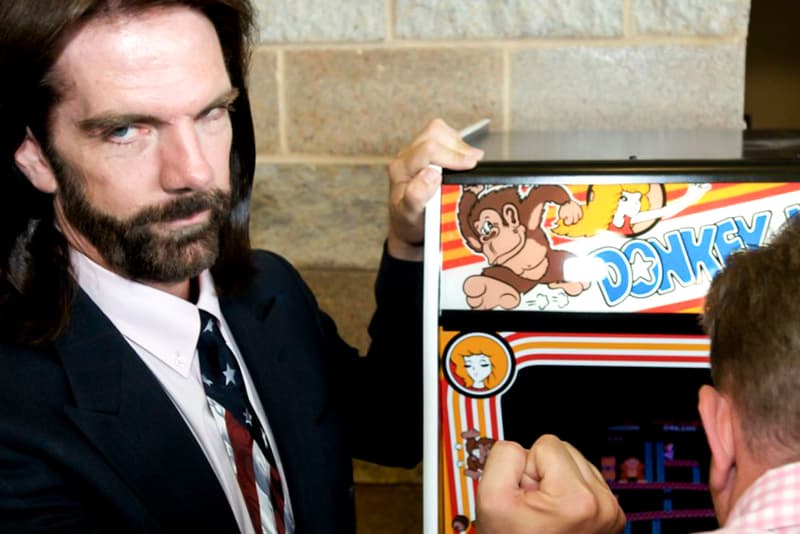 The King of Kong is a documentary about competitor Steve Wiebe's quest to beat the high score pro-Donkey Kong player Billy Mitchell originally set years ago. Once Wiebe was finally successful, Mitchell called foul on the new record and made a video of himself scoring a one-million-point run, which officials accepted instead.
A decade later, it's been confirmed by high score tracking company Twin Galaxies that several of Mitchell's scoring achievements couldn't have been possible unless made on a modified, emulated version of the arcade game. As such, his record in Donkey Kong, as well as those in several other arcade games, have been removed from Twin Galaxies' official listing, with plans to erase his mark on the Guinness World Records.
This makes Steve Wiebe officially the first man to reach the one-million-point mark in Donkey Kong outright, despite the record being broken by 31-year-old Robbie Lakeman years later.
The entire The King of Kong documentary is available on Youtube — watch it below for the full context. In related news, there's a new Pokémon Sun and Moon manga series coming next month.