Artist Eugenio Merino Creates Life-Sized Sculpture of Andy Warhol's Corpse
Encouraging visitors to take selfies.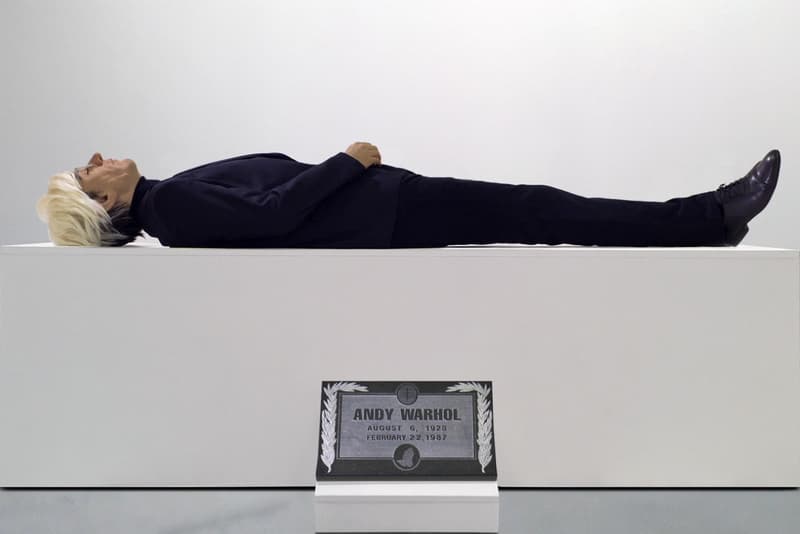 1 of 4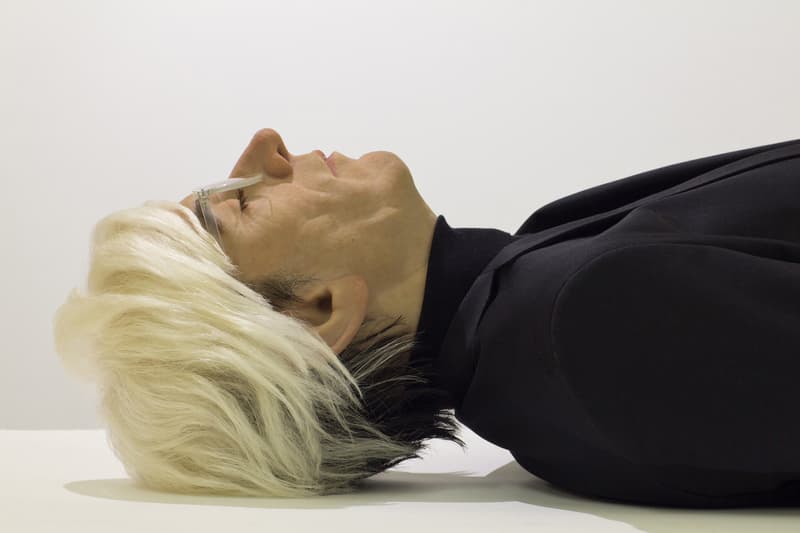 2 of 4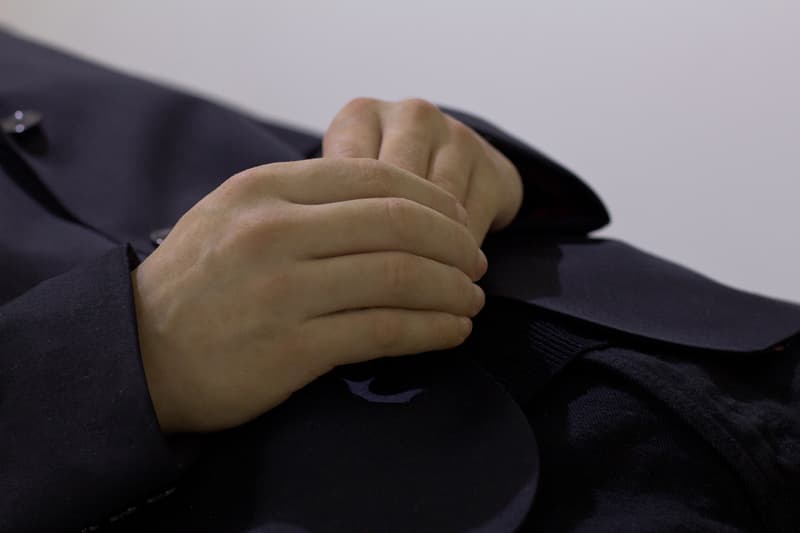 3 of 4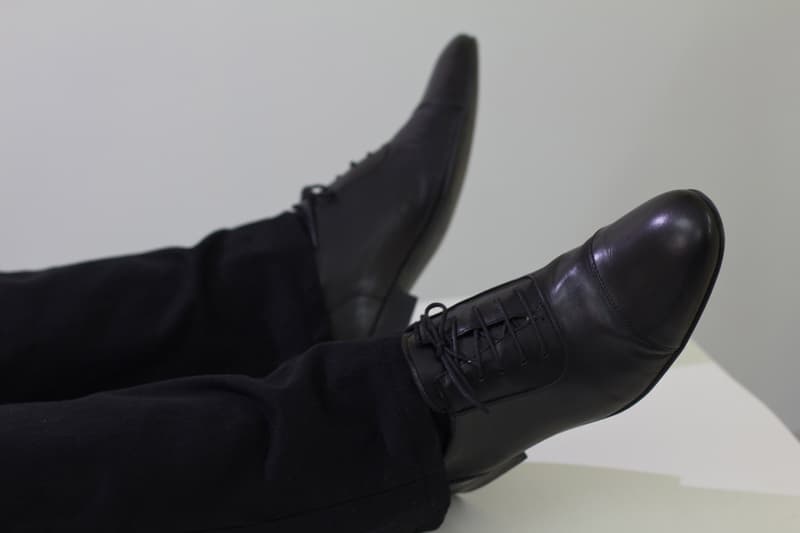 4 of 4
Spanish artist Eugenio Merino is known for inciting controversy over his lifelike sculptures that deal with themes such as politics, religion and society. For example, Merino created stuffed mannequins of totalitarian leaders in chiller cabinets and got sued over his sculpture depicting the late Spanish dictator, General Franco, back in 2014. Merino now returns with a new hyperrealistic sculpture for New York City's UNIX Gallery and it may trigger some backlash amongst the art community.
Titled Here Died Warhol, the installation spotlights a haunting sculpture of Andy Warhol's corpse. Merino encourages gallery-goers to take selfies with the artwork in an attempt to debunk the moneymaking business of celebrity and tourism. Accompanying the sculpture is a fully-operating souvenir shop that allegedly purveys a range of Warhol-related keepsakes.
Get a closer look at Here Died Warhol above and visit UNIX Gallery's official website to learn more. The installation is currently open to the public up until June 9.
For more art news, take a look at our recent interview with Wolfgang Tillmans during his trip to Art Basel 2018.
UNIX Gallery
532 W. 24th St.
New York, NY 10001