Disneyland's Marvel-Themed Park Haunted by a Deal Struck in 1994
They are unable to use the Marvel name in the park.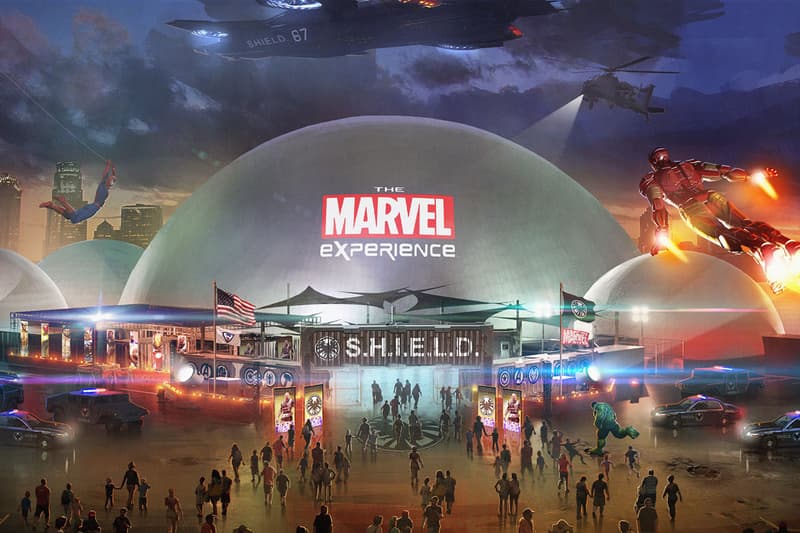 While the MCU has faced their own issues after Marvel sold the film-rights to Spider-Man and X-Men back in the '90s – Disney now faces similar issues for the upcoming super hero-themed expansion at Disneyland in California. In a deal struck with MCA Inc. (now NBCUniversal) back in 1994, Marvel Comics allowed certain characters to appear at theme-parks in the form of rides and attractions. One of the complicated legal stipulations now stops Disney from using the 'Marvel' name in the park altogether. Another states that each character can only be used in one theme-park on each side of the Mississippi River at a time. So because Universal Studios Orlando opened up a Spider-Man attraction in '98, it stops Disney from using the webslinger at Disneyworld in Florida. Stay tuned to see how Disney dances around these legal stipulations in bringing the park expansion to life.
Keep up with the latest Entertainment news here.