Beyoncé Drops Full Trailer to 'LEMONADE'
Lemons in their face, watch 'em freeze up.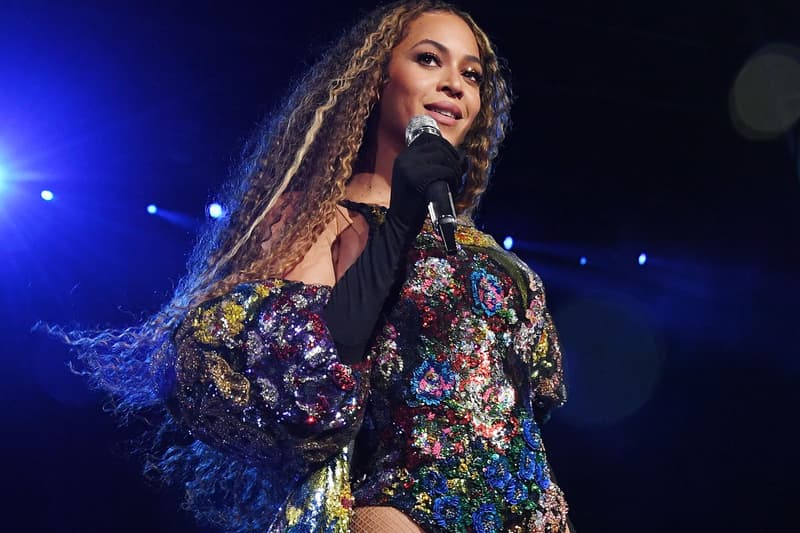 After just dropping a 20-second teaser to the mysterious LEMONADE, Beyoncé unveils a full trailer. Taking to HBO for the project, Queen B's latest is full of thunderstorms, eerie garages, explosions and more. The video features Beyoncé saying ambiguous and enigmatic things such as "The past and the present merge to meet us here," "What are you hiding?" and "Why can't you see me?" Is this a new music video? We'll just have to wait and see. Stay tuned for its next airing on Saturday, April 23 at 9 p.m. EST.