Chris Brown Tackles Past Controversies in 'Welcome to My Life' Documentary
Watch the trailer here.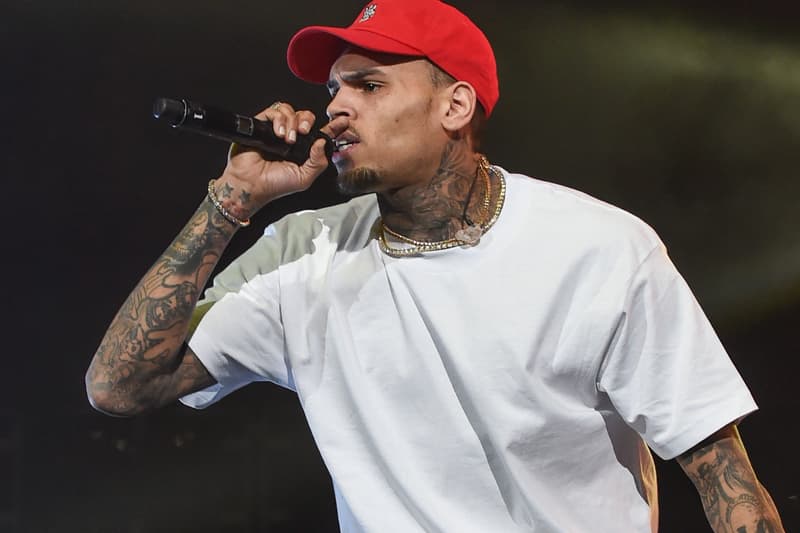 "From being America's sweetheart to public enemy number one" is the tagline scribbled across the poster to Chris Brown's Welcome to My Life documentary, which first surfaced back in March. Directed by Andrew Sandler, the documentary explores the turbulent past of Chris Brown who was charged in 2009 with two felonies stemming from an argument with ex-girlfriend and past collaborator Rihanna. Seven years after the case, the star opens up about his career and how the case affected his accomplishments. In the trailer clip above, we see celebrities such as Rita Ora, Jennifer Lopez, Usher, Mike Tyson, Dj Khaled, and more share their thoughts on the past controversies and their views on the R&B titan's music tenure. Brown's mother Joyce Hawkins also makes a cameo and speaks her mind on the matter. Stay tuned for more information on the documentary's released date. In the meantime, check out the trailer above.