JAY Z Only Offered Lil Wayne $175,000 To Sign With Roc-A-Fella
"That man offered me 175. Two teeth in my mouth is 175. My bottom teeth. So we laugh about that all the time."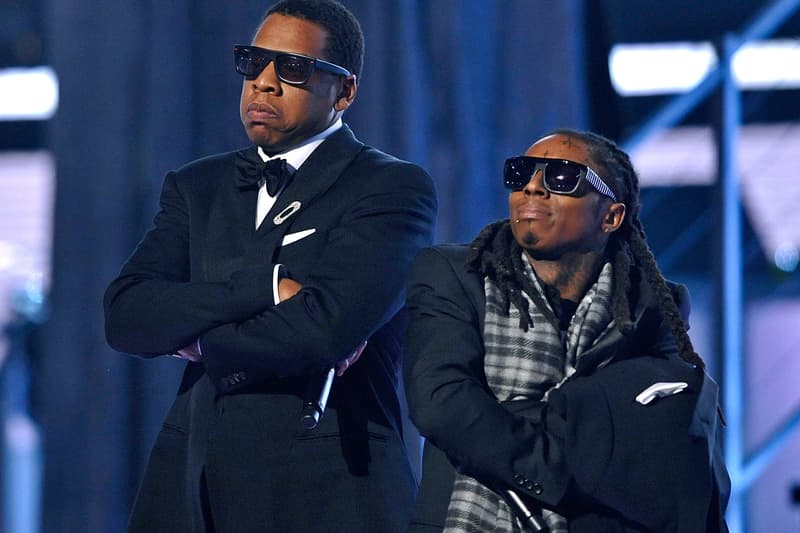 Roc-A-Fella Records apparently wanted to sign Lil Wayne for $175,000 back in 2005. In a recent interview with DJ Drama, Weezy revealed details to how that came about. According to Tunechi, JAY Z asked the rapper to discuss the potential offer. Wayne shared:
"You know when I went out to talk to him about being at Roc-A-Fella, and mind you this was years ago. First of all, he was at the 40/40 in the daytime, and when I got up there he was talkin', it was Denzel [Washington], it was Derek Jeter…I was like, 'This is his clique?' And they up there just laughin' at jokes I just don't get. He literally sat me down next to him, and this where all that is going on at, and he sat me right here. Like 'You ain't a part of this,' you know? And he would talk to me on the side after every joke… That man offered me 175 [thousand dollars]. Two teeth in my mouth is 175. My bottom teeth. So we laugh about that all the time."
Watch the video above.