Grimes Brought Out Janelle Monae & Aristophanes During Her Set at Coachella
Watch the full set here.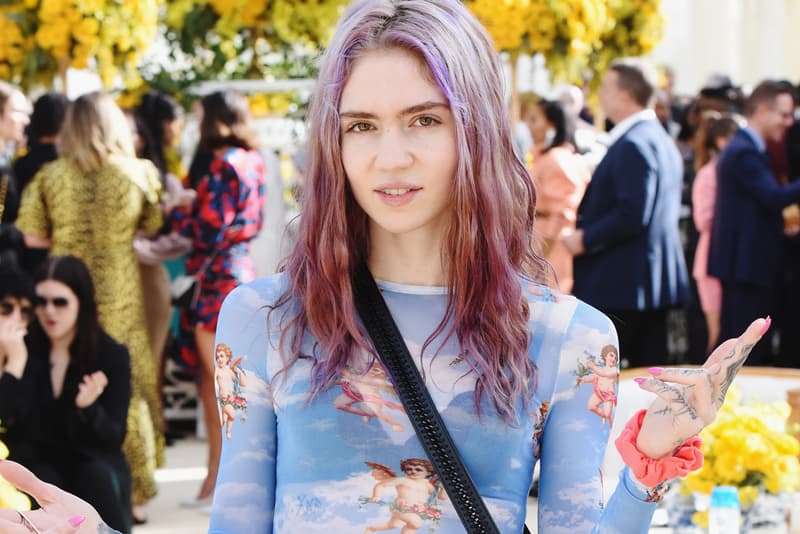 Grimes took the stage by storm at Coachella Valley Music and Arts Festival in Idio, California with tracks from her recent release Art Angels and ubiquitous numbers from 2012's Visions. For her special guests, she rallied up collaborator Janelle Monae to perform "Venus Fly" alongside fledgling Taiwanese rapper Aristophanes, who was featured in "Scream" and has worked closely with the Canadian artist throughout the creation of Art Angels. Check out the set above.