There Will Be A Festival Headlined by Rock Legends
Curated by Coachella promoters, the Goldenvoice lineup includes The Rolling Stones, Bob Dylan, Paul McCartney and more.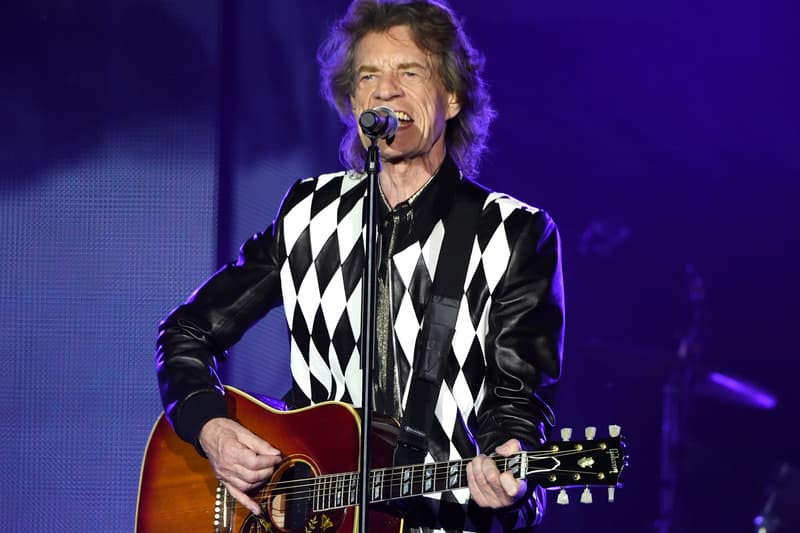 In line with the swathe of Coachella news is an official announcement that the festival will launch Goldenvoice, a new event launched this fall which will feature six legendary rock acts who have never headlined together before. Led by the promoters behind Coachella, the festival who take place in Indio with a stellar line-up as follows: The Rolling Stones, Bob Dylan, Sir Paul McCartney, Roger Waters, The Who, Neil Young, and Roger Waters. The three-day festival will feature two acts on each evening between October 7 and October 9, 2016. Stay tuned for more information.