Bernie Sanders Introduces Run The Jewels at Coachella
Watch some footage here.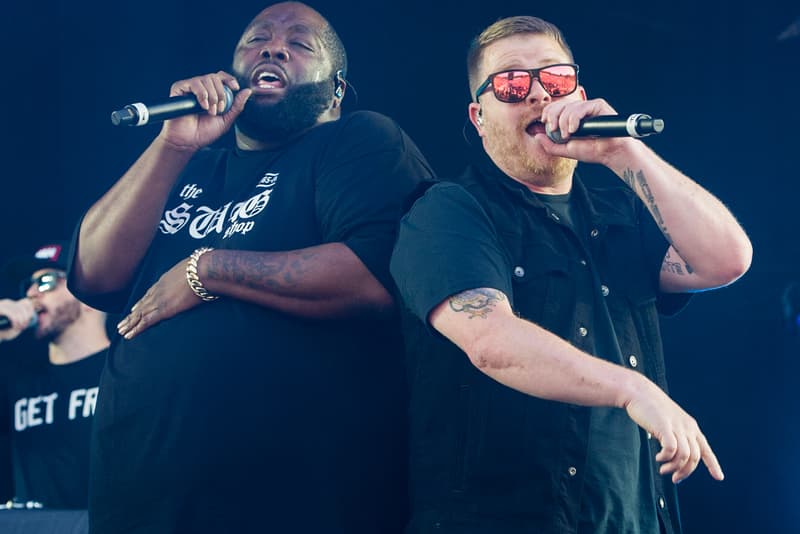 At Coachella, the headliners get as much beam under the limelights as does their special guests. Aside from providing an honest slice of conscious hip-hop, Killer Mike of Run the Jewels is also known to be a vocal supporter of American politician and Democratic president candidate Bernie Sanders. He's defended Sanders on Stephen Colbert before and has joined Sanders for a live-streamed discussion of Dr. Martin Luther King Jr.'s legacy. Last night, the Vermont senator reciprocated his appreciation by doing an introduction for Run the Jewels before they took stage. "One of the highlights of running for president over this past year is getting to know Killer Mike," said Sanders fervently. "His depth of passion, his knowledge, and commitment to community is an inspiration to me, and I value his friendship immensely." Run the Jewels then brought out Nas as their second surprise guest. Check out the fan footage below.