A Look at Zaha Hadid Architects' Completed "520 West 28th" New York Project
This building is hard to miss.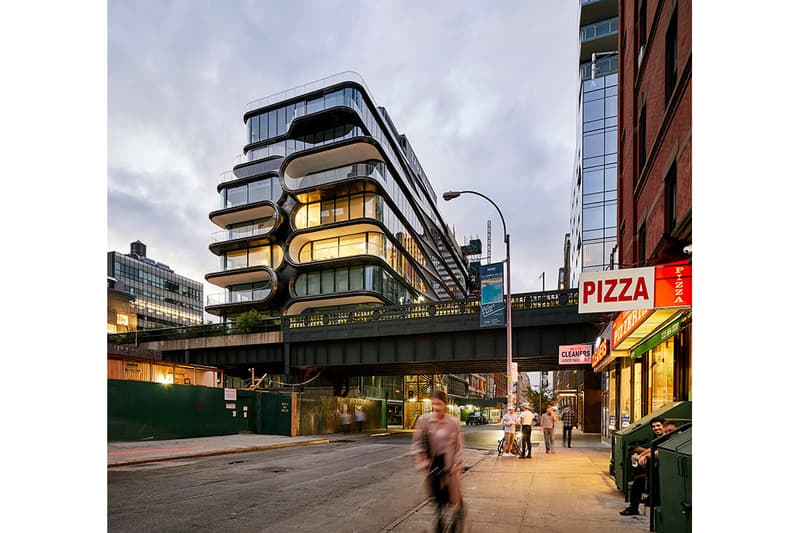 1 of 9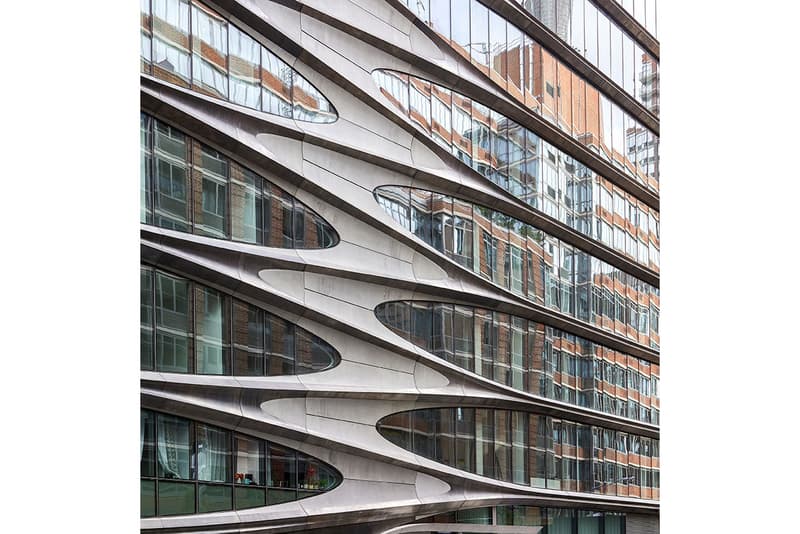 2 of 9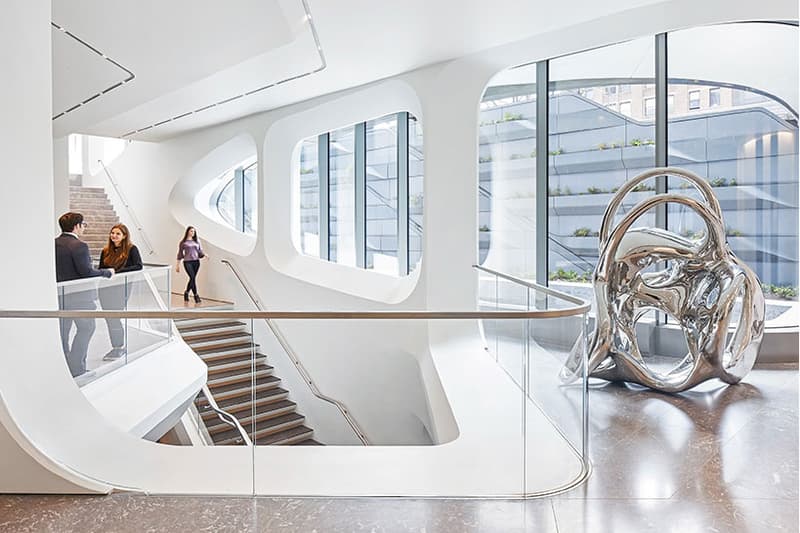 3 of 9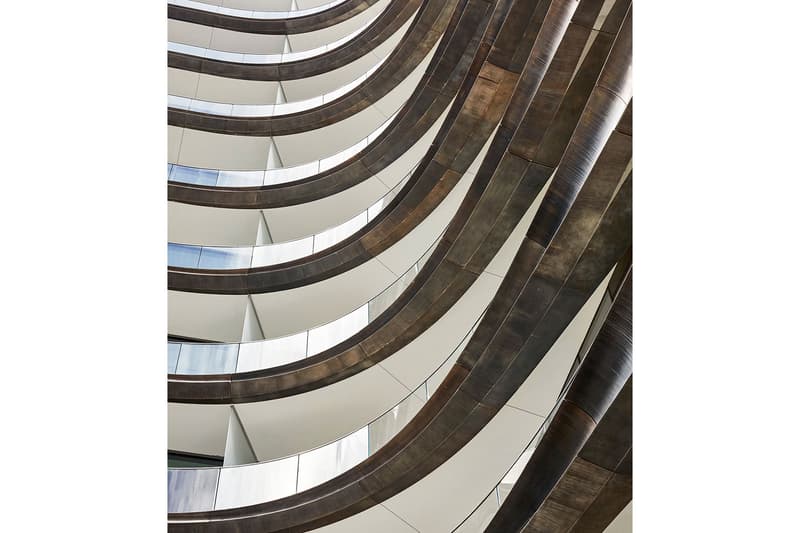 4 of 9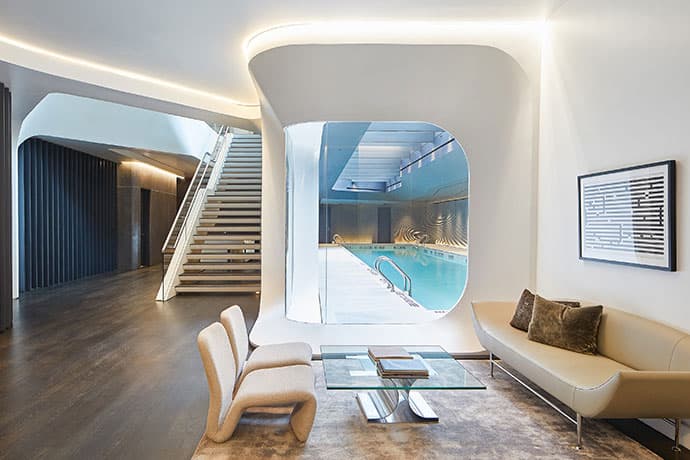 5 of 9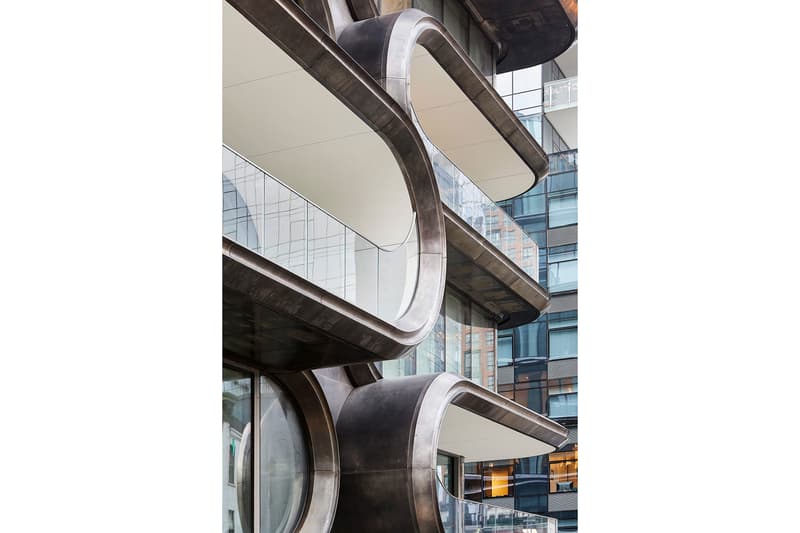 6 of 9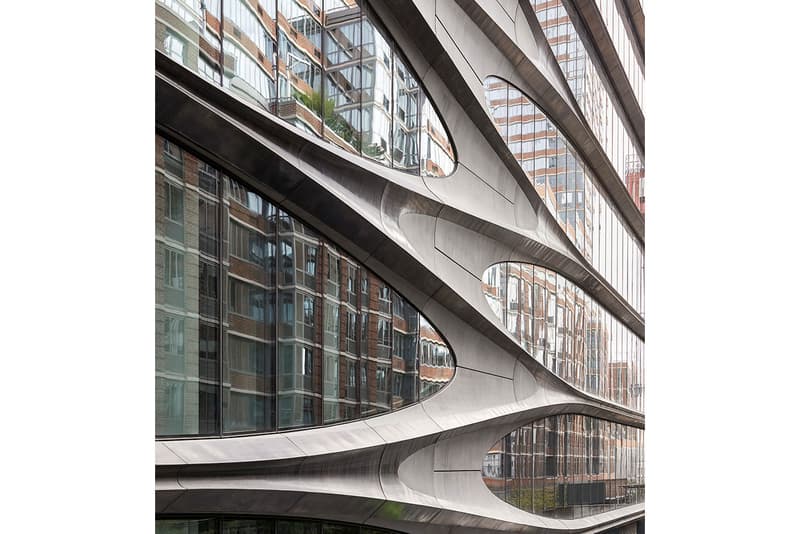 7 of 9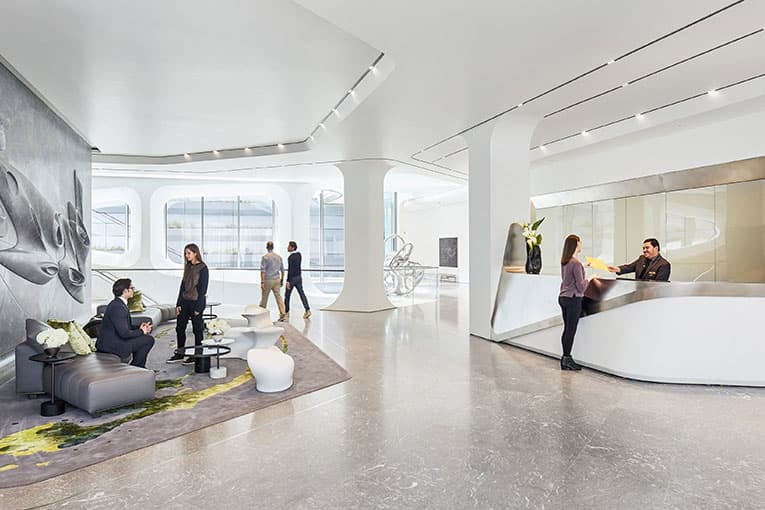 8 of 9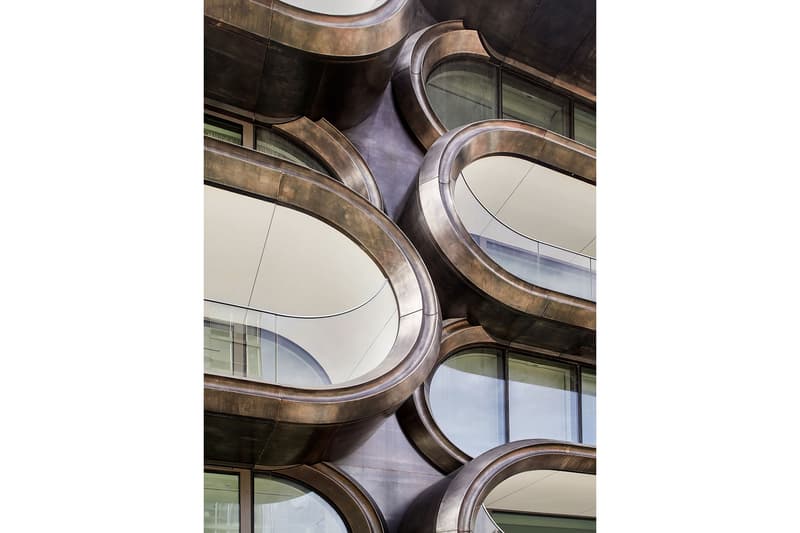 9 of 9
hufton + crow have just released a new set of images documenting the exterior facade of the now completed 520 West 28th building by Zaha Hadid Architects. Proposed in 2013, the luxurious condo complex houses 39 units — priced between $4.95 million and $50 million USD depending on the size — and is brimming with the architect's signature use of curves, and choice of material.
As the first completed project in the city, the building is situated in an ever-growing neighbourhood, which sees a number of art galleries and restaurants, but with amenities like an IMAX cinema, large gymnasium, swimming pool, and extended outdoor section, the building is more than well equipped for a night in.
For more ZHA projects going on in the world, check out this alien-like cultural hub that's set for construction in UAE.
NYC Condo Project by Zaha Hadid
520 W. 28th Street
New York, NY 10001