UPDATE: NAV Shares"Freshman List" Track and Announces Tour with 88GLAM
He'll be joined by fellow Toronto duo 88Glam.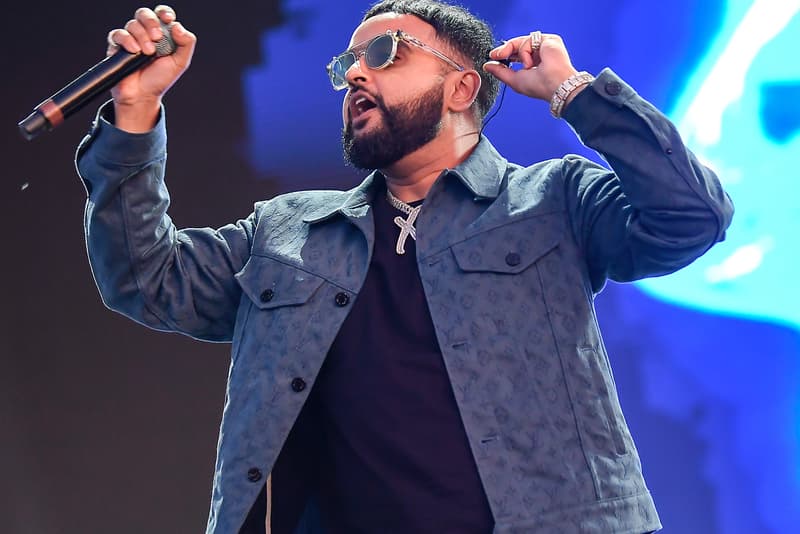 UPDATE: As promised, NAV has shared his new "Freshmen List" single following the announcing of the his first ever headlining tour with 88GLAM earlier this week. Listen in below.
After taking the game by storm with the release of Perfect Timing –- his joint effort with Metro Boomin — late last year, XO rapper NAV has now announced his first headlining tour in support of the LP. Dubbed the Freshman Tour, the 20-date music trek, which will also feature 88Glam, will find the "Phone" rapper hitting nearly every major market across North America with stops in New York, Los Angeles, Denver, Houston, Portland, Atlanta, Dallas, Boston and more.
Check out all the cities and dates below.