Brainfeeder's Ross From Friends Shares "John Cage" & Announces 'Aphelion' EP
Some lo-fi goodness for your ears.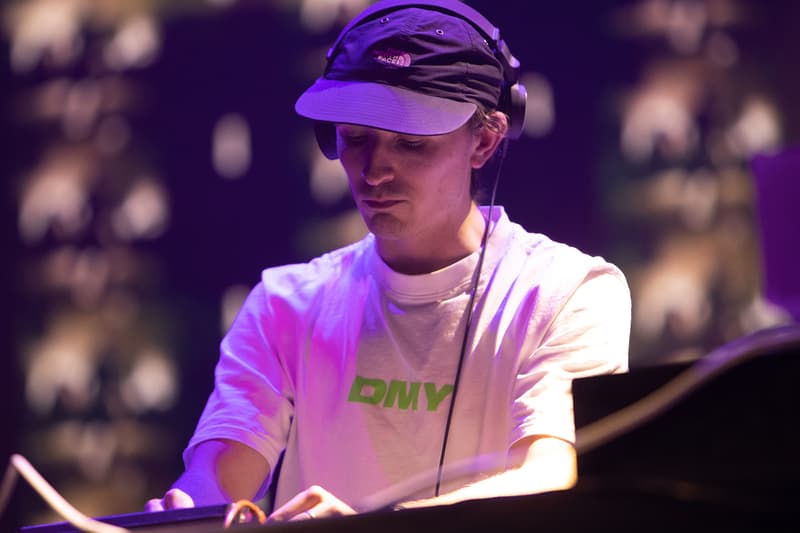 British producer Ross From Friends is the newest signee to Flying Lotus's Brainfeeder label. The 24-year-old has dropped a number of releases already, and his influences range from hip-hop, Eurobeat, Hi-NRG and more. "John Cage" is the first track he's releasing via the label. In conjunction with the release, he's also announced his upcoming Aphelion EP.
"It's honestly an absolute rush to sign to Brainfeeder," Ross says. "It has always been pushing such a forward thinking sound, one that constantly grabs my attention with every release. I put these 4 tracks together with Brainfeeder in mind; I wanted to explore the music that I've been developing over the past 7 years as Ross From Friends whilst trying to explore the explosive sound that the label is best known for."
THe Aphelion EP is will drop on April 6th via Brainfeeder. Pre-order your copy now and stream "John Cage" below.