visvim Explores the Art of Hand-Sketching in Latest Dissertation
In-depth with its hand-drawn graphic hoodies.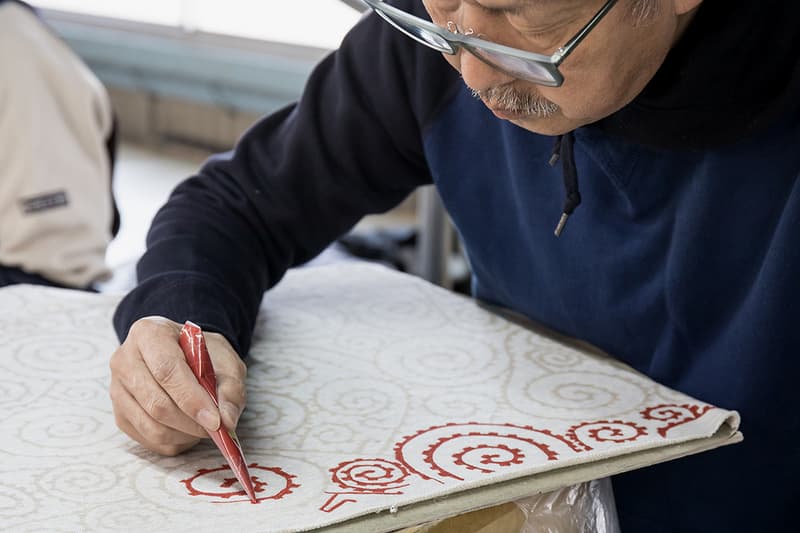 1 of 5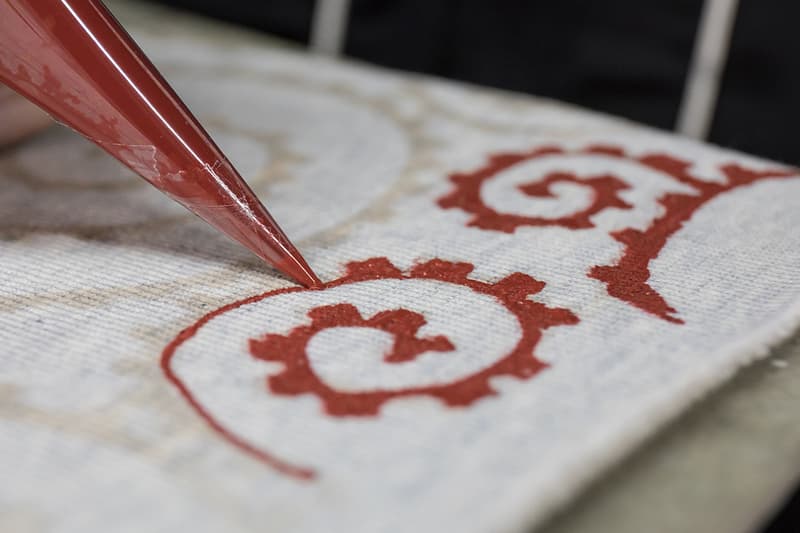 2 of 5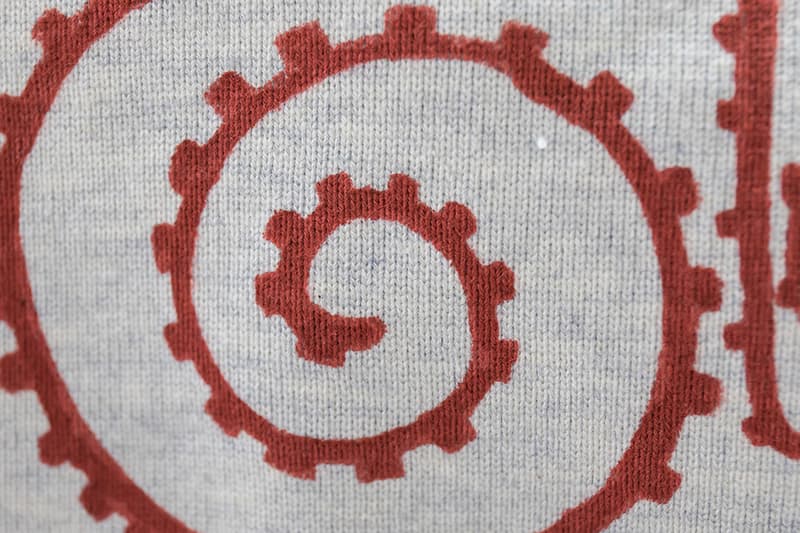 3 of 5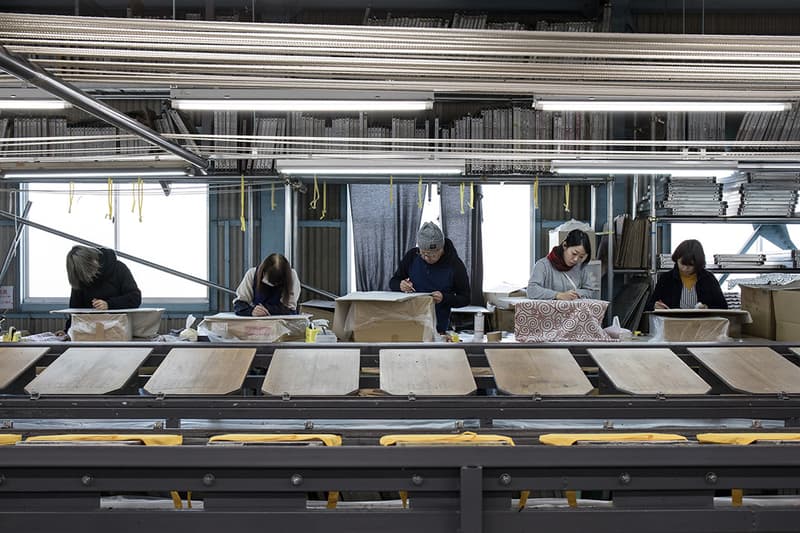 4 of 5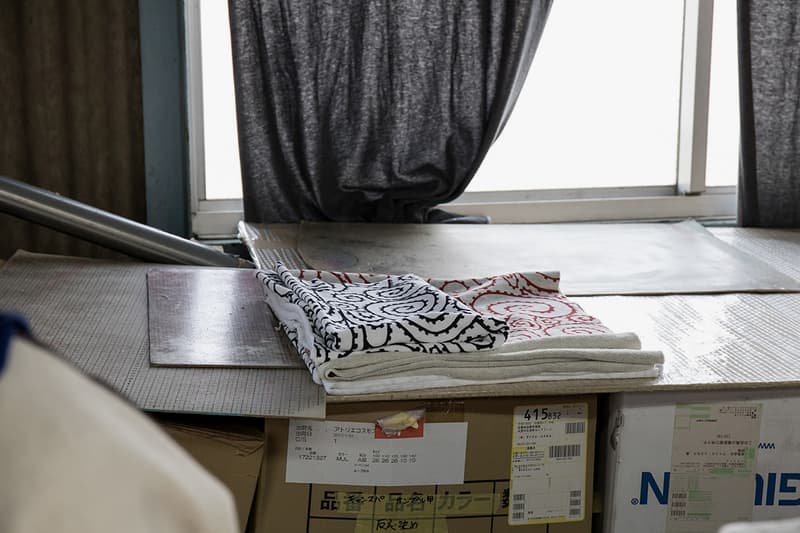 5 of 5
visvim continues probing the artisanal craftsmanship that goes into its clothes with a new Dissertation. This time, the feature centers around the hand-drawn illustrations seen on the brand's Spring/Summer 2018 "Jumbo Hoodie."
Created by craftspeople in a Kyoto dye studio, the pattern seen on visvim's new hoodies is inspired by Japanese "Tegaki Yuzen" — handpainted kimono. The time-consuming technique requires artisans to draw with "dyes, pigments or special inks" to create the designs, which can take up to two full days per hoodie, which consists of 5 distinct panels of fabric. With many companies turning to machines and inkjet printers for quicker, cheaper and easier graphics, labels like visvim help keep these techniques alive.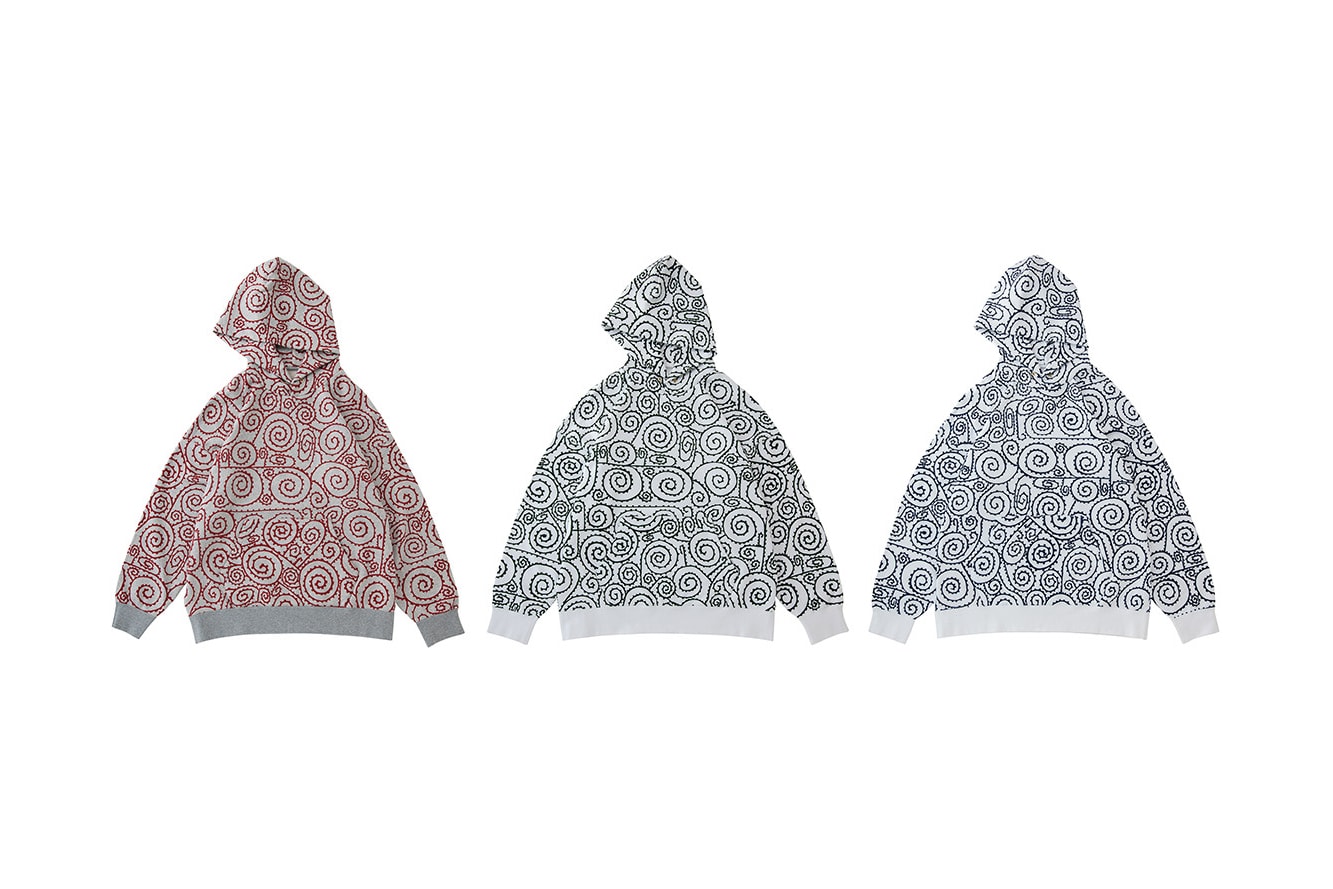 Read the piece in full over on visvim's website. Most recently, visvim discussed its coated-hemp cloth and Social Sculpture denim.