Saweetie's 'High Maintenance' EP Is Here
The EP features her breakout hit "ICY GRL."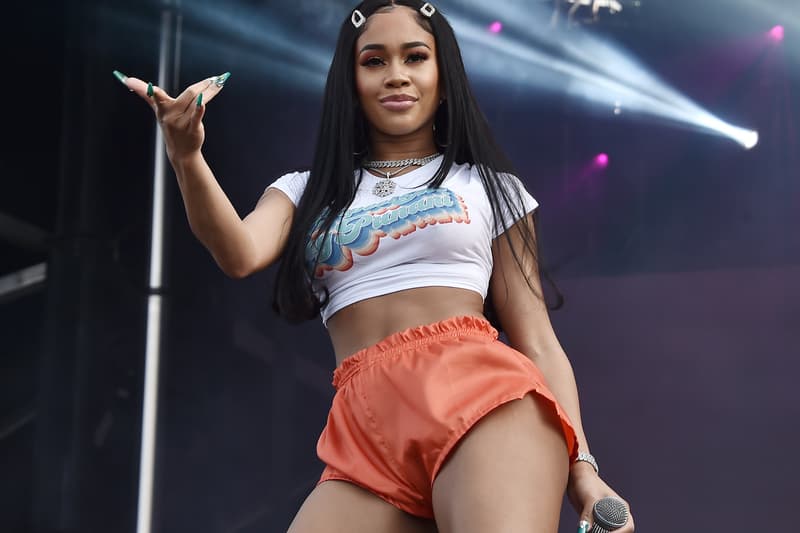 Saweetie releases High Maintenance, her debut project. The EP features her breakout hit "ICY GRL," plus the newest track "B.A.N." Since "ICY GRL" went viral, the Bay Area artist has signed to Warner Bros. Records and been performing all over the country. She recently sat down with Billboard to discuss why she chose Warner.
"Their energy. I like working with people who are passionate about what I'm doing," she explains. "I'm super passionate about music, so I want to make sure my colleagues and people on my team are the same, as well. I'm a very hands-on artist, so I don't give my work to my team. I'm very clear about the direction I want to go in and I want to make sure they're on deck to have me in meetings and be apart of."
Listen to High Maintenance below.