Contemporary Artist Flore Debuts First Solo Show at Art Angels Gallery
An artist whose work is permanently housed in Nakamura Keith Haring Foundation's Tokyo museum.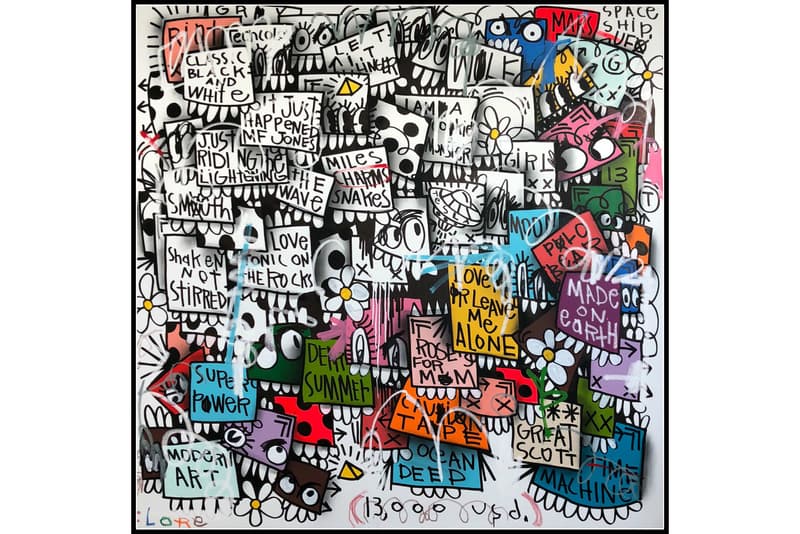 1 of 3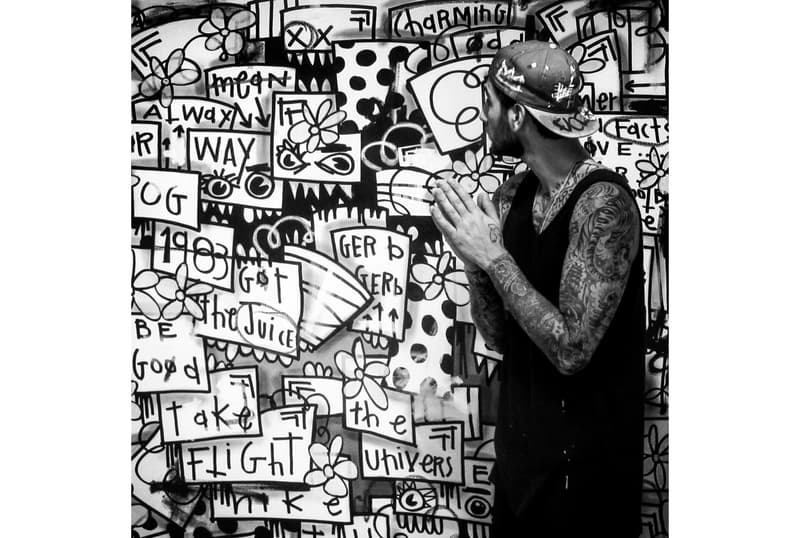 2 of 3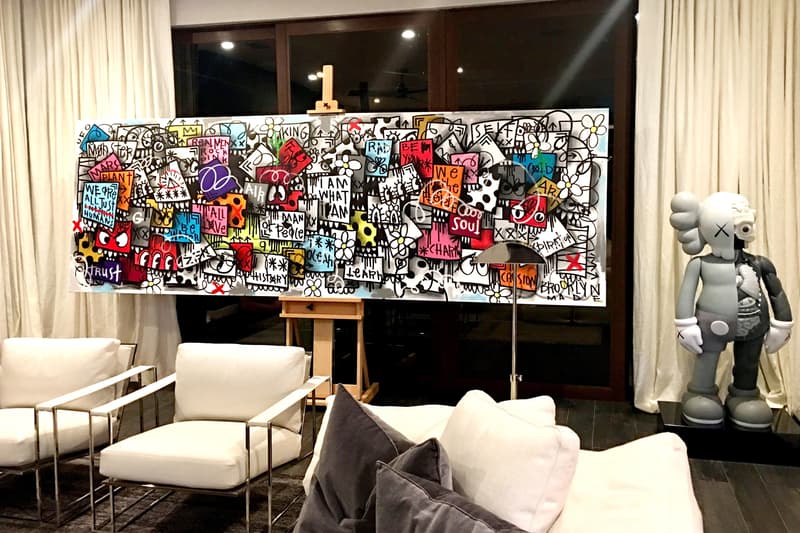 3 of 3
Brooklyn-born contemporary fine artist Flore, also known as Christopher Florentino, debuts his first solo exhibition at the Los Angeles gallery, Art Angels. Titled "A Perpetual Compulsive Repetition of Words," the show will be a voyeuristic journey into Flore's headspace from the past year.
Intentionally choosing words that leave room for multiple interpretations, Flore creates space for his viewers to develop their own narratives alongside evoking introspective emotive moments. While exploring those motifs, he platforms his deep influence from the late Keith Haring through graphic and text-heavy pieces that interpret the myriad experiences and nuances of the world. The show will further delve into his artistry while in tandem deconstructing the way we grow up in America — a concept birthed from being creatively triggered by music, conversation and philosopher Alan Watts.
Be sure to check out the show starting March 16. For more information, head over to Art Angels' website.
Art Angels Gallery
9020 Beverly Blvd
Los Angeles, CA 90048
USA