visvim Spotlights Albumen Coated Hemp Cloth in Latest Dissertation
All natural shine.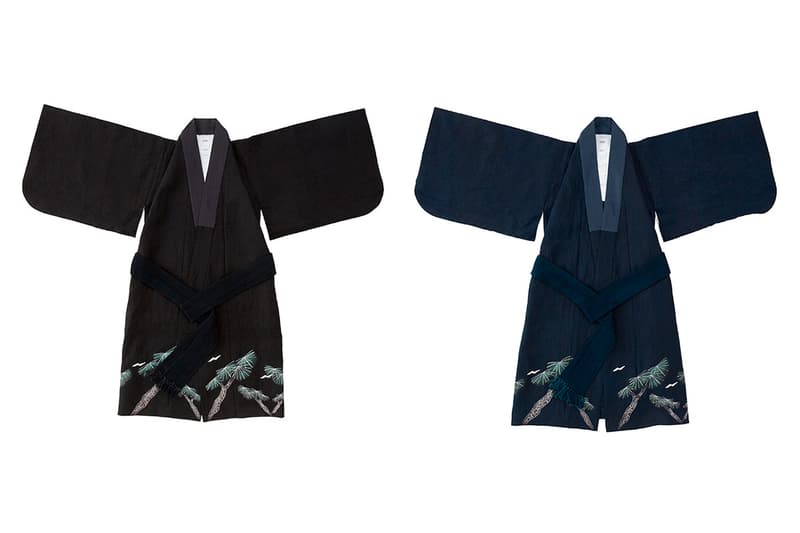 1 of 8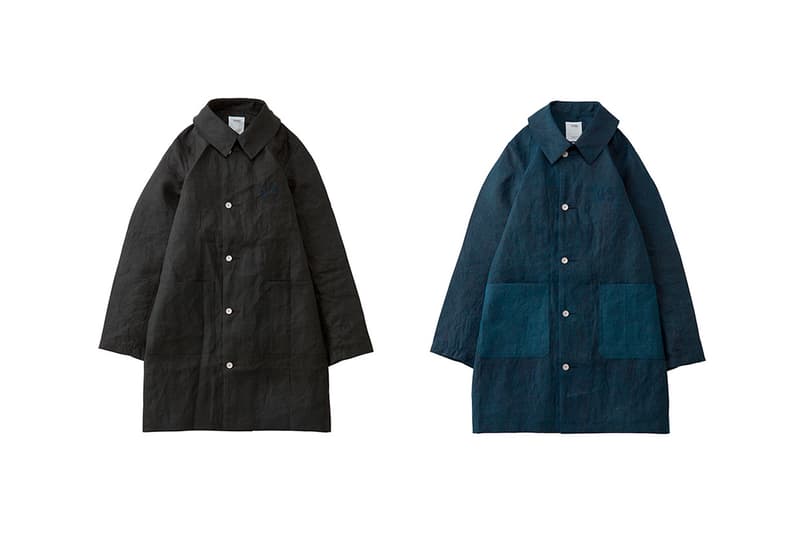 2 of 8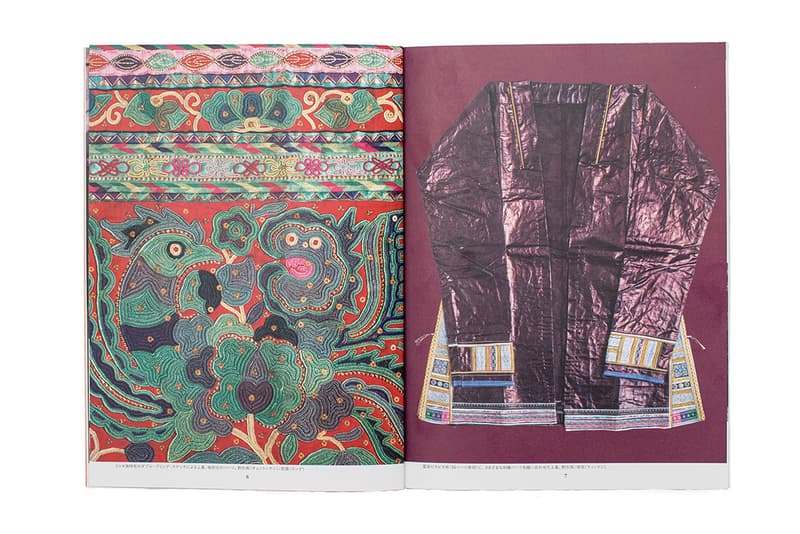 3 of 8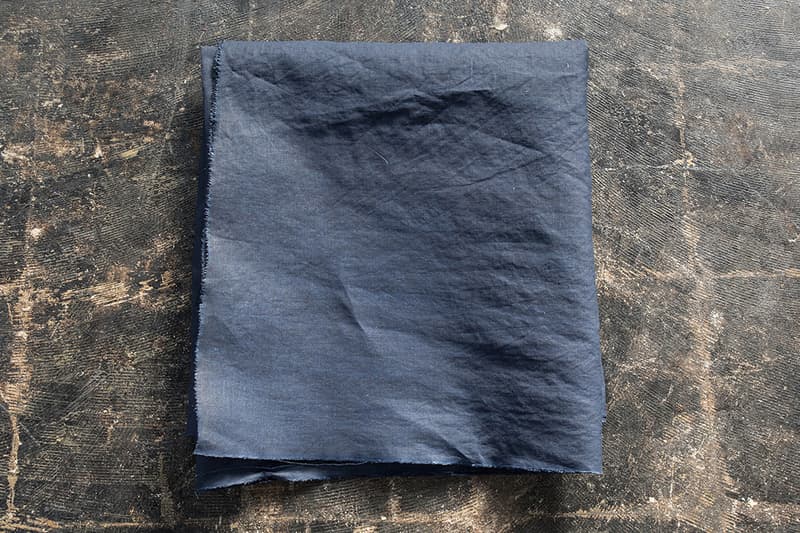 4 of 8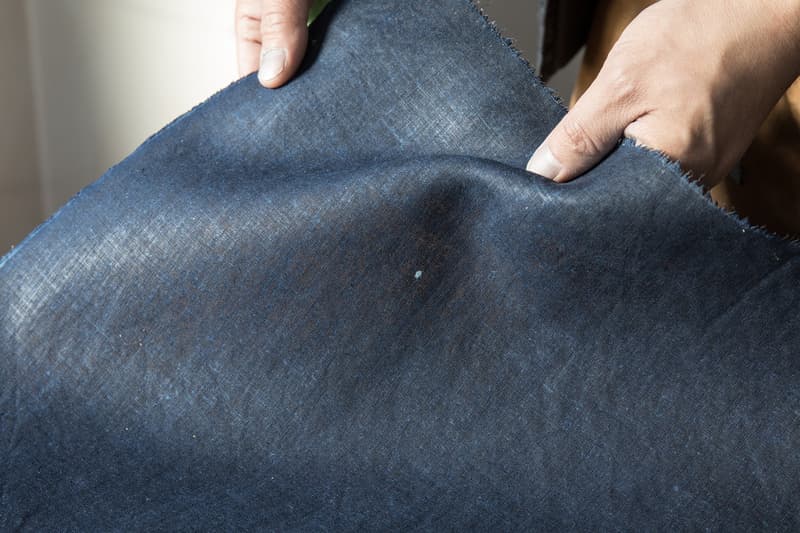 5 of 8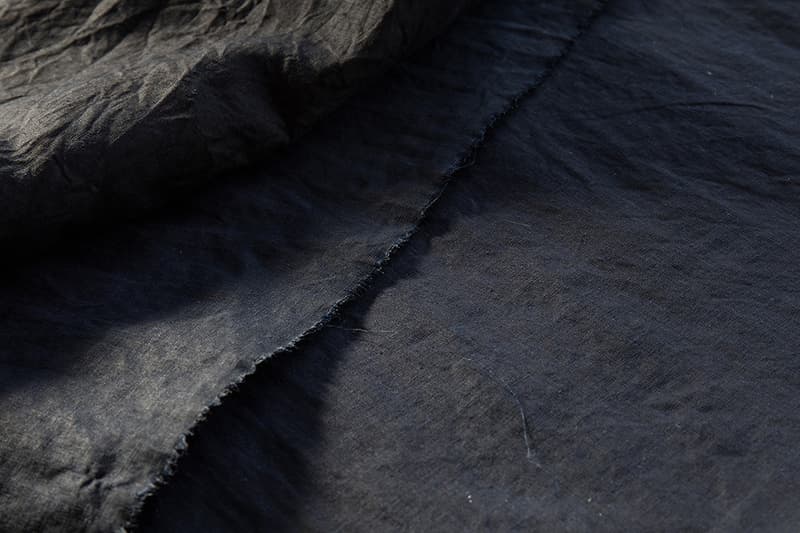 6 of 8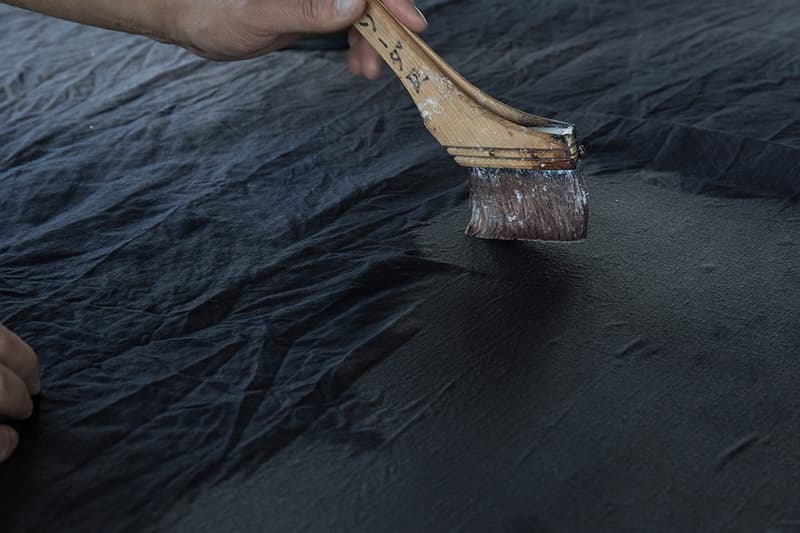 7 of 8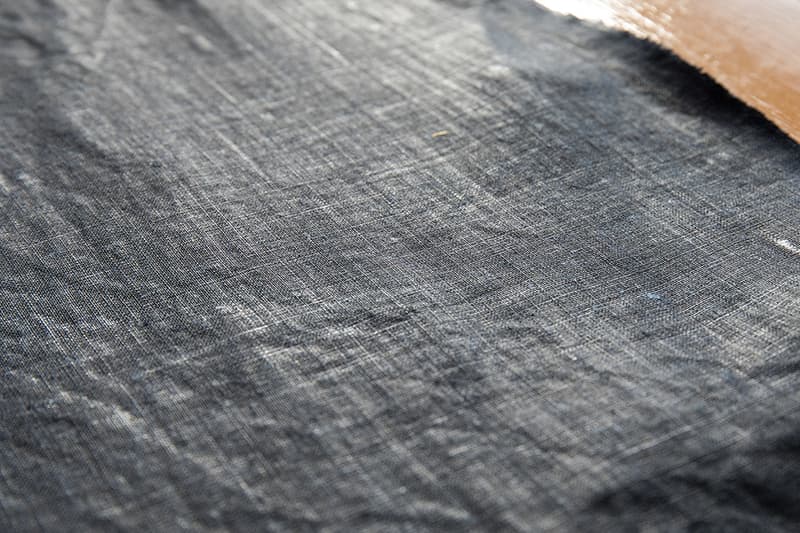 8 of 8
In his constant exploration into fabrics and processes, Hiroki Nakamura of visvim publishes his latest dissertation on albumen coating. Developed by the Miao people of Guizhou, China, the technique has been passed on from many generations, and is historically applied to traditional costumes. The process starts by saturating indigo-dyed linen and cotton in egg whites, upon drying, the fabric gains water-resistant properties and rigidity. The fabric is then buffed using a stone wrapped in leather for a natural shine.
After the process, the fabric is usually made into garments and further detailed with a single-needle embroidery technique. In the spotlight for this dissertation are two pieces offered from visvim which use this technique: The 0118105013003 YUKATA COAT (N.D.) and the 0118105013013 GREASE MONKEY COAT US (N.D.)
For those interested in more of Hiroki Nakamura's study on fabrics and applications, don't forget to check out previous visvim dissertations.