UFC Planning to Strip Conor McGregor of Lightweight Title
After 13 months out of the octagon.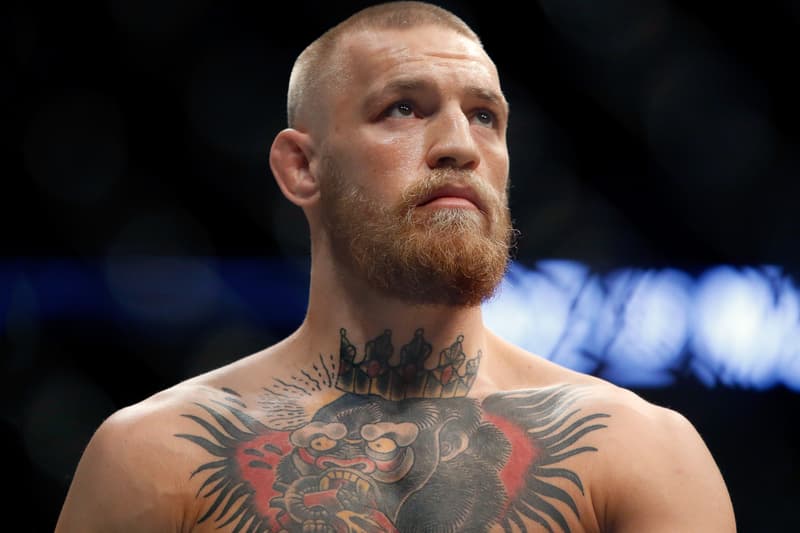 During a recent appearance on Fox Sports, UFC president Dana White noted that Conor McGregor is thinking about returning to the octagon next September. With that said, White notes that the organization will be forced to strip the Irish fighter of his lightweight title.
The possible extended leave of absence looks to be forcing the UFC to take the title back to allow the division to move on and grow. The last time McGregor fought was when he was defeated in a boxing match against Floyd Mayweather. While the last time "Notorious" stepped into the octagon was in December of 2016 when he defeated Eddie Alvarez for the lightweight title.
When speaking about the contingency plan, White stated, "I love Conor, respect Conor, and love everything he has done for this company [but] the belt would have to move on, absolutely." Stay tuned for the latest news regarding Conor McGregor's UFC career.
Also, watch Dana White try to guess UFC fighter's tattoos and explain why he doesn't like their ink.