Bishop Nehru Drops New MF DOOM & Kaytranada-Produced Album 'Elevators: Act I & II'
Inspired by the 1966 'Pet Sounds' album from The Beach Boys.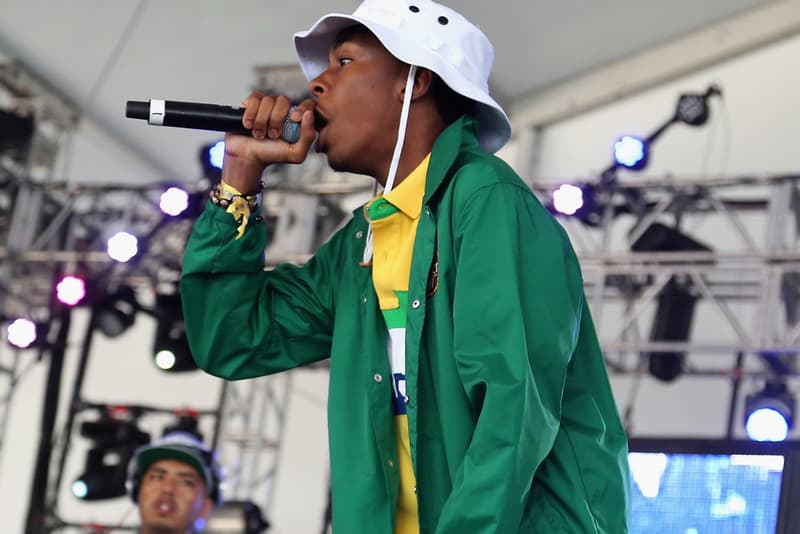 Today, Bishop Nehru has officially released his long-anticipated collab album with MF DOOM & Kaytranada titled, Elevators: Act I & II. In addition to the exclusive production from the masked hip-hop legend and multi-genre super producer, Bishop also enlisted the Emmy-Award-winning James Hall Worship & Praise choir to assist with backing vocals on several tracks.
As for the new album itself, Bishop explains:
"This project is a collection of my feelings straight from my heart, all of my ideas were created specifically off of instinct and intuitive occurrences. This album is my answer to the question, 'What would you say your music sound like?' My answer to that would be 'Grammy Rap.' There's 'Mumble Rap' and then there's 'Grammy Rap.' With this project I was largely influenced by music theory and Pet Sounds by The Beach Boys. This is my attempt at a 'rap' Pet Sounds."
Stream below and also revisit his recent mixtape, Emperor Nehru's New Groove, that dropped back in December.