Tyler, the Creator Raps Alongside A$AP Rocky for Remix of Kanye West's "Freestyle 4"
As previewed on Snapchat.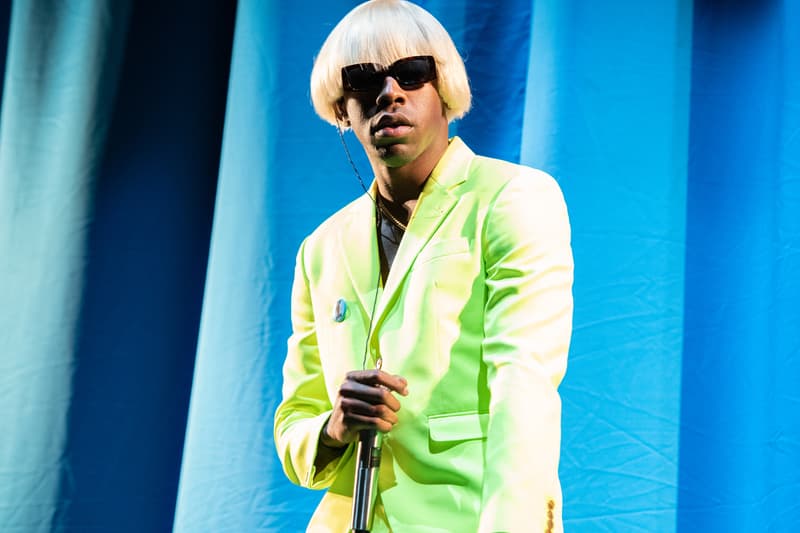 We first learned of Tyler, the Creator's take on Kanye West's "Freestyle 4" thanks to a Snapchat psot from A$AP Rocky earlier in the week. Tyler has expressed his love for the song previously, and his friendship and respect for Kanye West is well-documented. Now, the entire remix has surfaced. Alongside A$AP Rocky, Tyler, the Creator goes in over his TLOP favorite for his new visual centered on the effort. You can check out Tyler's spin on "Freestyle 4" above.