Watch Jay Z's Attempt at Hitting a Double Dab
Jay Z might've redeemed himself last night at the Clippers game.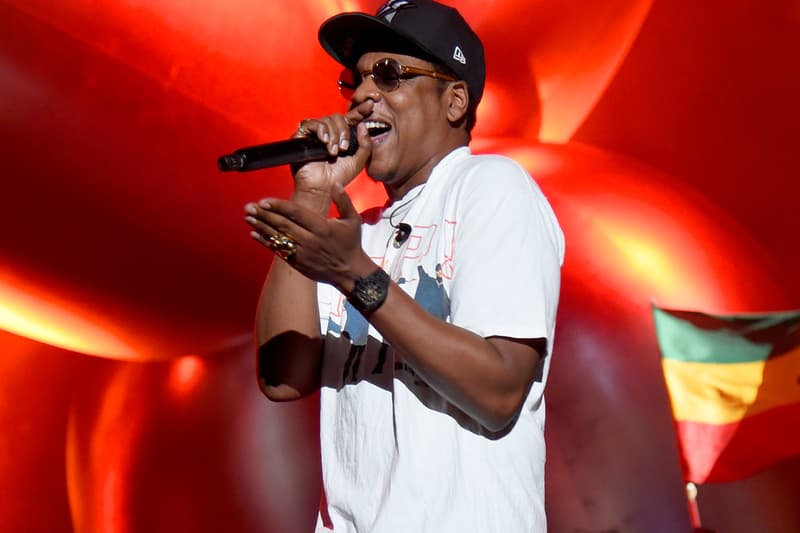 A few of months ago we saw Jay Z attempt this head-tucking-into-arm motion we're assuming was a dab. Last night, he doubling up for good measure. Sitting courtside at the Clippers and Thunder game last night, the video team at the Staples Center put the power couple up onto the big screen during the game, where Hov pulled off what no man has attempted to do before in front of thousands of people — the double dab. To his credit, Hov seemed more chill about it than his first time around. Watch above.