Yeasayer Shares New Single "Silly Me"
Taken from the upcoming Yeasayer album 'Amen & Goodbye'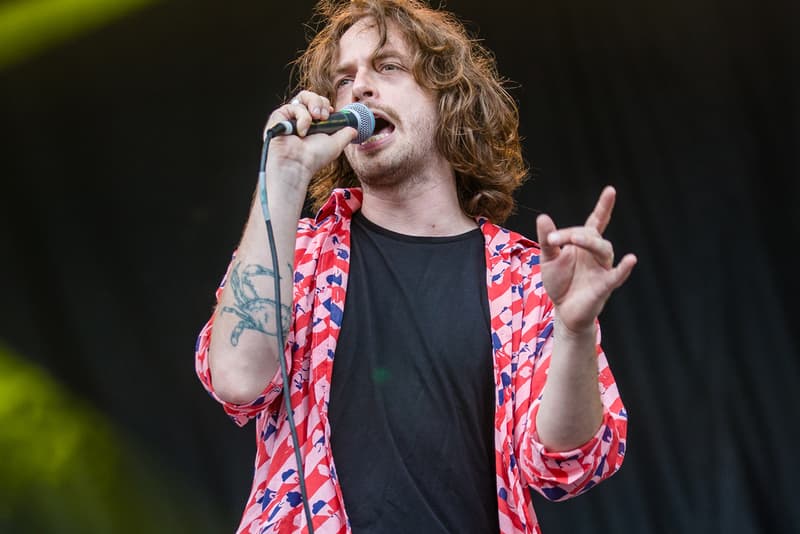 Yeasayer are slated to drop their new album, Amen & Goodbye on April 1 via Mute. Following up on their last video for "I Am Chemistry," the band now releases "Amen & Goodbye," a song record onto tape at the Outlier Inn Studio in upstate New York. This will be on the band's new album which will be the follow up to 2012's slightly slept on Fragrant World. Listen above.