House of Vans Will Celebrate the Brand's Semi-Centennial With Worldwide Celebrations
Featuring Wu-Tang Clan, Jamie xx, Nas and more.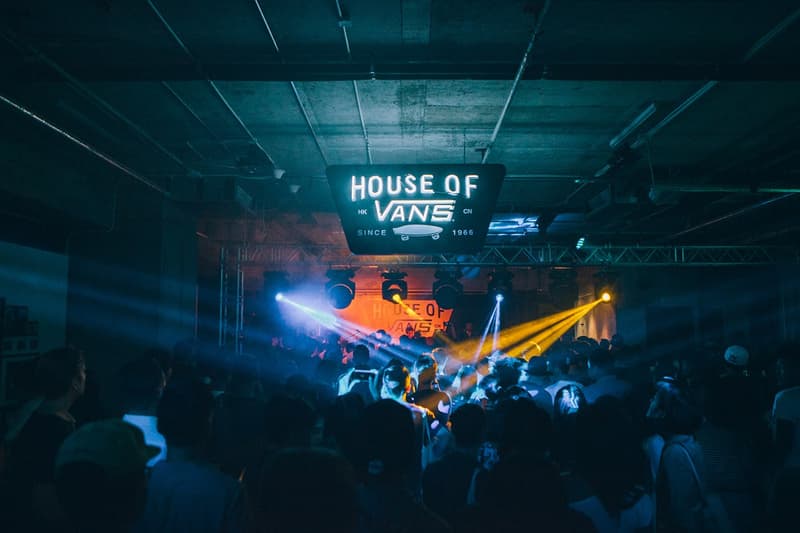 It might be worth marking down March 16 in your calendar if you haven't already; as part of its semi-centennial anniversary celebrations, Vans is coordinating a worldwide creative showcase at House of Vans locations the world over. Confirmed performers include Nas, Wu-Tang Clan, Erykah Badu, Dizzee Rascal, Shlohmo, and a slew of others performing on stages from New York to Hong Kong.
The House of Vans installations will feature activities like DIY workshops, shoe personalization booths, and an interactive display of Vans' as-yet unreleased 2016 campaign. All of this will be contextualized by displays detailing Vans' 50 years of history thus far. You can RSVP for an event near you here.